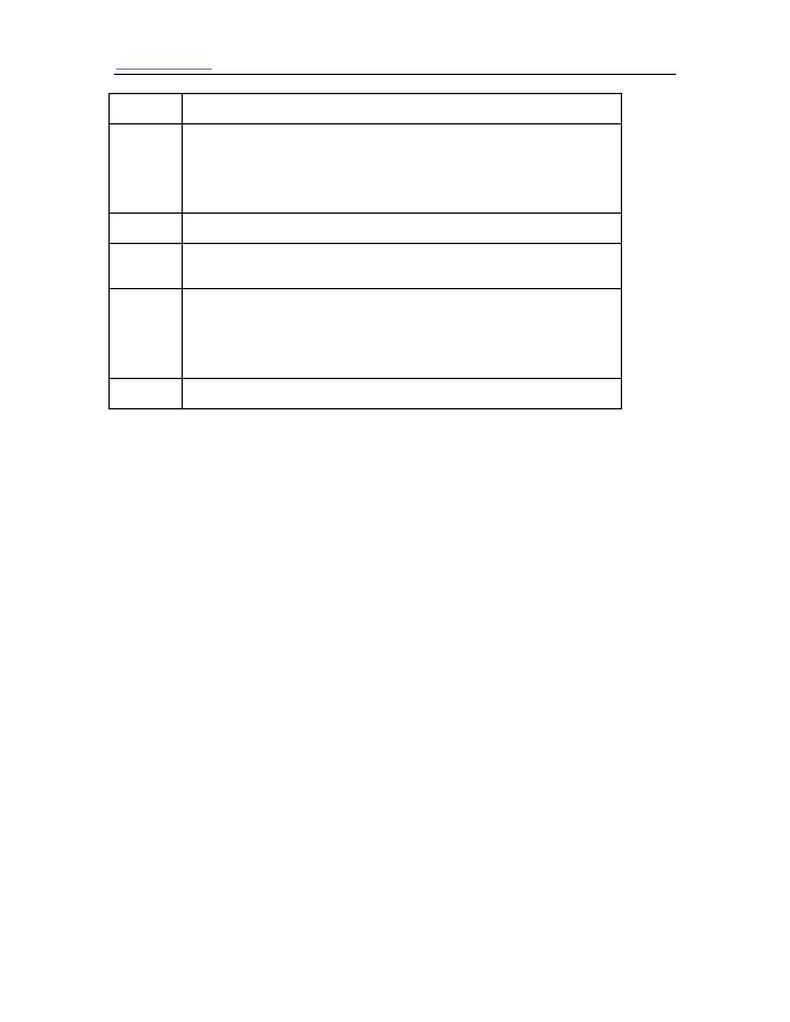 15
th
International Congress on Archives
Shapley
www.wien2004.ica.org
4

Slide 15
Clicking on `view digital copy' gives further details about the item including its
`extent' ­ in this case a thin file at 0.25cm dating from 1939.
Clicking on the link opens the digital copy, and this is just one page of the file, a
transcript of a teleprinter message to the Prime Minister's Department in
Canberra from the Defence Department in Melbourne, reporting that the Vienna
Boys Choir who were then touring Australia had been offered sanctuary by St
Patrick's Cathedral in Melbourne. It is dated 5 October 1939 just after the start of
the Second World War.
Returning again to our search results, you can now see the third item which dates
from 1944 and it too has already been digitised.
Clicking on the link provides more information about the item ­ note that when
an item has been digitised the third choice disappears from the bottom of the
screen.
Again just one page from the file which is a copy of a letter from Dr Georg
Gruber, requesting repatriation of the choir. The navigation bar across the top of
the screen indicates the number of images (or pages) in the record and allows you
to advance through the record page by page, or jump ahead to any page. The read
and enlarge buttons allow you to choose between a small and large image. Links
to copyright information and help text are available from the navigation bar.
This slide scrolls down the page to show the list of members of the choir. The
digitised images are all displayed at 72dpi and all are quite legible on screen.

Future of digitisation on demand

The Archives digitisation on demand service has now been in operation for nearly three and a half years.
Increased numbers of records issued to our reading rooms and to reference staff indicate greater use of the
collection ­ the digitisation service accounts for much of this increased usage. A recent survey of
digitisation on demand clients showed that 45% live in regional or rural Australia.

We have been overwhelmed by the interest generated by this initiative. Even though there has been little
publicity about this service, the demand was instantaneous and it has shown no sign of abating.

We have received many bouquets from researchers who are delighted with the service. The following is
what two of them had to say:

I feel that this service has the potential to revolutionise the study of history for those of us undertaking
postgraduate study at regional universities (in my case a PhD in history at the University of
Newcastle, north of Sydney).

Sincere thanks to you and your staff for a great job. You have provided us with detailed information on
our family war heroes, information that was previously very difficult to access. In our case, we were
able to establish details, including photos, which were a great joy to a sister of those heroes.
The digitisation service appears to be servicing a new market as we have yet to register any significant drop
in numbers of researchers visiting the reading room or requesting photocopies. This has meant that we are
now looking carefully at how we resource the current service which is available only to records held in
Canberra, and more importantly how we resource an extended service to all our offices.

We are planning to introduce a service fee which may reduce demand in the short term but would allow the
Archives to resource and extend the service. We would charge for the initial digital copying but not for
viewing by subsequent users. The charge will be introduced next year once programming has been
completed to integrate online pre-payment with the request process.

While the overwhelming response to the service has been positive, there have been some criticisms of the
service relating to:
the time it takes for copies to be put online, and