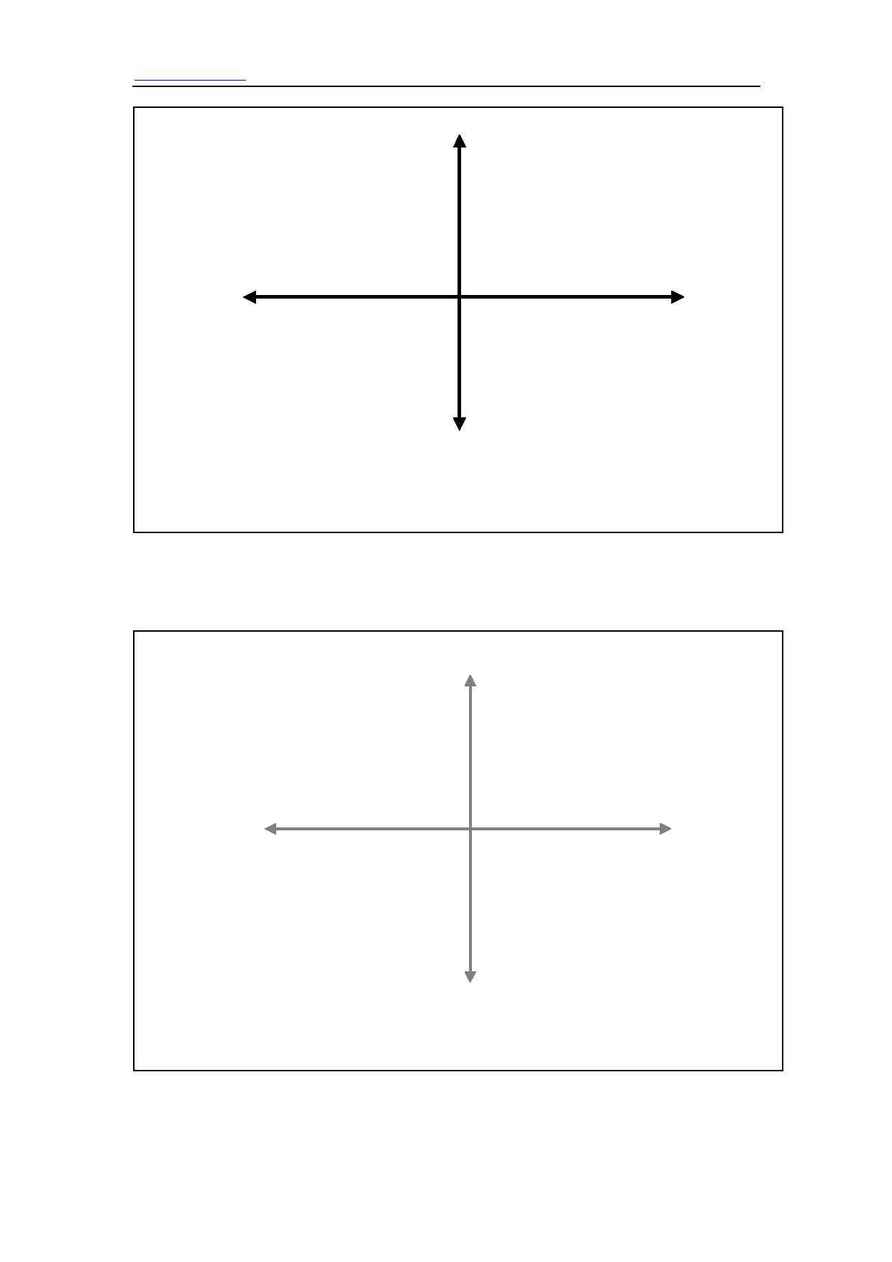 15
th
International Congress on Archives
Hoy
www.wien2004.ica.org
14
Figure 1: Model for a learning outcomes and strategies framework
On the job
Accredited
study
Learning
paths
Current needs
Outcomes
Future challenges
C. Reflective learning
D. Self-directed learning
A. Competency-based
learning
B. Workplace learning
These axes produce four scenarios. Figure 2 below labels and describes the four scenarios to show the
different learning approaches and types of learning strategies. There is some overlap between the
approaches.

Figure 2: Learning outcomes and strategies framework
A. Competency-based learning
On the job
Accredited study
Future
challenges
Learni
ng
Learning
paths
B. Workplace learning
C. Reflective learning
D. Self-directed learning
- In-house or partnered programs
- Cadetships: work & undergraduate
- Tertiary or postgraduate studies
- Fellowships
- Residentials, institutes
- Conference participation
- Mentoring relationships
- Reading circles, debates
- Writing and delivering papers
- Communities of practice
- Research projects
- Induction
- Excursions, visits
- Rotations, exchanges
- Instruction in new systems
- Informal learning
- Accredited vocational qualifications
- Traineeships: work & vocational
- Tertiary competency assessment
- Recognition of prior learning
Current needs
ou
tcomes
The four scenarios are described below.
Scenario A, Competency-based learning: This covers the vocational level qualification and
training package framework, apprenticeships and traineeships, which are associated with