MHz Networks English Page 1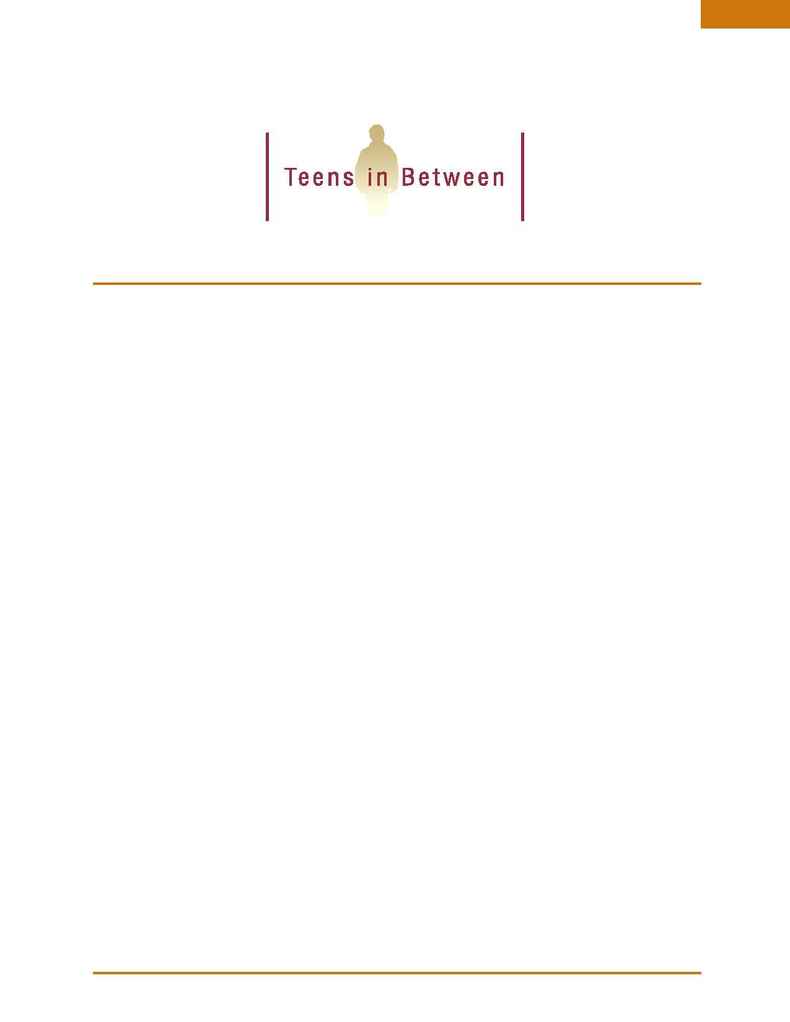 English Lesson Plan:
Learning objectives
· Review terminology related to immigration;
· Examine their own feelings and attitudes about the U. S. and express those feelings through
vocabulary-building and writing exercises;
· Become familiar with the literature relating to the immigrant experience;
· Gain an understanding of other cultures through interviews, discussions and experiential
Standards
Language Arts (source:
www.mcrel.org
)
1. Uses the general skills and strategies of the writing process.
3. Uses grammatical and mechanical conventions in written compositions.
4. Gathers and uses information for research purposes.
6. Uses reading skills and strategies to understand and interpret a variety of literary texts.
8. Uses listening and speaking strategies for different purposes.
Materials
Glossary of immigration terms*
List of prominent immigrants*
Standard interview questions*
Copy of the film Teens in Between
* Can be found in the materials section of this PDF.