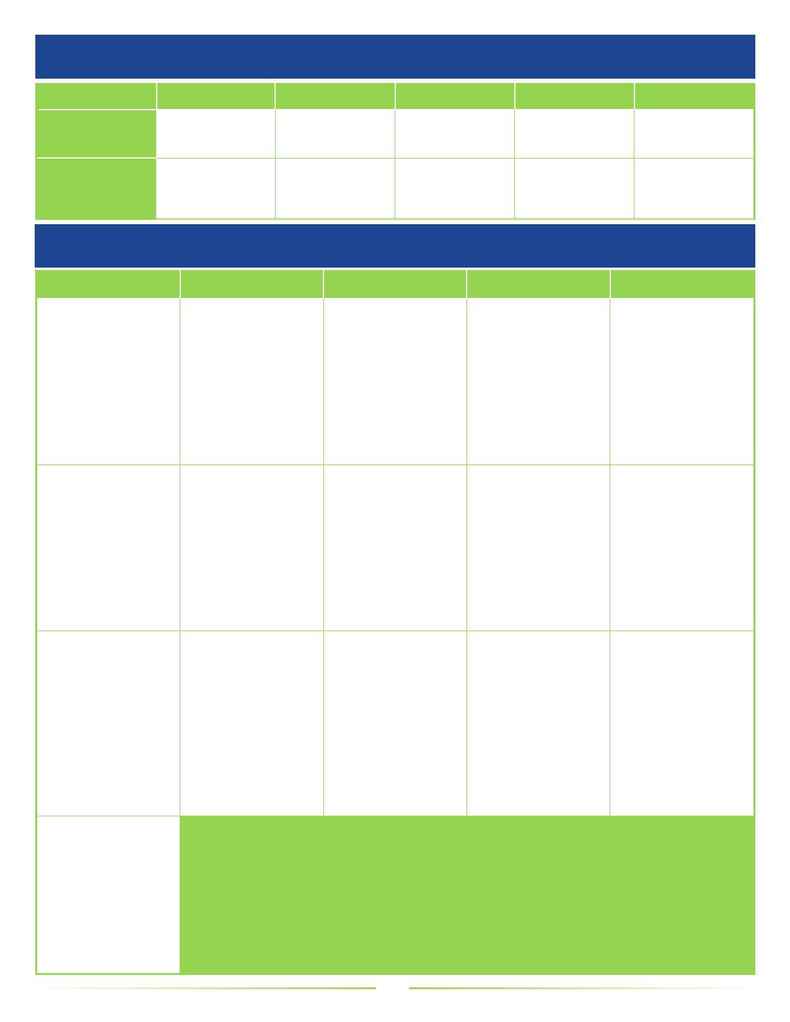 TIME
TUESDAY
WEDNESDAY
THURSDAY
FRIDAY
SATURDAY
2:00PM
1:00AM ­ 6:00AM
TUESDAY
WEDNESDAY
THURSDAY
FRIDAY
SATURDAY
2:00 AM America's Special Days
2:15 AM Holiday Facts and Fun
2:30 AM Bill Nye the Science Guy
5:30 AM Spanish for Educators Level I
11
1:00 AM DOE Telecast
2:30 AM Bill Nye the Science Guy
5:30 AM Real World Science
6:30 AM Meet the Author: Avi
12
1:00 AM Net Files 801
3:30 AM Workplace Essential Skills
5:00 AM Young Scholars: A Model for
5:30 AM Spanish for Educators Level I
13
1:00 AM DOE Telecast
2:00 AM Colonial Williamsburg's 2005-
2006 Electronic Field Trips
4
3:00 AM NASA's Destination Tomorrow
5:30 AM Workplace Essential Skills
14
1:00 AM Assignment the World
1:15 AM Space Station 411
17
1:00 AM First Look
4:45 AM Real World Science
6:00 AM Bill Nye the Science Guy
6:30 AM Hot Topics: Diversity and Equity
in the Classroom
4
18
1:00 AM DOE Telecast
5:00 AM Virginia Pathways
19
1:00 AM Kennedy Center Performing
Arts Series
5
4:00 AM Workplace Essential Skills
5:30 AM Behind the Smoke Screen
6:00 AM Wilder: An American First
20
1:00 AM DOE Telecast
3:30 AM Workplace Essential Skills
5:00 AM World of Work Series
6:30 AM Your Future, Your Career
21
1:00 AM Assignment the World
1:15 AM Ethics in a Global Society
1:45 AM Bill Nye the Science Guy
2:00 AM A Day In The Life
3:30 AM Peace Corps Destination Series
6:30 AM Virginia's Lewis & Clark: Roots
25
1:00 AM DOE Telecast
2:30 AM A Day in the Life
4:00 AM Peace Corps Destination Series
6:00 AM Early Americans in History
26
1:00 AM GED Connections
2:00 AM Workplace Essential Skills
5:30 AM Flirting or Hurting?
6:30 AM Hot Topics: Effective Classroom
Management
2
27
1:00 AM DOE Telecast
3:30 AM Workplace Essential Skills
28
1:00 AM Assignment the World
1:15 AM Ethics in A Global Society
1:45 AM Net Files 802
31
1:00 AM America's Special Days
2:45 AM Portraits: The Americans
5:30 AM Spanish for Educators Level II
W E E K LY G R I D
J A N U A R Y 2 0 0 6
2
DejaViewDejaViewDejaViewDejaView
Missed an ITV broadcast? We'll reschedule it for you. Contact us at
DejaView@mhznetworks.org and we will reschedule what you missed.
Please note that most MHz series are available in your district's Media Technology
Centers, if available. This might prove to be a quicker solution in some cases.
Schedule is subject to change.
Check www.MHzNETWORKS.org for current information