MHz Networks Newsletter 10 05 Page 3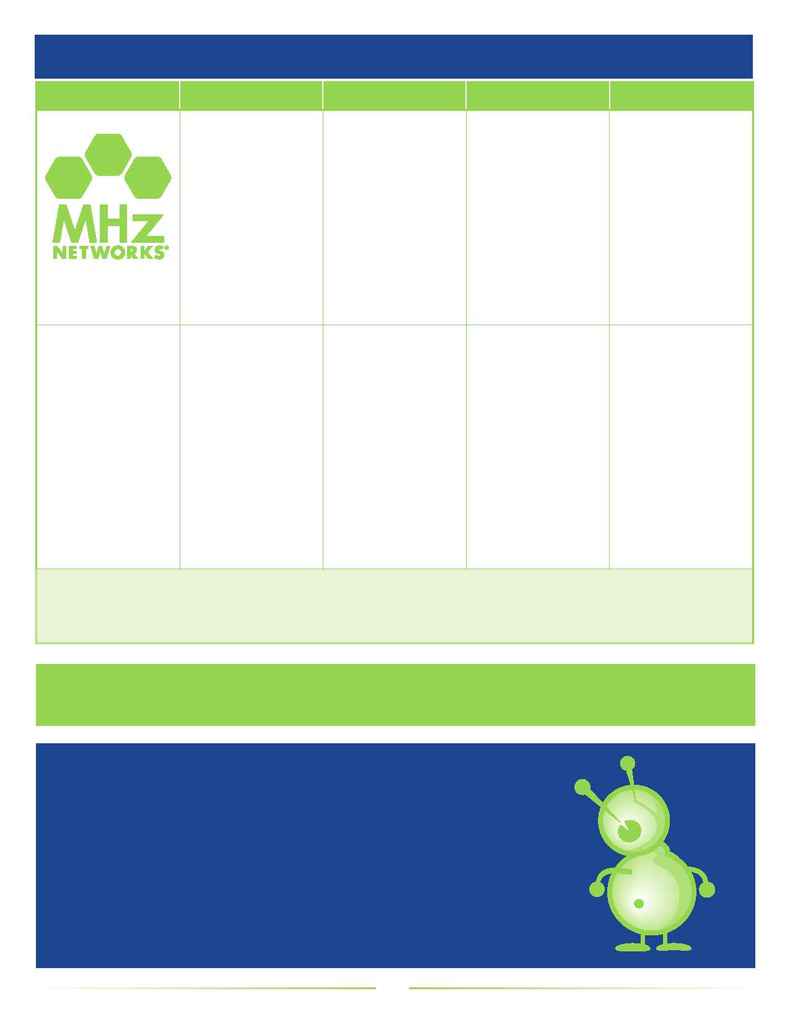 TUESDAY
WEDNESDAY
THURSDAY
FRIDAY
SATURDAY
1
2:30 AM High School Mathematics
5:30 AM Spanish for Educators Level I
2
2:00 AM NASA's Destination Tomorrow
2:30 AM Trigonometric Functions
3:30 AM Trigonometric Functions II
4:30 AM Project Enlightenment
5:00 AM Quest for Edventure: Blazing
6:00 AM Teens Talk: AD/HD
1:00 AM Assignment the World
1:00 AM Holiday Facts and Fun
1:25 AM America's Special Days
1:45 AM Bill Nye the Science Guy
3:45 AM Inside Story with Slim
Goodbody 5 - 8
60
5:00 AM I Heard That! Listening to
5:30 AM Spanish for Educators Level I
2:00 AM Holiday Facts and Fun
2:30 AM Bill Nye the Science Guy
4:05 AM Inside Story with Slim
Goodbody
9 - 13
6:30 AM Meet the Author: Lemony
1:00 AM Life on Our Planet
2:30 AM Physical Science Series
4:00 AM Energy: The Pulse of Life
5:30 AM Spanish for Educators Level I
2:00 AM Colonial Williamsburg's 2005-
2006 Electronic Field Trips
3
3:00 AM Physical Science Series
4:00 AM Reinventing the Wheel: The
Continuing Evolution of the
Bicycle
5:30 AM From Land to Landfill: A System
Perspective
1 - 4
1:00 AM Assignment the World
Scheduling will resume Tuesday January 10, 2006
3
Schedule is subject to change.
Check www.MHzNETWORKS.org for current information
D E C E M B E R 2 0 0 5
DejaViewDejaViewDejaViewDejaView
Missed an ITV broadcast? We'll reschedule it for you. Contact us
at DejaView@mhznetworks.org and we will reschedule what
you missed.
Please note that most MHz series are available in your district's
Media Technology Centers, if available. This might prove to be
a quicker solution in some cases.