MHz Networks August 2006 North TIERAwards Page 1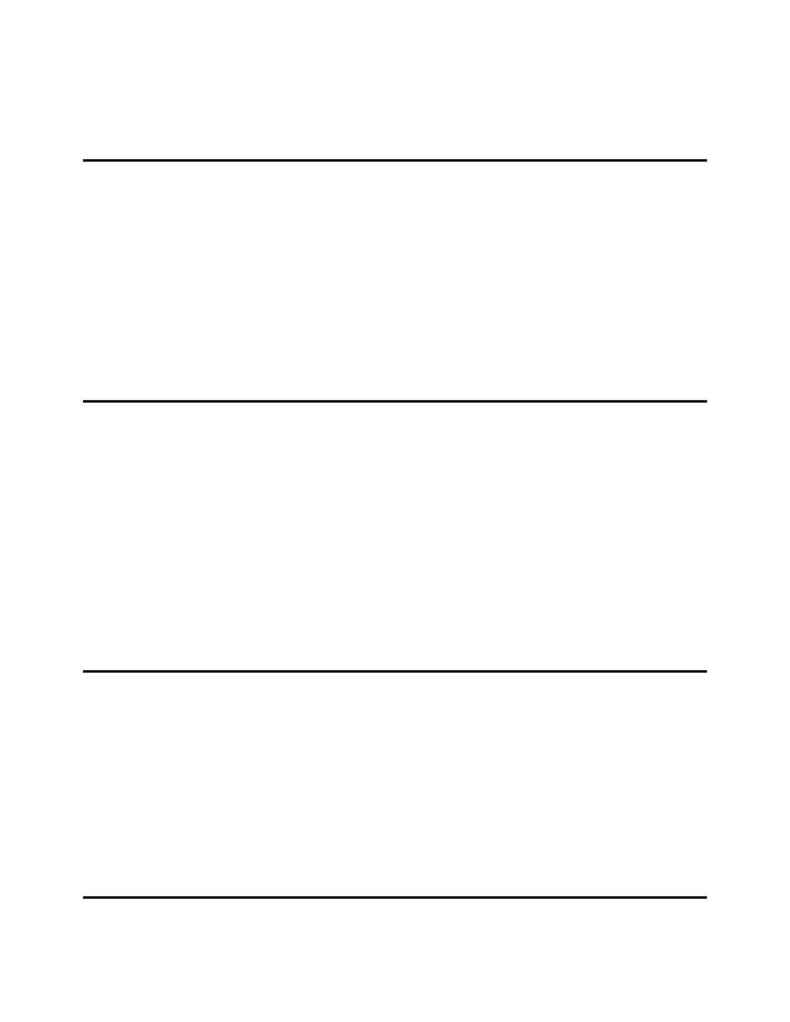 North TIER Professional Development Grant Awards
August 2006



Instruction Construction - Making Technology Work
The mission of our School Improvement Plan is to provide students with the tools necessary to reach their potential.
Our vision is to create an active learning environment in which students are motivated to learn. Technology is a key
factor in helping us reach both our goal and vision. Carefully planned, computer generated lessons are a means of
helping to meet our academic and curriculum needs and increase success rates in order to meet Annual Yearly Progress
for Standards of Learning (SOL) tests. Teachers from Lovettsville attended 13 weekly, 3 1/2 hour sessions, learning
how to use software and the techniques for planning integration lessons that are centered around the Virginia SOL's.
This project will provide additional time and support to teachers for creating lessons and assessment tools aligned with
SOL tests, collecting data with which to evaluate lesson effectiveness, and developing strategies to increase the
performance of lower-achieving students.
Carol Daigneau
Lovettsville Elementary School
Loudoun County Public Schools


Integrating Technology with Classroom Instruction that Works

This division-wide staff development course will enhance instructional practices by integrating mobile multimedia
technology to support student achievement. This hybrid course will focus on the instructional strategies featured in
Robert Marzano's Classroom Instruction that Works, as well as strategies from Eric Jensen's Teaching with the Brian
in Mind. The course will focus on helping teachers design lessons that integrate technology utilizing these best practice
instructional strategies. Demonstration lessons, peer mentoring, collaborative planning and teaching, discussion
forums, and performance assessments will be included in this professional development activity. Teachers will use the
online portion of the course to reflect upon the success of the lessons they design and utilize peer feedback to revise
and improve their instruction. Lesson plans created during the sessions will be compiled and shared with all
participants upon completion of the activity. Future plans target utilizing this core group of teachers as trainers for
other faculty in secondary schools throughout the county.
Cherise Hodge
Mountain View High School
Stafford County Public Schools

GPS/GIS Applications in the Secondary Science Classroom
GPS/GIS technology has been increasingly implemented in K-12 school systems. James Madison University has
developed a program allowing high school students to receive college credit applying their acquired knowledge to real-
life situations. Arlington would like to offer this opportunity to its students, but first needs to offer it to its teachers.
This professional development initiative would allow a significant number of secondary teachers the opportunity to not
only learn the systems from an expert in the field, but apply the learned knowledge through the creation of lessons
aimed at student achievement and teacher reflection. This process will be done through teacher collaboration and
hands-on experiences with GPS units and ArcView 9 software. As a reference and source of additional lessons,
teachers will be supplied with Mapping Our World: GIS Lessons for Educators.

Michele Lombard
Arlington County Public Schools