Biosis BIOSIS Previews WOK Page 2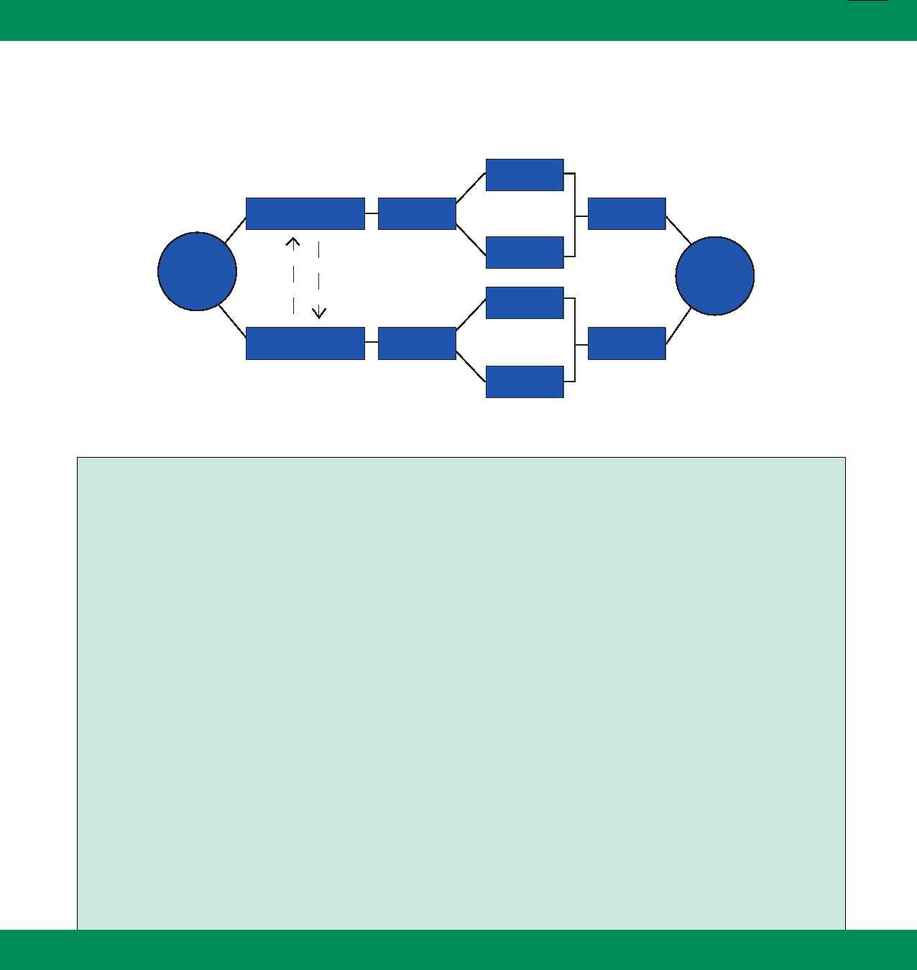 SEARCHING OVERVIEW AND SAMPLE RECORD
info@biosis.org · www.biosis.org
Search
Natural Language
Controlled
Vocabulary
Broad
Specific
Major
Concepts
Topic
Refine
Results
Refine
Results
Maximum
Number of
Relevant
Hits
Specific
Search Fields
Title
Use this path to achieve maximum relevancy.
Successful ribavirin therapy for severe adenovirus hemorrhagic cystitis after
allogeneic marrow transplant from close
HLA donors rather than distant donors
Miyamura, K.; Hamaguchi, M; Taji, H; Kanie, T; Kohno, A; Tanimoto, M;
Saito, H; Kojima, S; Matsuyama, T; Kitaori, K; Nagafuji, K; Sato, T; Kodera, Y
Bone Marrow Transplantation
25 (5): 545-548 March 2000
Document type:
Article Language: English
Abstract:
Intravenous ribavirin was given to nine patients who had developed severe adenovirus-induced hemorrhagic cystitis
(AD-HC) which was resistant to conventional therapy ...
Addresses:
ISSN:
BIOSIS Accession Number:
Major Concepts:
Infection; Hematology (Human Medicine, Medical Sciences); Pharmacology
Concept Code:
15008 Blood: lymphatic tissue and reticuloendothelial system. 11107 Anatomy; general/comparative: regeneration
Super Taxa:
Adenoviridae: Animal Viruses, Viruses, Microorganisms; Hominidae: Primates, Mammalia, Vertebrata, Chordata,
Animalia
Biosystematic Code:
Taxa Notes:
Animal Viruses; Animals; Chordates; Humans; Mammals; Microorganisms; Primates; Vertebrates; Viruses
Organisms:
adenovirus (Adenoviridae): pathogen; human (Hominidae): patient, adult
Diseases:
adenovirus induced hemorrhagic cystitis (AD-HC): urologic disease, viral disease
Chemicals & Biochemicals:
HLA; ribavirin: antiviral-drug
Registry Numbers:
Methods & Equipment:
allogeneic marrow transplantation: therapeutic method
Miscellaneous Descriptors:
Copyright © 2000 BIOSIS and Institute for Scientific Information
The sample record above has been modified/altered to better illustrate BIOSIS' unique context-sensitive indexing fields.