Biosis BIOSIS Previews Data Star Page 3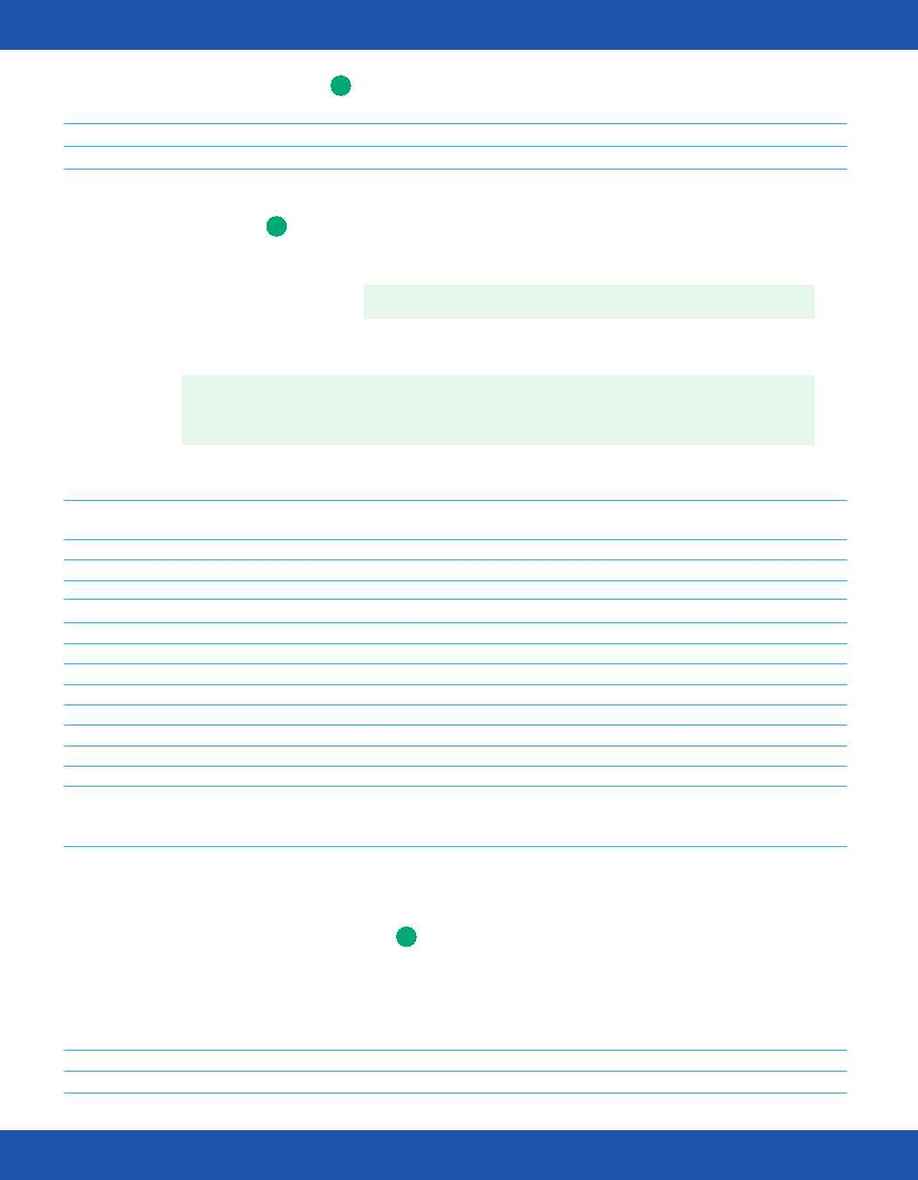 info@mail.biosis.org · www.biosis.org
allogeneic ADJ marrow ADJ transplant$.TI.
bone ADJ marrow ADJ transplantation.SO.
bone-marrow-transplantation.SO. (hyphenate whole journal titles)
SEARCHING
The Descriptor field
Use the Descriptor field (.DE.) to simultaneously search all the indexing fields (recommended) excluding
Biosystematic Codes and Concept Codes.
Example
Use the specific descriptor fields to search for ambiguous terms. For example, there are a variety of contexts
for the word turkey which you should consider when developing your search strategy.
Example
Individual Descriptor fields:
Organism Names, Classifiers (Super Taxa) & Modifiers
escherichia-coli-lac-z-alpha-gene.GN.
Organism Parts, Structures & Systems
hemorrhagic ADJ cystitis.DS.
therapeutic ADJ method$.MQ.
Miscellaneous Descriptors
clinical ADJ symptom$.MI.
Controlled Vocabulary lists (Authority file) are available for terms in these fields.
To search for Super Taxa terms, use a pound sign (#) following the term.
To search for Concept Code groups (broader terms), use the first 3 digits followed by a pound sign (#); the field tag is not necessary.
The field tag is not needed when searching for CAS Registry Numbers.
Searching for Publication Type
BIOSIS Previews is unique in integrating a variety of publication types. To view the full list of publication types use
..root PT=a (for DataStarWeb, enter PT=? in the search box, or use the list in the Advanced Search). To locate specific
publication types, use "PT=". The .PT. notation can be used to locate words anywhere within the Publication Type field:
Searching for all meeting related material (Meetings, Meeting-papers, Meeting-abstracts etc.)
Searching for all book related material (books, book-chapters etc.)
Searching for book chapters