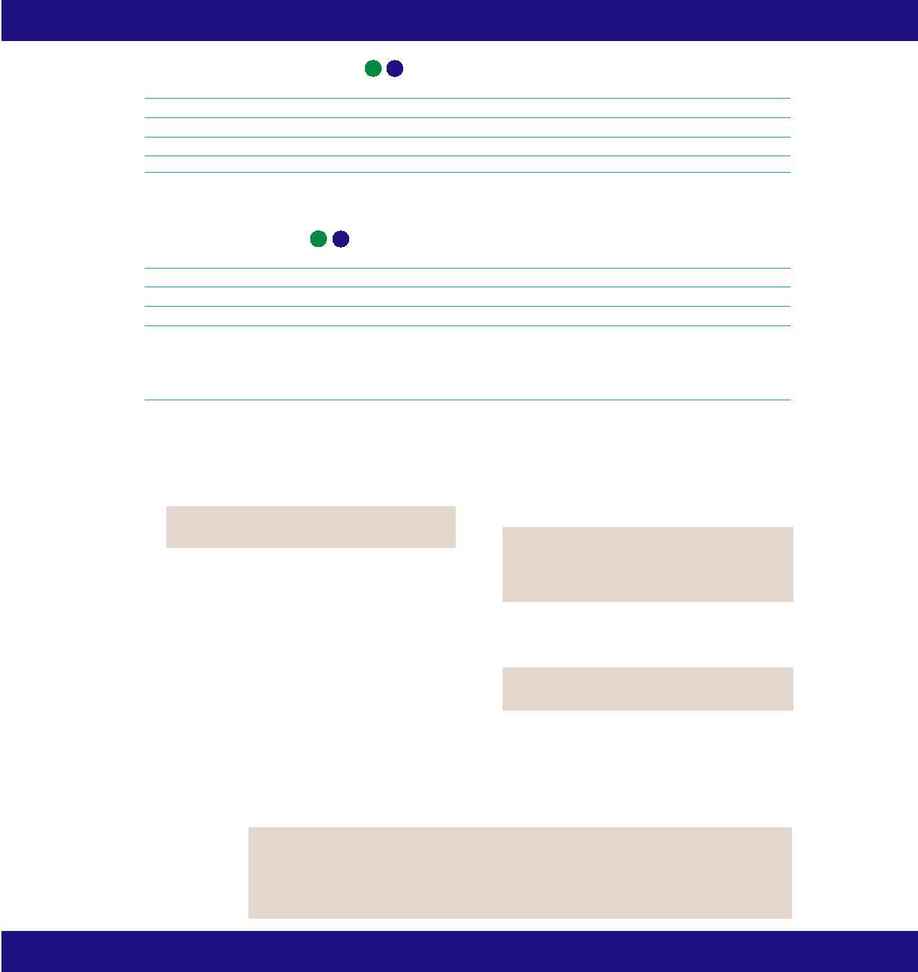 info@biosis.org · www.biosis.org
Use the Journal Name (JN) field to retrieve single-word journal titles; for example, Cell in jn retrieves only those records from the journal Cell and not those
from Journal of Cell Biology.
SEARCHING
Use the Topics (TP) field to search in the Broad Terms (BT), Descriptors (DE), Systematics (SY), Super Taxa (ST) and
Taxa Notes (TN) fields simultaneously. Searches from the Thesaurus are automatically restricted to the these fields.
Implied proximity retrieves records with search
terms in any order.
WITH retrieves records containing the search
terms in the same field.
NEAR retrieves records containing the search
terms in the same sentence.
Depending on the field being searched, use either
"IN" and then the field tag or an equal sign (=).
Use parentheses with search operators AND,
OR, NOT to preserve the correct search logic.
Truncate terms using the asterisk (*) for a string
of zero or more characters to find plurals and
variant spellings.
Use the wildcard question mark (?) for one
character or more.
The Index allows you to browse an alphabetical index of all terms and phrases in the free-text fields of the
database. Use it to find variant word endings and alternate spellings for search terms, e.g., alternate forms of
author names. If you select more than one term to search from the Index, the selected terms are combined using
the OR operator.
Example
growth allometr* = growth allometry
Example
cells
cellular
cellulose
Example
Example
To find alternate forms of the name of author Stephen Ferrari in the database, look
up Ferrari-S in the Index:
FERRARI-S
FERRARI-SF
FERRARI-STEPHEN
FERRARI-STEPHEN-F