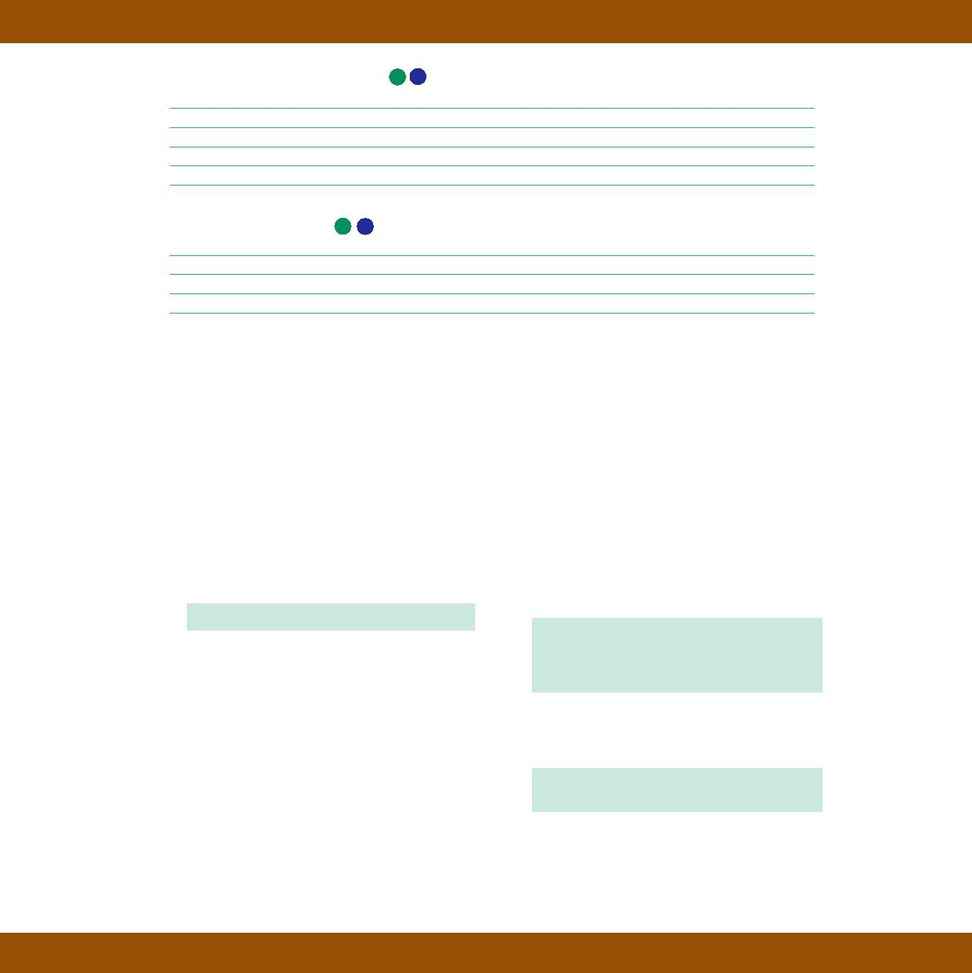 info@biosis.org · www.biosis.org
SEARCHING
Implied proximity retrieves records with search
terms in the specified order.
WITHIN n retrieves records containing the search
terms within n-words radius of each other.
NEAR is equivalent to WITHIN 10 and retrieves
records containing terms within a 10-word radius of
each other.
Use parentheses with search operators AND, OR, NOT
to preserve the correct search logic.
Truncate terms using the asterisk (*) for a string of
zero or more characters to find plurals and variant
spellings.
Use one wildcard question mark (?) per character to
limit the length of the truncation or allow for variable
characters within words.
You can select search terms displayed as hot links directly from a record in the Author (AU), Descriptors (DE),
Systematics (SY), and Supertaxa (SX) fields. A search carried out using a hot link is restricted to the field from which
the search term was selected.
Example
allometr* growth = allometric growth
Example
cells
cellular
cellulose
Example
Note:
Searching the Descriptors (DE=) field retrieves terms from the ZR Plus Descriptors, Systematics, and
Supertaxa fields. Searches using the Thesaurus are automatically restricted to the Descriptors (DE=) field.
The first Descriptors (DE) field contains broader terms for controlled subject terms. Subsequent DE fields contain
subject information relating to the animal(s) discussed in the item. DE fields containing information relating to
Taxonomy and Nomenclature follow non taxonomic information.
Use the Keywords (KW=) field to search the Title, Abstract, Descriptors, Systematics, and Supertaxa fields
simultaneously.