Biosis bp brochure Page 6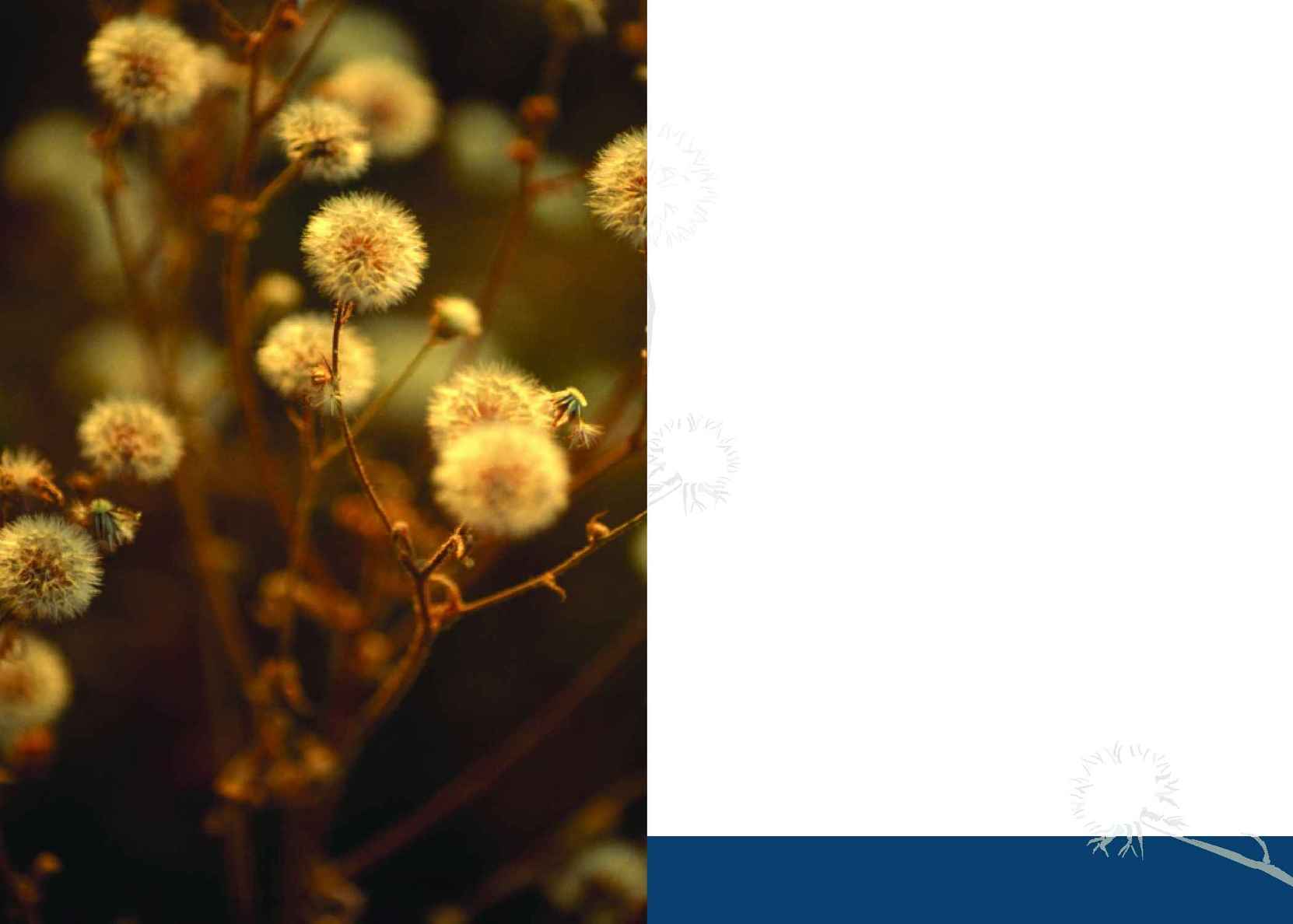 Increase your purchasing power by combining resources with other institutions through
BIOSIS's multisite and consortia plan. Contact BIOSIS at the numbers below, or visit
the BIOSIS Website for more information.
Free support material can be found at
www.biosis.org/training_support/training.html.
Factsheets
Quick Reference Cards
Powerpoint
®
Presentations and Workbooks with search
examples and important definitions
Multisite and consortia plan
Website
Contact Information
For more information about BIOSIS Previews, contact the help desks at the
following numbers:
US Help Desk
1.800.523.4806, press 1 (USA and Canada) or 215.587.4800 (Worldwide),
Monday through Friday 8:30am ­ 5:30pm (EST); fax 215.587.2016;
or at info@biosis.org.
European Help Desk
+44 (0) 1904.644269; fax +44 (0) 1904.612793; Monday through Friday,
9:00am ­ 5:00pm (BST); helpdesk@york.biosis.org
Previews pdf 4/17/02 11:33 AM Page 11