Biosis bp brochure Page 5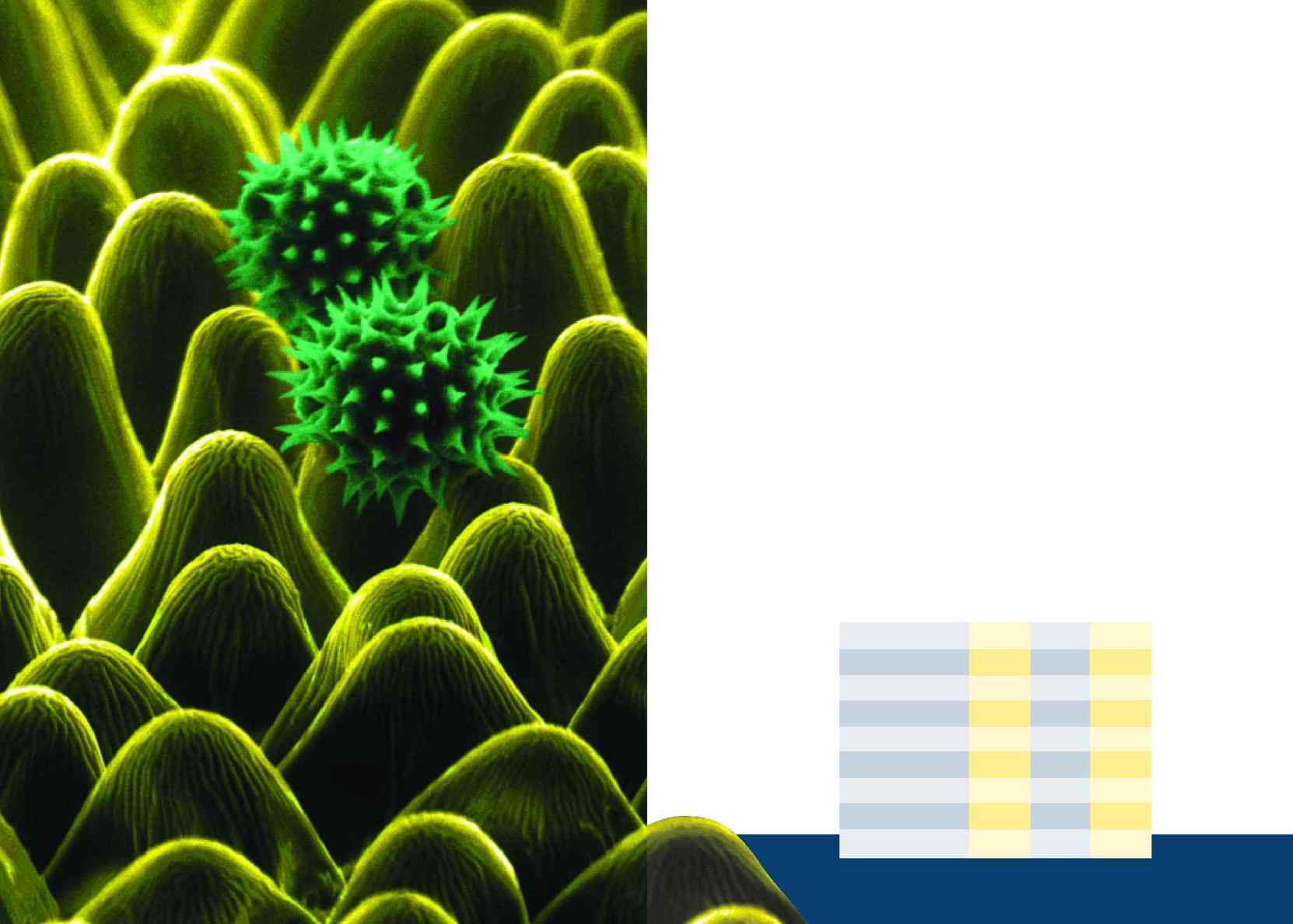 Use the companion BIOSIS Search Guide, complete with a Searching Fundamentals
section, to help you plan the best search.
Also available is the BIOSIS Serial Sources, providing ISSNs to improve title searches,
and complete bibliographic information for all of BIOSIS Previews serial titles.
Formats
Additional Materials and Features
Vendor
Platforms
Electronic
The different electronic versions of BIOSIS Previews offer many attractive features, notably:
­ BIOSIS Previews updates its Web and Online formats weekly, and its
CD formats monthly, keeping your users up-to-date.
­ Full-text links are accessible through vendors' platforms.
­ Add additional users on a local network or through Web access at
Subscription and transaction-based access
­ Online versions give you the option of
paying a flat subscription price for unlimited use, or transaction-based
access that only charges for the number of searches conducted.
Tiered, fixed-price agreements
­ A variety of pricing options puts BIOSIS Previews
within reach of many institutions' budgets: contact your local sales
representative to discuss your options.
Additional
Materials and
Features
Copyright Dennis Kunkel Microscopy
Previews pdf 4/17/02 11:33 AM Page 9