Biosis bp brochure Page 3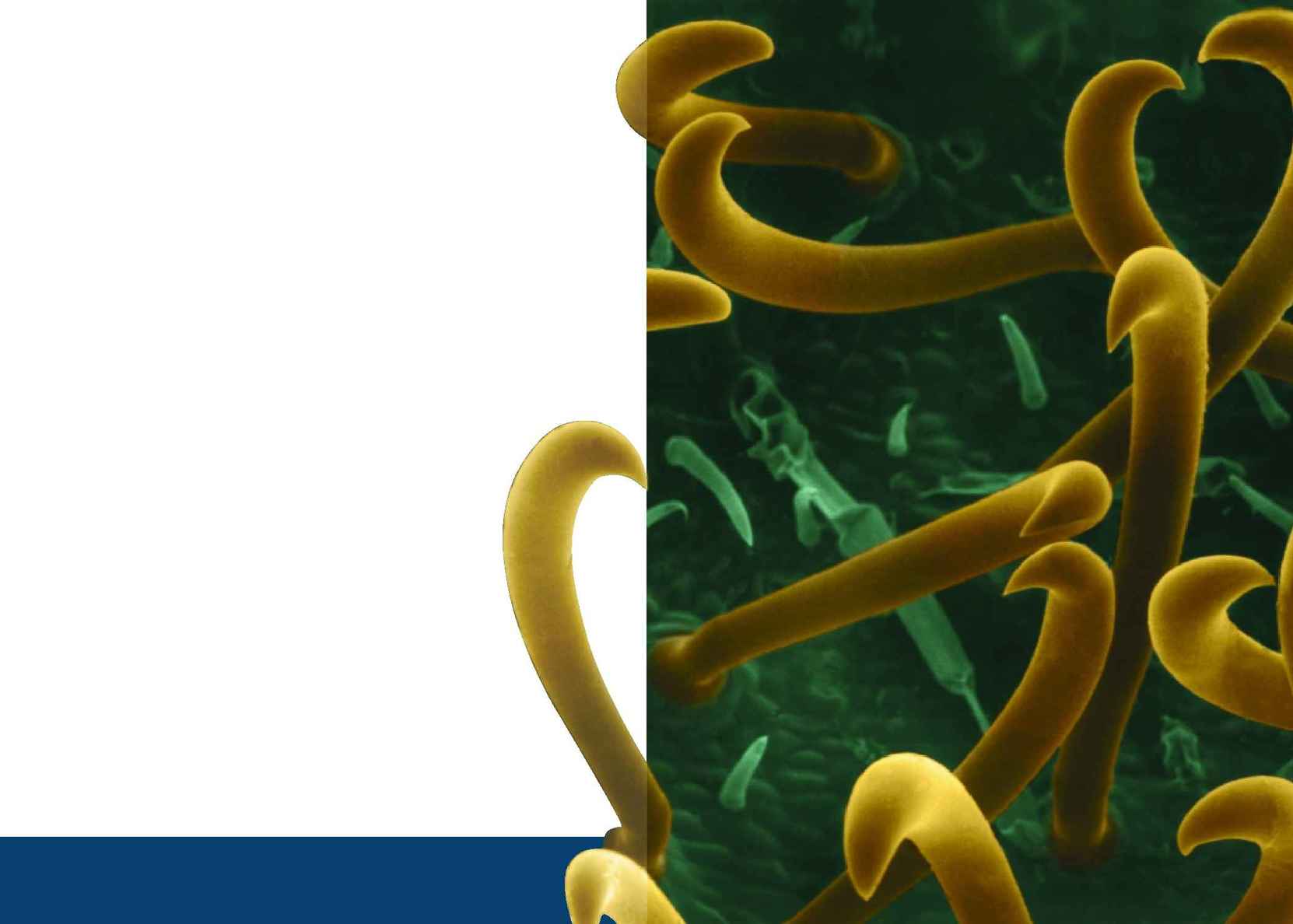 With millions of records from thousands of sources, BIOSIS Previews has such a
broad appeal that businesses, universities, government agencies, and museums all
use it to find information they need. If your users are serious about the life sciences,
they need BIOSIS Previews:
More than 560,000 new records added each year
More than 5,000 serials indexed each year from every field of the life sciences
Research from more than 90 countries
More than 13 million record archive from 1969 to date
BIOSIS Previews contains references from many different sources:
BIOSIS Previews covers a broad range of life sciences research,
making it a reliable resource for every major field of study including:
The indexing in BIOSIS Previews enables more effective retrieval in your searches
because it captures so much more detail about each record than other databases,
including the organisms, chemicals, genes, diseases, and even laboratory methods
mentioned in each source document. This allows you to get precisely the information
you need, whether your search is broad or extremely focused ­ BIOSIS indexing
caters to diverse needs.
Sources
Subjects
...Superior Indexing
Size and Scope
More Content...
More Content
Copyright Dennis Kunkel Microscopy
Previews pdf 4/17/02 11:33 AM Page 5