Biosis H2 ZRCD Page 25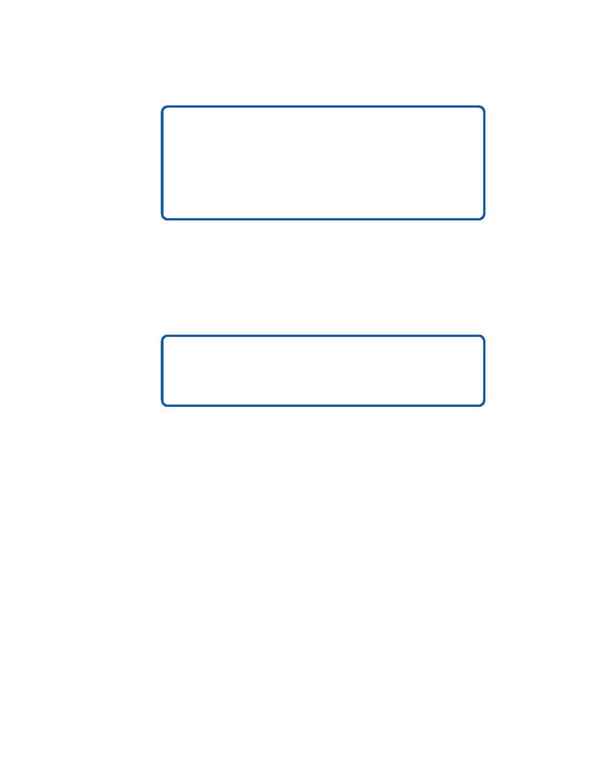 24
T h e Z R o n C D T h e s a u r u s
Exploding a Term from All Trees
Single-Term Searches
When an explosion is not appropriate, you can choose a single-term search. In a single-
term search, only the selected term is searched and not any of its narrower terms (con-
trast with explosion on page 23). Since you are not including narrower terms in your
search, you do not need to select a particular tree.
Note: Single-term searching produces exploded term search results for systematic
thesaurus terms due to the inclusion of a hierarchy in the records.
Selected Term Details.
2. Press
[Enter] to accept All, which
is the default, and explode your
search term from all trees.
Explode in all trees in the
the search immediately or
list... to add the term to the selected
term list for later searching.
either the Selected Term Details or
the Trees menu.