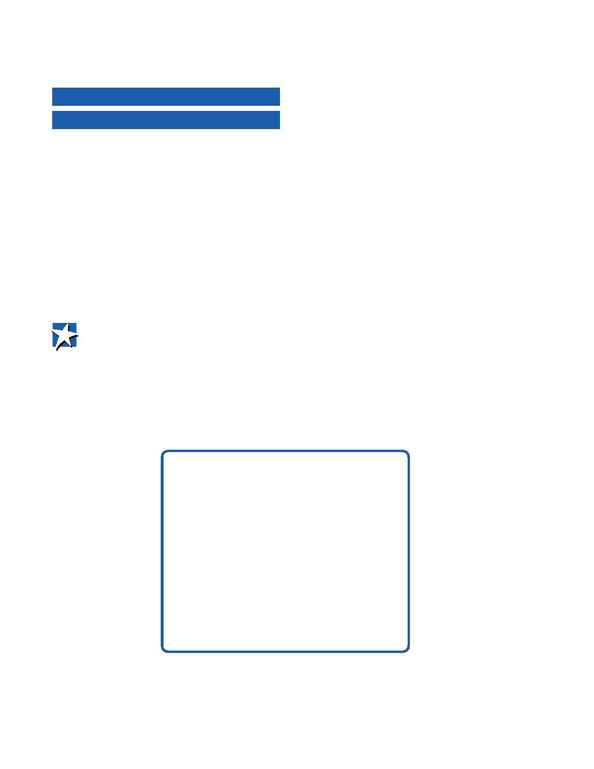 T h e Z R o n C D T h e s a u r u s
19
T h e Z R o n C D
T h e s a u r u s
ZR on CD Thesaurus is a valuable search aid that helps you select appropriate
terms, ensuring the most comprehensive retrieval. In
ZR on CD, the thesaurus unifies
the vocabulary from 1978 to the present, allowing you to view taxonomic, subject, geo-
graphical and paleontological hierarchical vocabularies and choose broad or specific
terms that meet your searching needs. Use the thesaurus to locate all citations relating
to a particular topic with one search query.
Thesaurus Tools
ZR on CD Thesaurus consists of three tools, designed to help you access informa-
tion quickly and efficiently. The names vary slightly depending on which version of
SilverPlatter software you are using. The tools are:
The List of Permuted Terms or Permuted Index
The Selected Term Details or Term Information
The Expanded Trees View or Full Tree View
The List of Permuted Terms or Permuted Index
Is an alphabetical index of all thesaurus terms and their commonly occurring
synonyms, with references to controlled terms; i.e., synonyms are "mapped" to con-
trolled terms with the word "use" (for example:
Food hoarding use Food storing). The
List of Permuted Terms or Permuted Index is the entry point for the thesaurus. This
first screen allows you to browse all the terms that include the entered word. A section
of the List of Permuted Terms is shown in Figure 1.
Mythology folklore and religion
Ad libitum food capacity
Food availability
Food capture
Food carrying
Food conversion efficiency
Food distribution path
Food for man
Food handling
Food hoarding see Food storing
Food pellets
Food plants
Food preferences
Food recognition
Food robbing
Figure 1 List of Permuted Terms Screen
The List of Permuted Terms
allows you to browse all
terms associated with an
entered term.