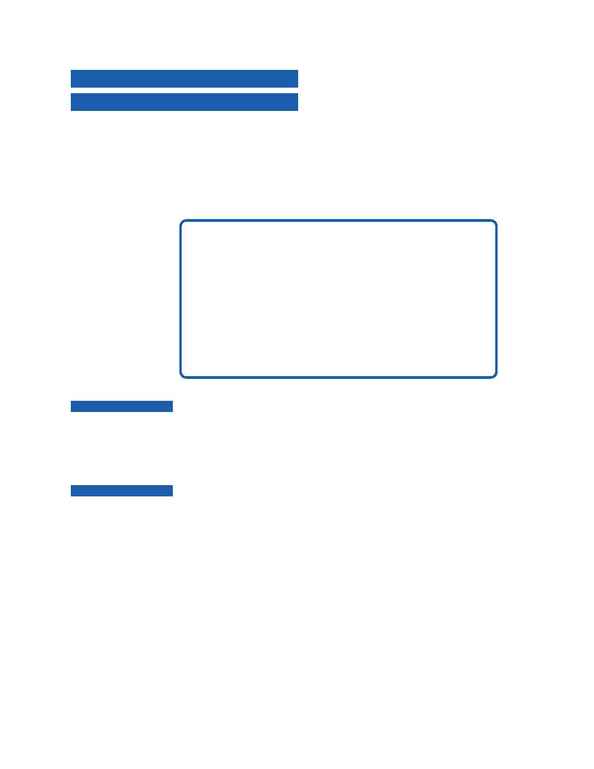 I n d i v i d u a l F i e l d D e s c r i p t i o n s
9
ields are grouped by type: subject information, author and source information, and
record identification information. A record excerpt is included for each group as an
illustration of the fields.
Subject Information: Title, Descriptors, Systematics,
Super Taxa, Topics
TI: Taxonomic status of the California gnatcatchers of northwestern Baja
DE: Polioptila californica atwoodi; MEXICO-; Baja California; New
** PASSERIFORMES-
*** POLIOPTILIDAE- ; Polioptila californica atwoodi; SUBSP-NOV;
Mexico; P.-55,-fig'd
POLIOPTILIDAE; Polioptila californica pontilis; Van Rossem; DIAG-
NOSTIC-CHARACTERS; To distinguish from P. c. atwoodi, p. 55
ST: Chordates; Vertebrates; Birds
Contains the original title of the source document if it appears in English (British
and U.S. spelling), French, German, Italian, Latin, Portuguese or Spanish (including
Catalan). Titles written in languages other than those listed are translated into British
English and are enclosed in brackets.
Search Example:
gnatcatchers status in ti
Consists of controlled and noncontrolled terms that describe the subject(s) and
organism(s) in the source document. Controlled terms are all uppercase; free-text (non-
controlled) terms are in upper- and lowercase. An indented block of subject informa-
tion, called a paragraph or sentence, begins with the animal name(s) with which it is
associated. See "Understanding Subject Indexing" on page 15 for a more detailed discus-
sion of controlled and noncontrolled terms.
Note: British spelling is used in this field.
Search Examples:
baja california in de
reproductive-behaviour in de
T I T i t l e
D E D e s c r i p t o r s
I n d i v i d u a l F i e l d
D e s c r i p t i o n s