Biosis H2 MED Page 9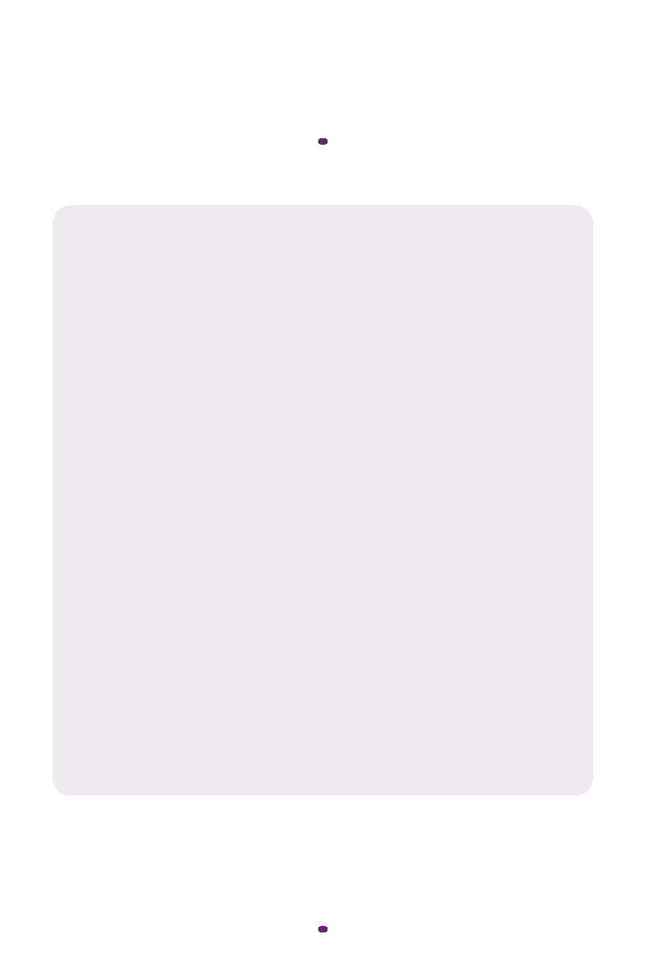 S A M P L E J O U R N A L R E C O R D
S A M P L E
B I O S I S P R E V I E W S
R E C O R D S
ITEM #
TITLE
ANALGESIC EFFECT OF CAPSAICIN IN IDIOPATHIC TRIGEMINAL
NEURALGIA
AUTHOR
AUTHOR
INST. MED. PATHOL. VI, HEADACHE CENT., VIALE POLICLINICO, UNIV.
AFFILIATION
"LASAPIENZA", ROME, ITALY.
JOURNAL
BIBLIO
YEAR
CODEN
LANGUAGE
ABSTRACT
Twelve informed and consenting patients were studied to determine the
influence of capsaicin, the pungent component of the red pepper, on trigeminal
neuralgia. All of these patients had idiopathic trigeminal neuralgia. These
patients were followed up for 1 yr after the topical application over the painful
area of 1.0 g of capsaicin three times a day for several days. Six patients had
complete and four patients had partial relief of pain; the remaining two patients
had no relief of pain. Of the 10 patients who were responsive to therapy, four
had relapses of pain in 95-149 days. There were no relapses following the
second therapy for the remainder of the year. We conclude that the topical
application of capsaicin is frequently successful in relieving the pain from
trigeminal neuralgia.
ADDED
HUMAN ANALGESIC-DRUG TOPICAL APPLICATION PAIN RELIEF
KEYWORDS
CONCEPT
*20506 Nervous System-Pathology
CODES
*22005 Pharmacology-Clinical Pharmacology (1972- )
*22024 Pharmacology-Neuropharmacology
10060 Biochemical Studies-General
12512 Pathology, General and Miscellaneous-Therapy (1971- )
22100 Routes of Immunization, Infection and Therapy
51522 Plant Physiology, Biochemistry and Biophysics-Chemical Constituents
54000 Pharmacognosy and Pharmaceutical Botany
BIOSYSTEMATIC
CODES
SUPER
Animals; Chordates; Vertebrates; Mammals; Primates; Humans
TAXONOMIC
GROUPS