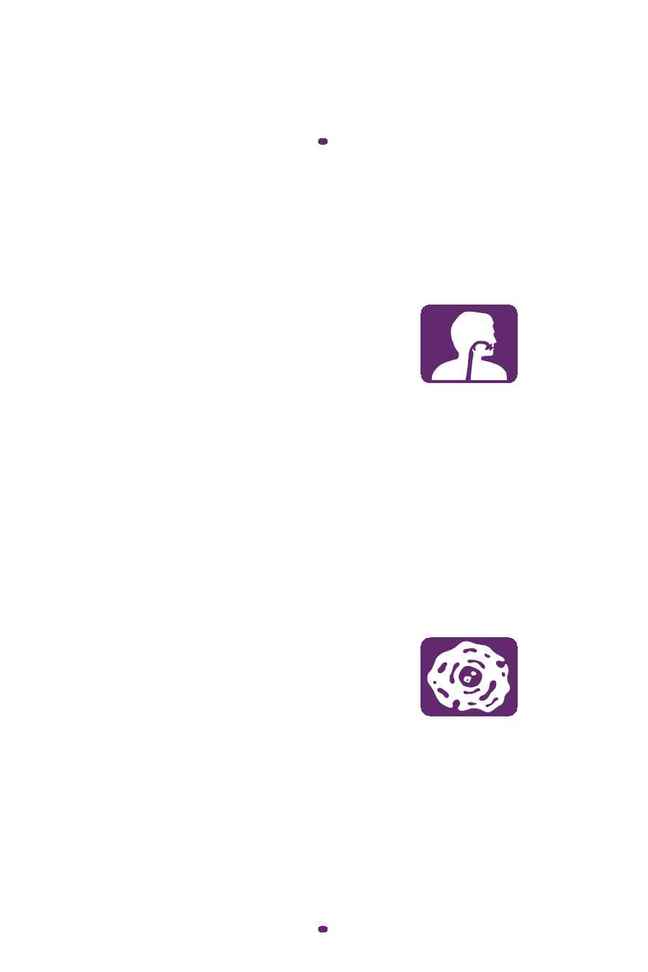 Many sources of information are covered in
BIOSIS Pre v i e w s
, including journal art i c l e s ,
books (including textbooks), proceedings of
meetings, conferences and symposia, mono-
graphs, re p o rts, short communications, soft-
w a re reviews, notes and re v i e w s .
A p p roximately 6,500 serials from over 100
countries are monitored for inclusion in
BIOSIS Pre v i e w s
re p resented in the database.
The diverse coverage of BIOSIS Pre v i e w s
p rovides a vast amount of information which
is not available in similar databases like
Medline and Embase. For instance, re p o rt ,
re v i e w, and meeting literature is covere d
much more comprehensively in B I O S I S
P re v i e w s
. The ability to obtain these re f e r-
ences is extremely important since many of
these papers may not ever be published
in journ a l s .
F u rt h e rm o re, BIOSIS Pre v i e w s spans a
much wider range of topics than other medi-
cal databases. Rather than emphasizing hu-
man medical re s e a rch, which is often the
case with Medline and Embase, B I O S I S
P reviews
p rovides information on all aspects
of medicine, from preclinical re s e a rch to vet-
e r i n a ry science.
Medical subjects comprise a large amount
of the BIOSIS Pre v i e w s database and the
s t rong emphasis on medical topics contin-
ues to be a BIOSIS priority.
A reas of medical coverage in B I O S I S
Previews
B I O S I S
P R E V I E W S
C O V E R A G E
Clinical and Applied Research
involving humans directly or
potentially, including surgery,
diagnosis, disease, psychiatry,
therapy and public health.
Preclinical Experimental
Research
physiology, biochemistry,
microbiology, methods, cytology,