Biosis H2 MED Page 4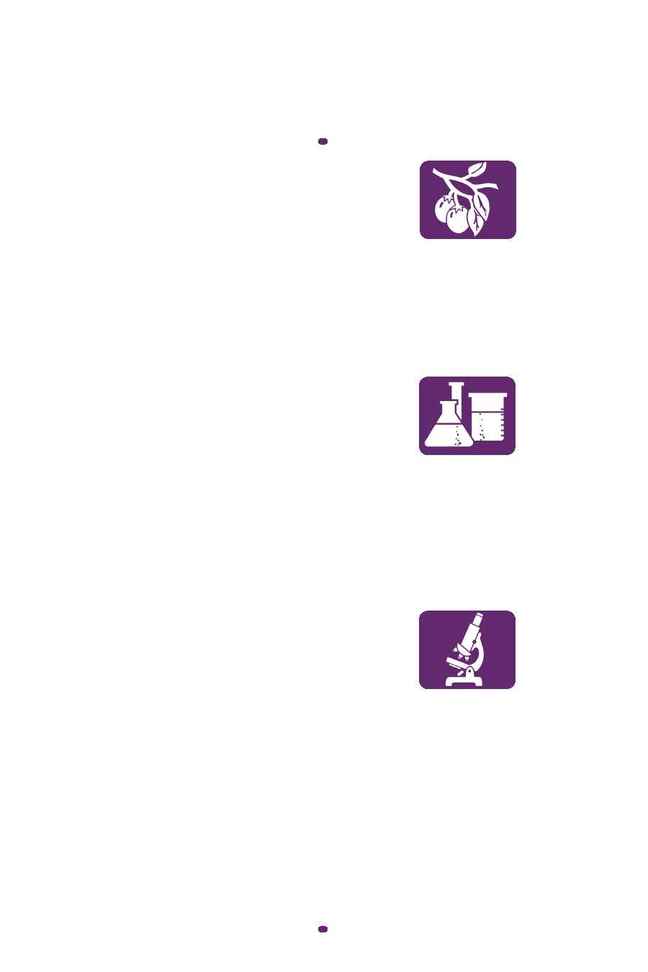 BIOSIS Previews
the print publications Biological Abstracts
( B A )
and Biological Abstracts/RRM
(Reports, Reviews, Meetings) (BA/RRM)
formerly BioResearch Index
. The BIOSIS
Previews
database offers the largest collec-
tion of biological and medical re f e re n c e s
available from a variety of source materials.
The BIOSIS Pre v i e w s database meets the
needs of all life science re s e a rchers and infor-
mation scientists ­ anyone who seeks infor-
mation in any of these are a s :
W H A T I S
B I O S I S
P R E V I E W S ?
Traditional areas of biology­
including botany, zoology and
Interdisciplinary fields­ including
clinical and experimental medicine,
veterinary medicine, biochemistry,
biophysics and biotechnology.
instrumentation and methods.