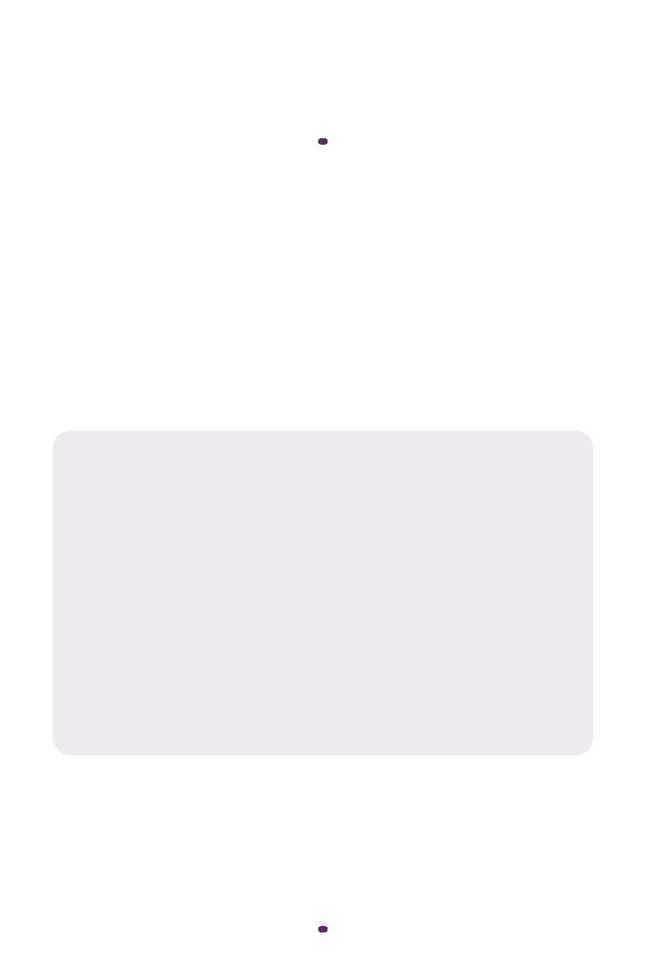 S E A R C H I N G
B I O S I S P R E V I E W S F O R
M E D I C A L I N F O R M A T I O N
M O L E C U L A R S E Q U E N C E
D A T A
The importance of molecular sequence da-
ta cannot be underestimated. For example,
a strong emphasis on it is found in the
biotechnology literature where sequences,
sequencing vectors and probes are com-
monly discussed. The goal of the Human
Genome Project is to completely sequence
and map a human genome.
BIOSIS has standardized the indexing of
a rticles containing molecular sequence data.
Since 1989, all re f e rences to papers with
any such data regarding protein (including
amino acids and peptides), nucleic acid or
carbohydrate sequences contain the con-
t rolled phrase MOLECULAR SEQUENCE
D ATA .
In addition, the items include phrases for
the specific type of chemical sequences,
e.g., PEPTIDE SEQUENCE, NUCLEIC
ACID SEQUENCE or DNA SEQUENCE.
Also, the databank abbreviation and acces-
sion number is added to the keyword s ,
e.g., GENBANK-J00207 (when available
in original source). See the example below.
TITLE
HIGH AFFINITY BINDING PROTEIN FOR THE REGULATORY SUBUNIT OF
CYCLIC AMP-DEPENDENT PROTEIN KINASE II-B CLONING.
ABSTRACT
Cyclic AMP-dependent protein kinase II-B appears to be adapted for function in
the mammalian central nervous system via the properties of its regulatory
subunit (RII-B). RII-B is selectively expressed in the central nervous system,
tightly associated with cerebral cortex membranes, and avidly complexed by the
bovine brain calmodulin-binding protein designated P75 (Sarkar, D., Erlichman,
J., and Rubin, C. S. (1984) J. Biol. Chem. 259, 9840.sbd.9846). Complexes of
RII-B and P75 polypeptides can be purified to near homogeneity from either
membrane or cytosolic fractions of brain homogenates, suggesting that the
binding protein plays a role in determining the central nervous system-specific
properties of protein kinase II-B. To investigate the properties of a prototypic,
nonabundant, RII-B-binding protein, we have cloned and characterized cDNAs
for rat brain P150, a homolog of bovine brain P75. cDNAs were retrieved from a
.lambda.gt11 expression library using 32P-labelled RII-B as a functional probe.
cDNA inserts (800 and 1100 base pairs) subcloned into expression plasmids
directed the production of partial P150 polypeptides in Escherichia coli that bind
RII-B. Sequence analyses disclosed that P150, a homolog of bovine. . .
ADDED
ESCHERICHIA-COLI CENTRAL NERVOUS SYSTEM CALMODULIN-BINDING
KEYWORDS
PROTEIN MOLECULAR SEQUENCE DATA NUCLEOTIDE SEQUENCE
GENBANK-J04597 EMBL-JO4597 BINDING AFFINITY