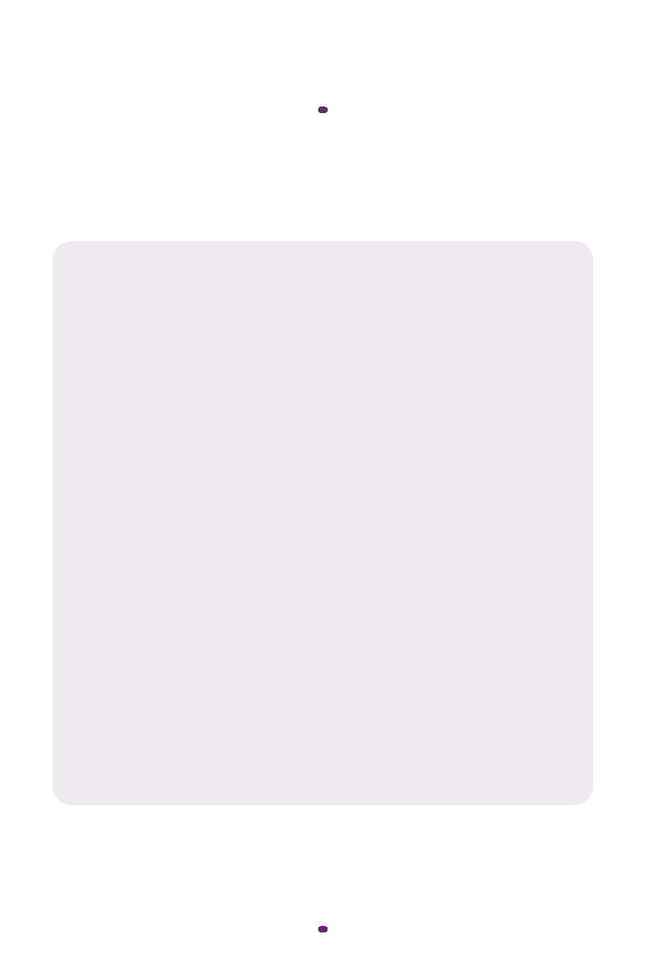 Each record in BIOSIS Previews contains a
number of separately searchable compo-
nents called data elements (or fields or
parag raphs). Data ele ments make the
re c o rd format systematic and uniform and
a re your access points to the re c o rds. The
following is a list of data elements available
in BIOSIS Previews:
D A T A E L E M E N T
D E S C R I P T I O N S
ITEM #
Unique eight-digit identification number assigned by BIOSIS containing
the volume and reference number in BA and BA/RRM.
TITLE
Title of original reference, in English.
AUTHOR
Surnames and initials of up to 100 authors.
AUTHOR AFFILIATION
Address of primary author, available since 1978 for BA and since 1980
for BA/RRM.
JOURNAL
Standard abbreviation of the source publication.
SOURCE
Varies with search system; usually contains JOURNAL, CODEN,
BIBLIO and YEAR for individual meeting and book records.
BIBLIO
Volume, issue and inclusive pagination.
YEAR
Year of publication of the source document.
DOCUMENT TYPE
Indicates the type of source document.
CODEN
Unique five- or six-character code for source publication.
LANGUAGE
Language of original document.
ABSTRACT
English-language summary of the content of the document; searchable
from July 1976 to the present; abstracts are available for 55 percent of
the records.
ADDED KEYWORDS
Controlled and noncontrolled words or phrases added to enrich or
clarify the author's title.
CONCEPT CODES
Five-digit codes which provide subject access and are weighted
according to emphasis in the document.
BIOSYSTEMATIC CODES Five-digit codes which provide taxonomic classifications for organisms
mentioned in the document.
SUPER TAXONOMIC
Broad groupings of organisms such as Plants, Vertebrates and
GROUPS
Nonhuman Primates that eliminate the need to enter wide ranges of
Biosystematic Codes.
Not available on all search systems.