Biosis H2 MED Page 13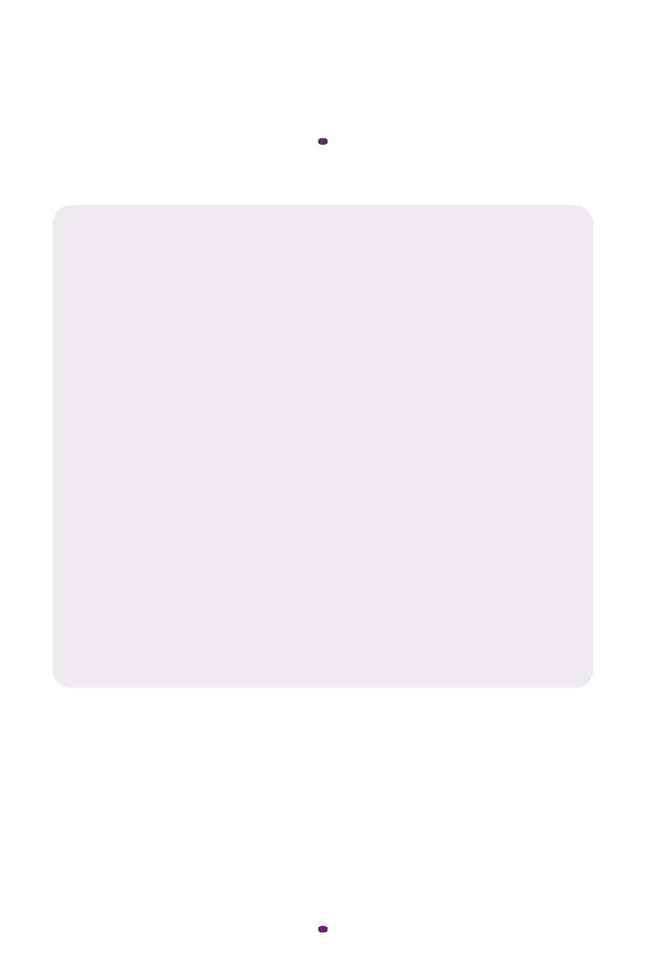 I N D I V I D U A L B O O K C H A P T E R R E C O R D
S A M P L E
B I O S I S P R E V I E W S
R E C O R D S
ITEM #
TITLE
ULTRASOUND DIAGNOSIS AND DOCUMENTATION FOR NATIONAL
HEALTH CARE SYSTEM PHYSICIANS
AUTHOR
SOURCE
ZOLLER, W. G., U. GRESSER AND N. ZOELLNER (ED.). EINFUEHRUNG IN
DIE ULTRASCHALLDIAGNOSTIK: KURZGEFASSTES LEHRBUCH UND
ATLAS; (INTRODUCTION TO ULTRASOUND DIAGNOSIS: CONCISE
TEXTBOOK AND ATLAS). VII+257P. S. KARGER AG: BASEL, SWITZERLAND;
NEW YORK, NEW YORK, USA. ILLUS. ISBN 3-8055-5477-X.
BIBLIO
YEAR
CODEN
LANGUAGE
ADDED
HUMAN GUIDELINES DIAGNOSTIC METHOD
KEYWORDS
CONCEPT
*06504 Radiation-Radiation and Isotope Techniques
CODES
*11106 Anatomy and Histology, General and Comparative-Radiologic Anatomy
*12504 Pathology, General and Miscellaneous-Diagnostic
*37010 Public Health-Public Health Administration and Statistics
*37012 Public Health-Health Services and Medical Care
01012 Methods, Materials and Apparatus, General-Photography
BIOSYSTEMATIC
CODES
SUPER
Animals; Chordates; Vertebrates; Mammals; Primates; Humans
TAXONOMIC
GROUPS
Since 1980, BIOSIS has assigned a number (NUMBEN rather than CODEN) to identify
non-serial publications.