Biosis H2 MED Page 11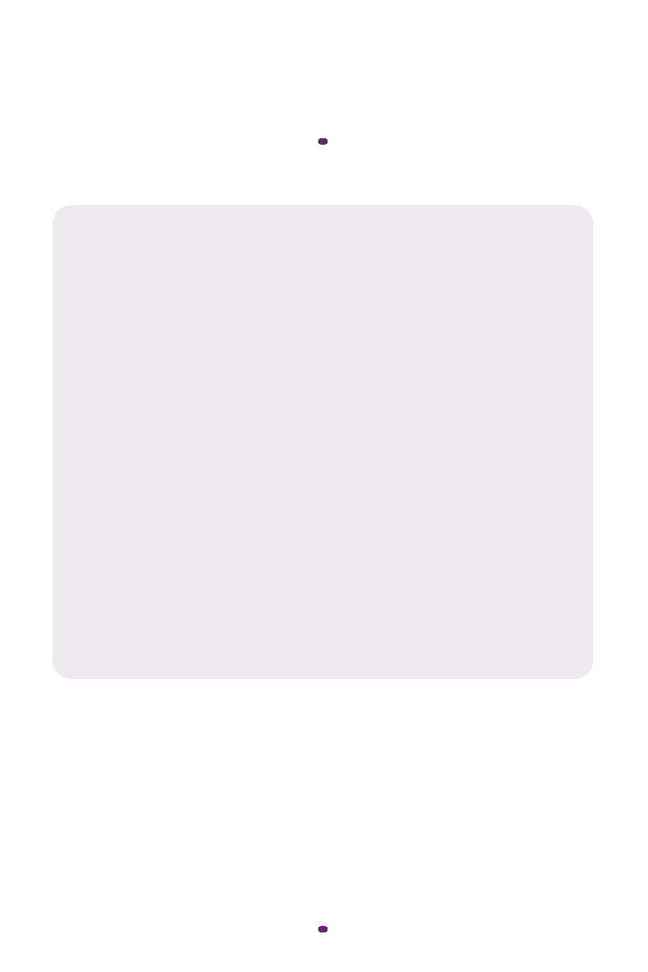 I N D I V I D U A L M E E T I N G A B S T R A C T R E C O R D
S A M P L E
B I O S I S P R E V I E W S
R E C O R D S
ITEM #
TITLE
THE USE OF HAZARD ANALYSIS FOR ONGOING CLINICAL TRIALS
AUTHOR
GROSSMAN D G; BECKWITH V R; SMITH D K; MALAMENT K
AUTHOR
CORNING INCORPORATED, CORNING, N.Y.
AFFILIATION
SOURCE
21ST ANNUAL MEETING OF THE AMERICAN ASSOCIATION FOR DENTAL
RESEARCH, BOSTON, MASSACHUSETTS, USA, MARCH 11-14, 1992. J
DENT RES 71 (SPEC. ISSUE MAR.). 1992. 321.
YEAR
CODEN
LANGUAGE
DOCUMENT
TYPE
ADDED
ABSTRACT HUMAN CROWN RESIN BONDING MATHEMATICAL METHOD
KEYWORDS
CONCEPT
*04500 Mathematical Biology and Statistical Methods
CODES
*10511 Biophysics-Bioengineering
*19006 Dental and Oral Biology-Pathology
*37012 Public Health-Health Services and Medical Care
00520 General Biology-Symposia, Transactions and Proceedings of
Conferences, Congresses, Review Annuals
BIOSYSTEMATIC
CODES
SUPER
Animals; Chordates; Vertebrates; Mammals; Primates; Humans
TAXONOMIC
GROUPS
Not available on all search systems.