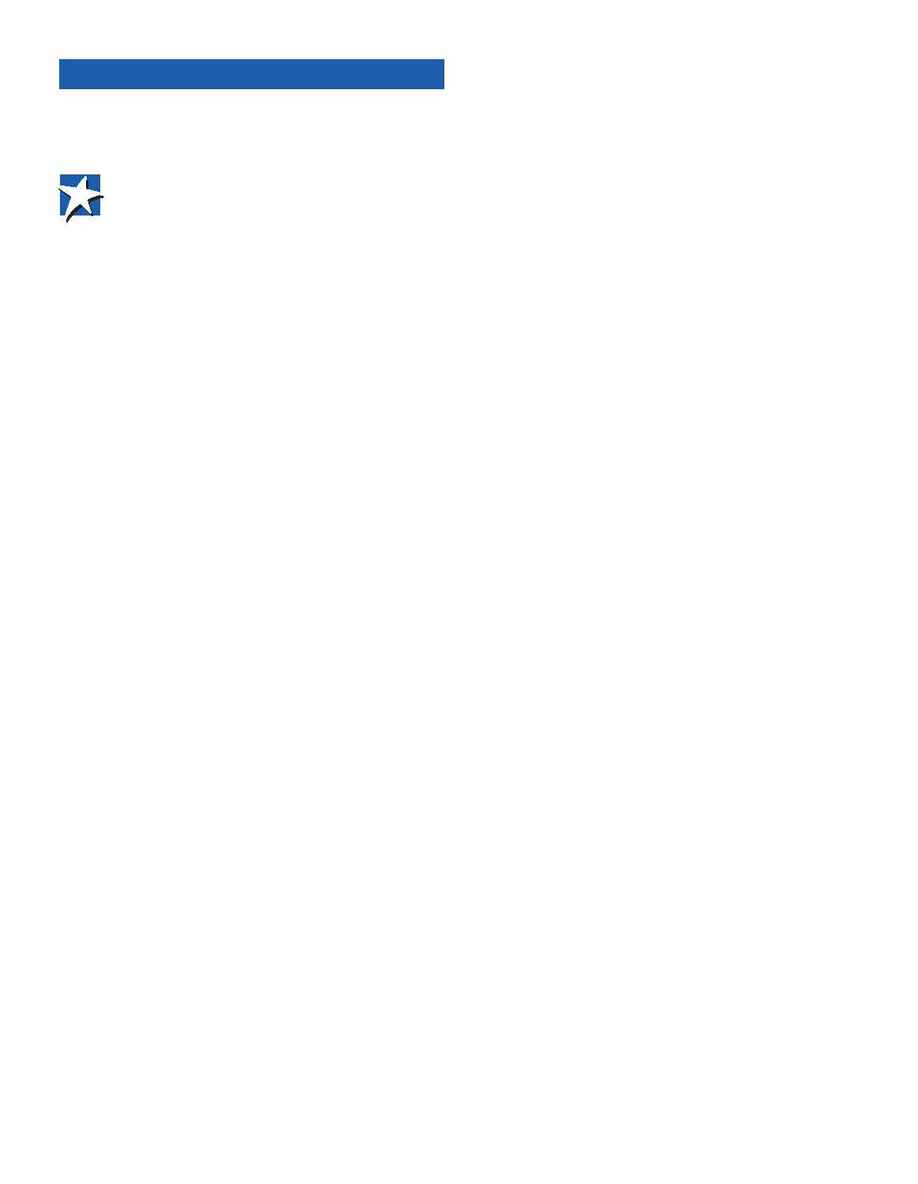 4
iological Abstracts (BA) contains references to documents from primary journal
literature focusing on vital biological research, medical research findings, and discover-
ies of new organisms. BA was first published in 1926 and currently provides approxi-
mately 350,000 records annually. References are selected from nearly 6,000
international journals, representing virtually every life science discipline. All references
in BA include complete bibliographic information from the original source document,
and nearly ninety percent contain an unabridged author-written abstract.
Why should I use Biological Abstracts?
USE Biological Abstracts to find bibliographic references to research documents from
primary journal literature focusing on life sciences, including traditional biology
(botany, ecology, and zoology), interdisciplinary areas (biochemistry, biomedicine, and
biotechnology), and related areas (instrumentation, methods).
BA is published semimonthly. A single volume consists of 24 issues, which is produced
in one year. BIOSIS publishes a Cumulative Index to facilitate searching through a
complete volume. Cumulative Indexes are published semiannually and annually; the
annual index cumulates the entire year.
W h a t i s
B A ?
BA provides complete
bibliographic references
to journal literature.