Biosis BA 998 Page 12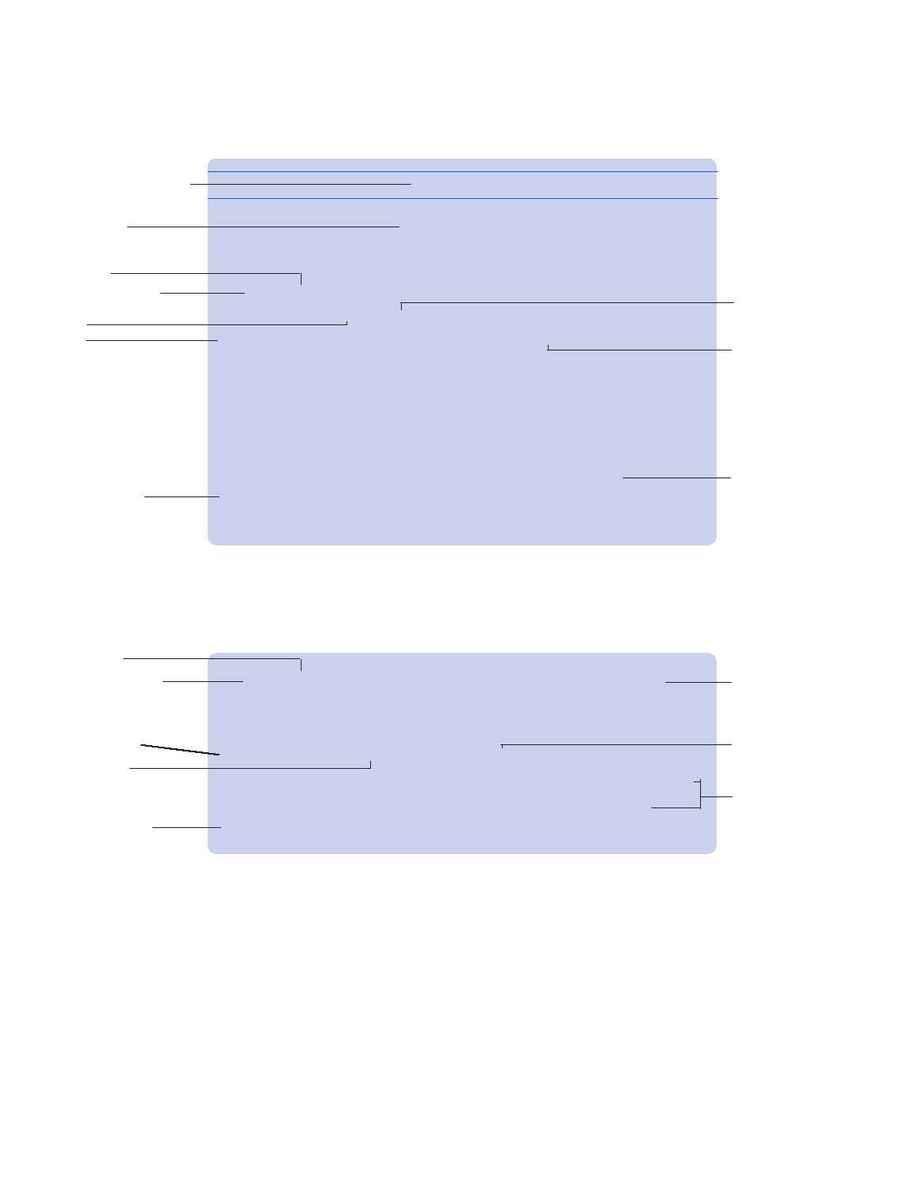 112. Kudo, T., Y. Itagaki, S. Sato, S. Sutou, T. Nakamura. 1997.
Official Gazette of the United States Patent and Trademark Office
Patents 1201 (4) Aug. 26: 2917. Sexing method of bovine embryos.--
Patent: US 5661011 (USCL-435.91.2); Assignee: Diagnostic
Products,Inc.; bovine (Bovidae): embryo; DNA; PCR [polymerase chain
reaction]; livestock industry; embryo sexing method; ANIMAL
HUSBANDRY; GENETICS; METHODS.
334. Elyar, John S., Marinka C. Tellier, Jeanne M. Soos, and Janet
K. Yamamoto*. 1997. Vaccine 15 (21-13): 1437- 1444. Perspectives on
FIV vaccine development.--Literature review; cat (Felidae): host; feline
immunodeficiency virus [FIV] (Retroviridae): disease vector; feline
immunodeficiency virus vaccine: efficacy, vaccine development; virus
neutralizing antibody; feline immunodeficiency syndrome: immune
system disease, pathogenesis, viral disease, cytotoxic T lymphocytes:
blood and lymphatics; immune system; cellular immunity; humoral
immunity; immunization; IMMUNE SYSTEM; INFECTION.
*Dep. Pathobiol., Coll. Veterinary Med., Univ. Florida, P.O. Box 100145, Gainesville, FL
A Literature Review
Journal Name
Volume, (Issue)
Pagination
A U.S. Patent
S a m p l e e n t r i e s f o u n d i n
11