Biosis BA 998 Page 10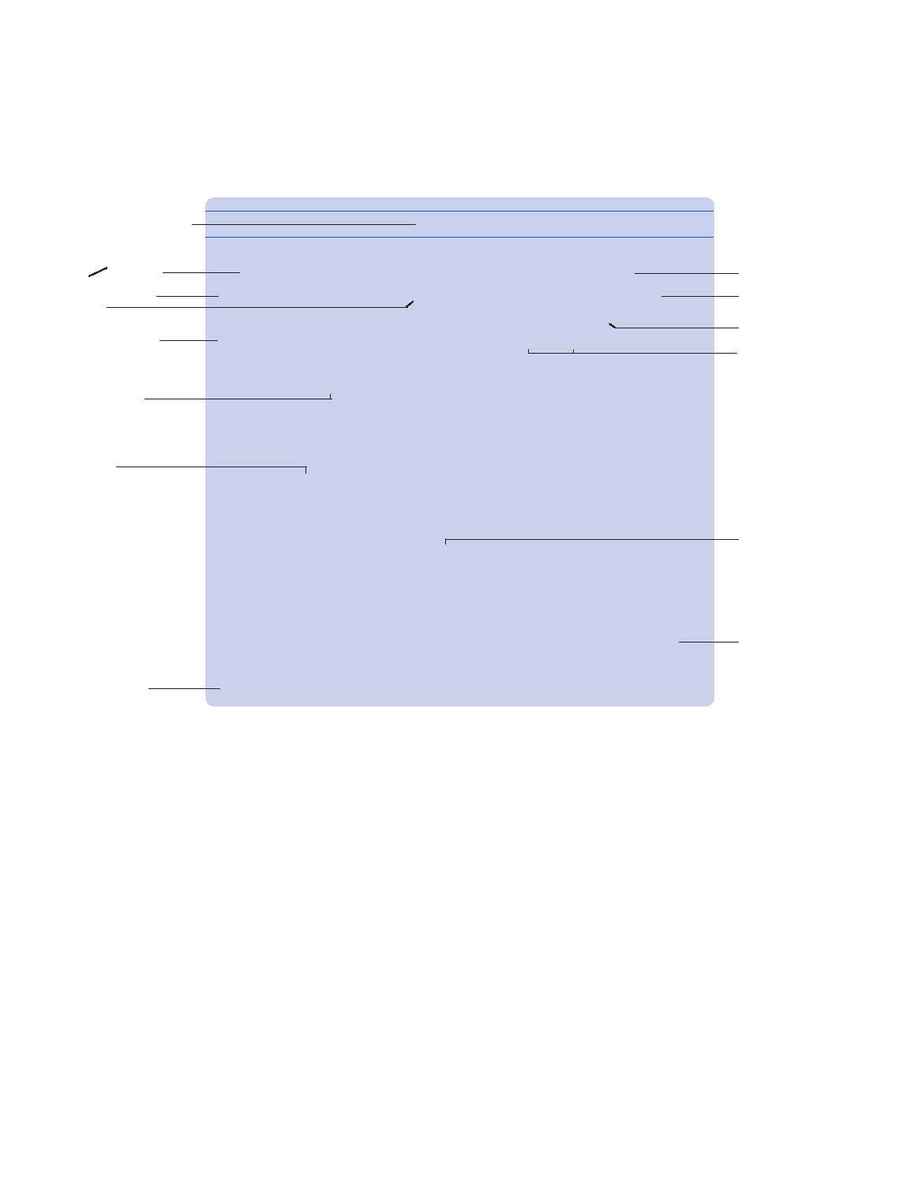 8629. Meeting of the British Society of Gastroenterology,
Brighton, England, UK, March 18, 1997-March 21, 1997. Sponsor:
British Society of Gastroenterology, Farthing, M. J. G., 1997. Gut 40
(SUPPL. 1): A1-A83.--Abstracts only; Helicobacter pylori (Aerobic
Helical or Vibrioid Gram-Negatives): pathogen; Human (Hominidae):
patient; GASTROENTEROLOGY.
8630. Wight, N.*, N. Curtis, J. Hyde, S.P. Borriello, Y.R. Mahida.
1997. Clostridium difficile - associated diarrhoea (CDAD): Antiobiotic
usage, delayay in detection of cytotoxin and failure of protection by
metronidazole. p. A75.--Clostridium-difficle (Endospore-forming
Gram Positives): pathogen; human (Hominidae): patient; Clostridium-
difficle-associated diarrhea[CDAD]: bacterial disease, digestive system
disease, cytotoxin: detection delay; metronidazole: antibacterial-drug,
gastrointestinal-drug; antibiotic usage; drug treatment; INFECTION;
GASTROENTEROLOGY; PHARMACOLOGY.
*Div. Gastroenterology, Univ. Hosp., Nottingham, UK.
S a m p l e e n t r i e s f o u n d i n
9
A Meeting
Journal Name and
Volume (Issue) Pagination