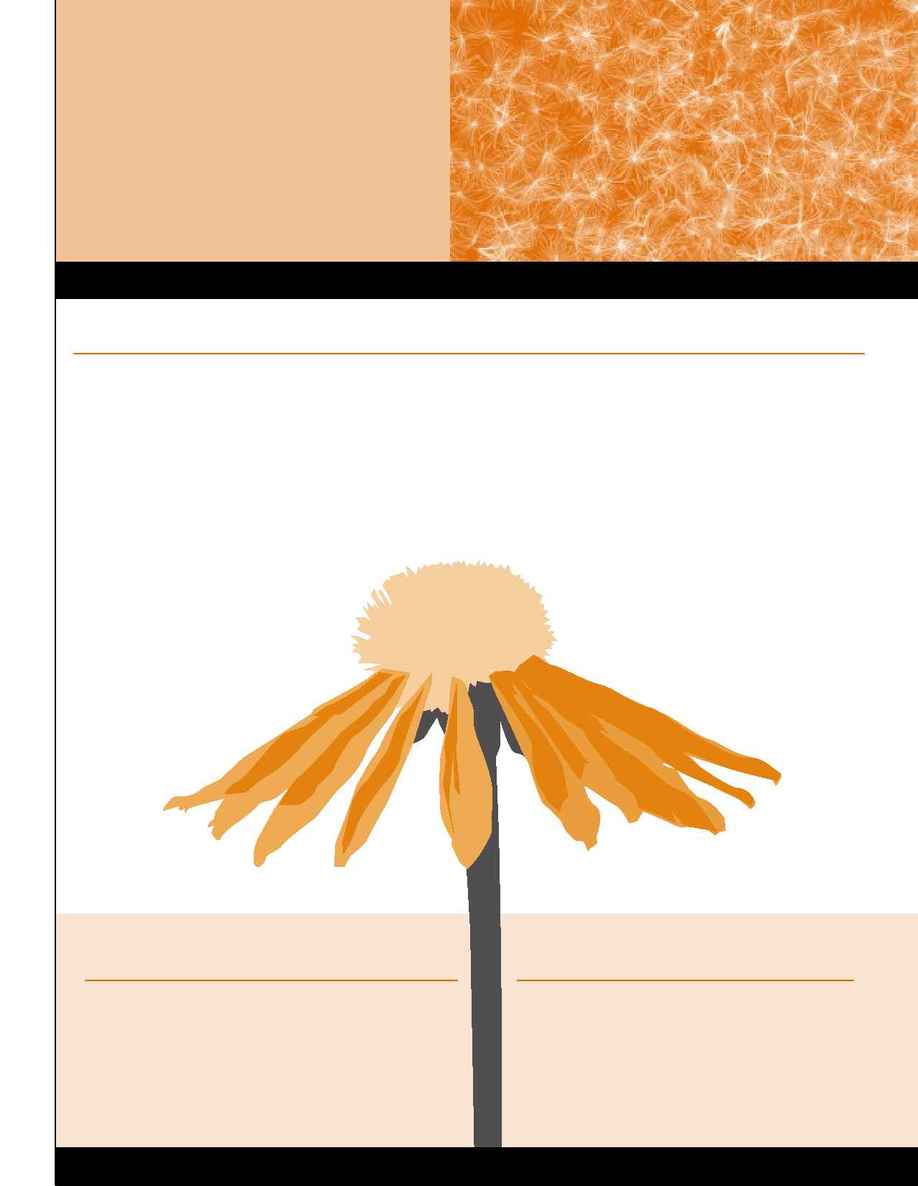 www.biosis.org
Vol. 9 Issue 4 2002
In this issue
1 Interdisciplinary Strength Leads to Grant Work For Iowa
3 BIOSIS Previews
®
4 Enhanced Record Format Extends ZR Searching Capability
4 2002/2003 Zoological Record (ZR)
Search Guide Released
BIOSIS
E
VOLUTIONS
Cross-over appeal. Many business decisions are based on how
well something appeals to many different groups. In the case
of research institutes, this means how well they appeal to
different fields of research. Such was the case when the
National Institute of Environmental Health Sciences (NIEHS)
and the Office of Dietary Supplements (ODS) awarded Iowa
State University and the University of Iowa a 5-year, $6
million grant to study the nutritional value of herbal plants.
Though centering on plants, it isn't solely a botanical
or nutritional study. It makes use of the
institutes' strength in plant sciences. And
nutrition. And epidemiology, chemistry, and
pharmacology. In short, their
interdisciplinary strength.
"Botanical studies these days all
are primarily using
state-of-the-art
technology to
conduct
studies," said
Professor
Michael McClure
of the NIEHS, "and in
our present area, there is
no one scientist that would have all those skills."
"We knew this type of work required a multi-disciplinary
approach... which allows chemists, toxicologists, biologists,
nutritionists, genetics, and genomics people to come together
to form a concept for how the research is going to be done."
Like many other BIOSIS database users, both the University
of Iowa and Iowa State University have departments in many
diverse fields in the life sciences, which is why they use
Biological Abstracts
®
, and Biological Abstracts/RRM
®
to support every one of the disciplines that
contribute to the schools' work. This
interdisciplinary strength will play a role in the
NIEHS' grant study, as work will be
coordinated among the schools'
departments in fields such
BIOSIS Previews · Biological Abstracts · Zoological Record · BasicBIOSIS · BIOSIS Previews · Biological Abstracts · Zoologica
l Record · BasicBIOSIS · BIOSIS Previews · BIOSIS Previews ·
I
NTERDISCIPLINARY
S
TRENGTH
L
EADS TO
G
RANT
W
ORK
F
OR
I
OWA
R
ESEARCH
C
ENTER
Last summer, Evolutions centered an issue on research
surrounding the introduction of the West Nile Virus to
North America, where it was first encountered in New York
City in 1999. Since that time, the virus has spread rapidly
inland from the East Coast, at least as far west as Texas
and Illinois.
A number of deaths in the southern United States
have again drawn attention to the danger that the
virus poses to humans. Most often, scientists identify
the presence of the West Nile virus through the death
of birds. This year, however, a number of human
illnesses in the southern states of Louisiana and
Continued on page 2
Continued on page 3
e
-volutions?
Prefer to receive Evolutions electronically? Send your e-mail address to
info@biosis.org
W
EST
N
ILE
V
IRUS
U
PDATE
:
Stay Current with
BIOSIS Previews