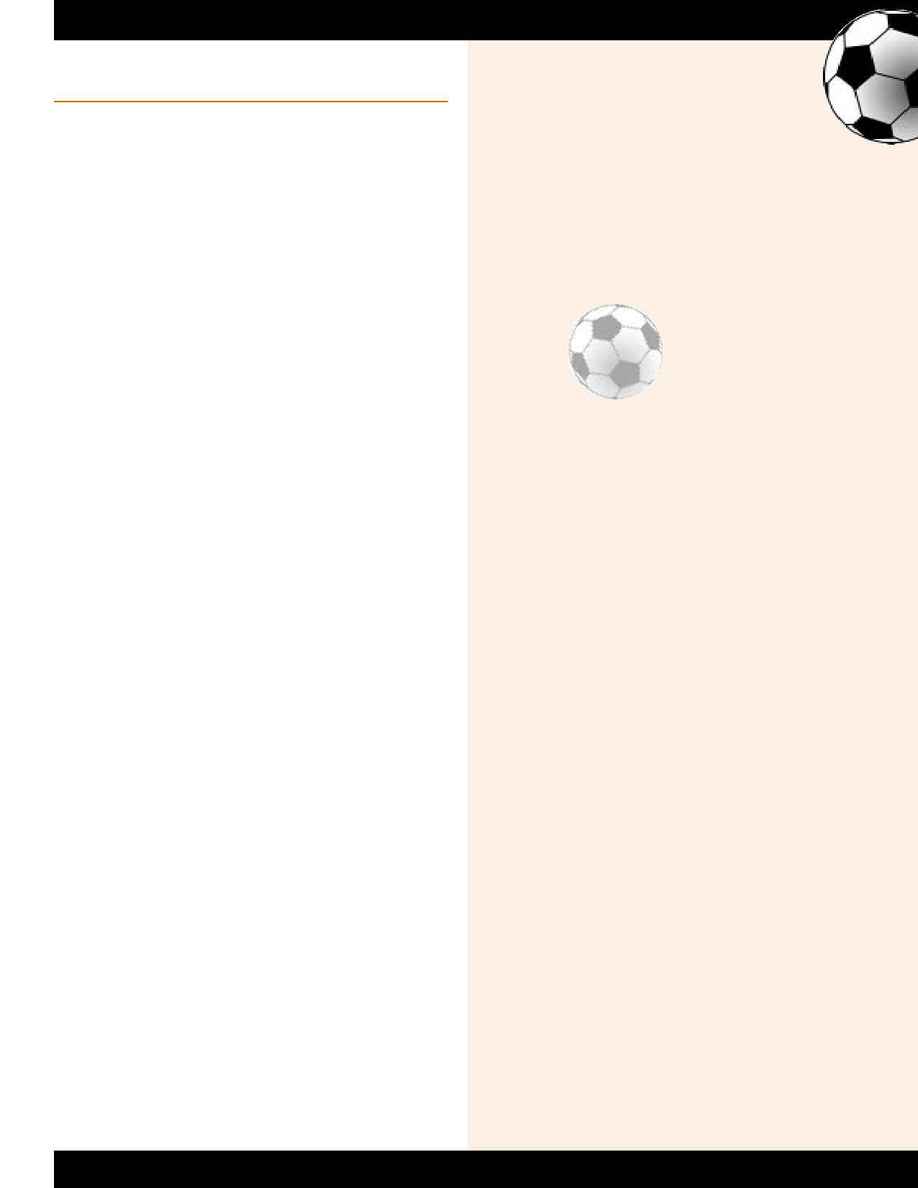 www.biosis.org
3
BIOSIS Evolutions
Vol. 9 Issue 3 2002
The other thing, which I think is not that often thought about,
is that BIOSIS represents a success story of 70-plus years of
building a community infrastructure for biology on a non-profit
basis. There are so few parallels of information management
initiatives that have grown out of a biological research
community and have been able to make a go of it and survive
over that long a time. In my field, we have so many projects
with species names and museum specimen data and other kinds
of environmental datasets that require a long-term, sustainable
informatics infrastructure. There's nobody else who has shown
how to do that successfully as a non-profit business.
Do you think publishers will be required to work more closely
with the research community to be successful?
I think it's a different environment today, because with research
datasets and databases we don't have the consistency and
the relatively simple structure that the publishing environment
has. In order to develop infrastructure that would be useful,
there needs to be more coordination on an organizational
level among researchers, libraries, and abstracting & indexing
companies like BIOSIS in order to create the integrated
research informatics infrastructure needed to enable productive
research.
How important will BIOSIS be in these efforts?
I think that BIOSIS has a bright future with boundless
opportunities in that sense. The 21st century is the century of
biology. That's a very strong vision, not just for environmental
biology but for all kinds of biological and medical research.
Like any leading organization, BIOSIS will need to continue
to evolve and transform itself as the types of research
communications and the needs of researchers change.
What would you most like to accomplish as Chairman?
I'd like to help the company adapt to the Internet by helping
it understand the needs of researchers for the integration
of data across disciplines. One of the exciting parts of
environmental science now is being able to make cross-
disciplinary links to integrate, say, museum specimen data
with climate and remote sensing information, global climate
change models, and perhaps land-use data, bridging four
different research communities. Because BIOSIS has a
multi-disciplinary, biology-wide perspective in its databases
and with its data processing protocols, we're really pre-adapted
to taking on some of the similar, parallel integration challenges
with datasets as we have done with bibliographic information.
Soccer
Look
s Li
ke
Art
ist
ry,
Bu
tT
he
re
's
M
or
e
Sc
ie
nc
e T
ha
n Y
ou T
hink.
With the World Cup gripping soccer fans worldwide,
people spent much of the month of June wondering at the
imagination and artistry of the world's top players. But
anyone who has seen the graceful curve of a spinning
David Beckham free kick knows that a bit of science is
involved too, though they might be surprised to find just
how much.
A search for soccer in BIOSIS Previews
returns an astonishing 622 records. These articles analyze
a wide array of soccer-related topics, including: nutritional
needs for female players, the possible health effects of
heading a ball, nandrolone testing, and even the incidence
of post-traumatic stress disorder among fans of relegated
English Premier League teams.
One particularly interesting article published this year
sheds light on a much-maligned part of the game ­ the
penalty shoot-out. For years, many coaches and managers
viewed the outcomes of these match-ending contests as
random. Not so, says a March 2002 article in the Journal
of Sports Sciences. In the article "Visual search,
anticipation and expertise in soccer goalkeepers," Geert
Savelsbergh and his co-authors show that expert
goaltenders employ more efficient visual search strategies
than novices for anticipating the placement of penalty
shots. By predominantly using visual clues from the
shooter's body positioning, expert goalkeepers were able
to more accurately anticipate a shot's direction. Contrary
to past opinion, the study also suggests that this
anticipatory skill will improve with more practice.
For more information on current life sciences research
affecting soccer, search through BIOSIS Previews, which is
updated weekly.