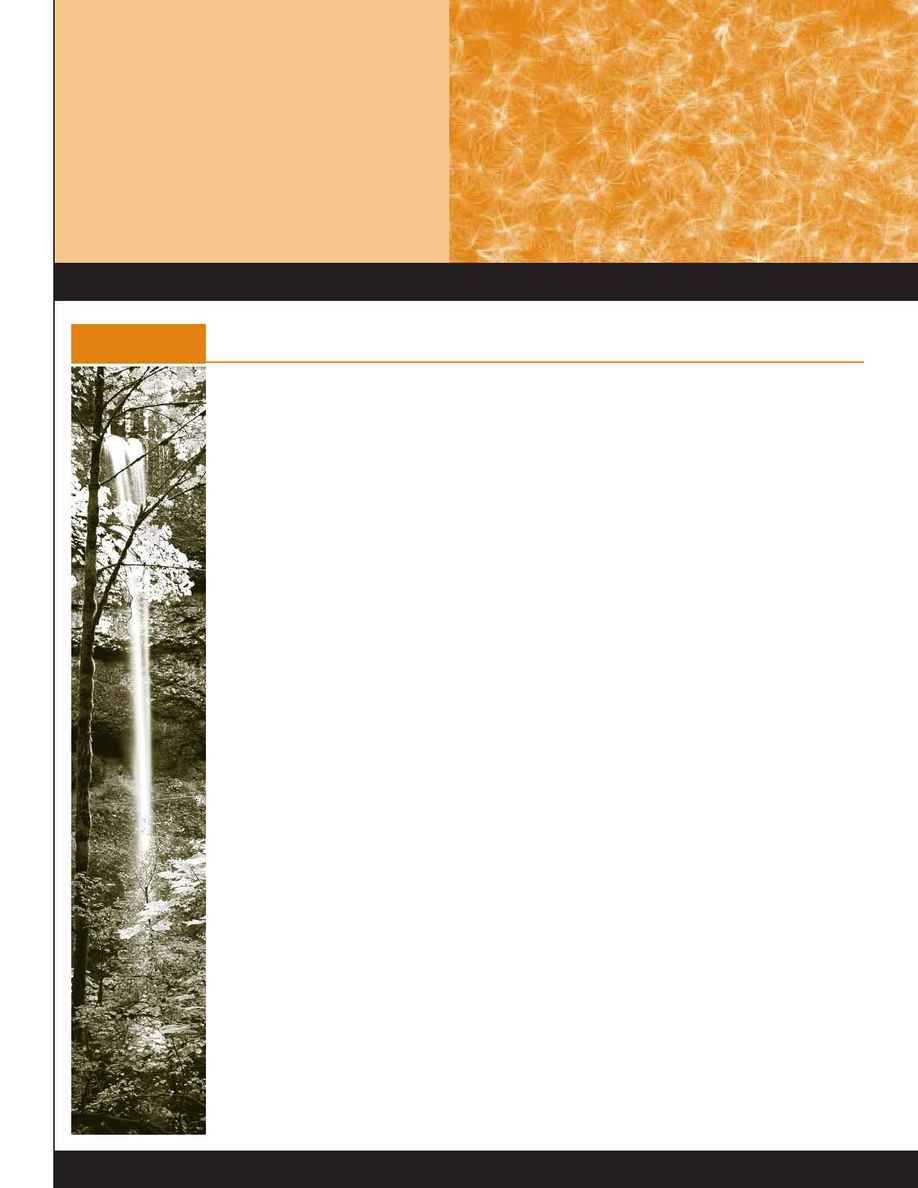 Anti-aging medicine offers the promise of youth to
some, and to others, easy money. Entrepreneurs
have already turned it into a multi-billion dollar
global industry. The bait is so tempting that it
almost begs to be exploited.
On the other hand, legitimate research on aging and
preventative medicine is giving us encouraging
signs for the future, says University of Illinois ­
Chicago (UIC) Professor S. Jay Olshansky, who is
a professor in the School of Public Health.
"There's no question that we're on the cusp of the
next longevity revolution," he says.
The research supporting this, he says, is coming
not from the anti-aging medicine industry, but
from a variety of scientific disciplines including
molecular biology, evolutionary biology,
epidemiology, biochemistry, and demography.
He pointed especially to the advances in stem cell
technology, genetic engineering, and pharmaceuticals
as the things that will lead the way. Researchers
at UIC use the interdisciplinary strength of databases
like BIOSIS Previews
®
research in these fields; they also take advantage
of Previews' extensive meeting coverage in these areas.
Olshansky, who attends many of these scientific
meetings, said that they provide an important
forum for scientists to present their work to their
colleagues before submitting it for inclusion in
scholarly journals. As a member of the editorial
boards of several journals, he recognizes the
important role that scientific meetings play in
ensuring the integrity of scientific research.
When it comes to the anti-aging medicine meetings,
however, this isn't always true. He said the annual
meeting run by the American Academy of Anti-Aging
Medicine presents information that is more suspect.
"There are some legitimate scientists that go to
[the Anti-Aging Medicine] meeting and present
papers," he said. "But there is also a considerable
amount of information that I think is less scientific,
and if you go to the area where they are selling
products ­ anti-aging potions of one form or
another, then it's about as far from science as you
can stray," he said.
At legitimate scientific meetings, Olshansky said,
researchers follow a well-established process of
evaluating, discussing, and constructively criticizing
each others' work. One of the things that makes
BIOSIS Previews
valuable to its users is its
coverage of these meetings. More than 1,500
meetings are covered, and they account for
hundreds of thousands of references in the
database each year.
What the anti-aging medicine industry has done,
Olshansky said, is to take elements of this
research and misrepresent it. The use of growth
hormone, for example, can increase muscle mass,
reduce the rate of loss of bone density, and
improve skin elasticity and mental acuity. "The
anti-aging industry has interpreted this to mean
that we've found a way to reverse aging," said
Olshansky.
"But we have not reversed aging. [All we've done
is to treat] an aging-related disease or disorder,
and it is a far different matter to alter the aging
process than it is to alter the diseases associated
with it. This has led many people, including
www.biosis.org
Vol. 9 Issue 1 2002
In this issue
1 You'll Have to Wait Until You're Older ­ Aging Research
Progressing, But Not There Yet
2 Disciplinary Action ­ Cornell Meets the New Demands of
Interdisciplinary Research
3 Cellular Communication ­ How Your Heart Keeps Its Rhythm
4 BIOSIS Exhibit Schedule 2002
4 Increased Interest as BIOSIS Back Years Become Available
5 Account Representative Information BIOSIS Products & Services
BIOSIS Previews · Biological Abstracts · Zoological Record · BasicBIOSIS · BIOSIS Previews · Biological Abstracts · Zoologica
l Record · BasicBIOSIS · BIOSIS Previews · BIOSIS Previews ·
BIOSIS
E
VOLUTIONS
e
-volutions?
Prefer to receive Evolutions electronically? Send your e-mail address to
info@biosis.org
Y
OU
'
LL
H
AVE TO
W
AIT
U
NTIL
Y
OU
'
RE
O
LDER
­
A
GING
R
ESEARCH
P
ROGRESSING
, B
UT
N
OT
T
HERE
Y
ET
Continued on page 4