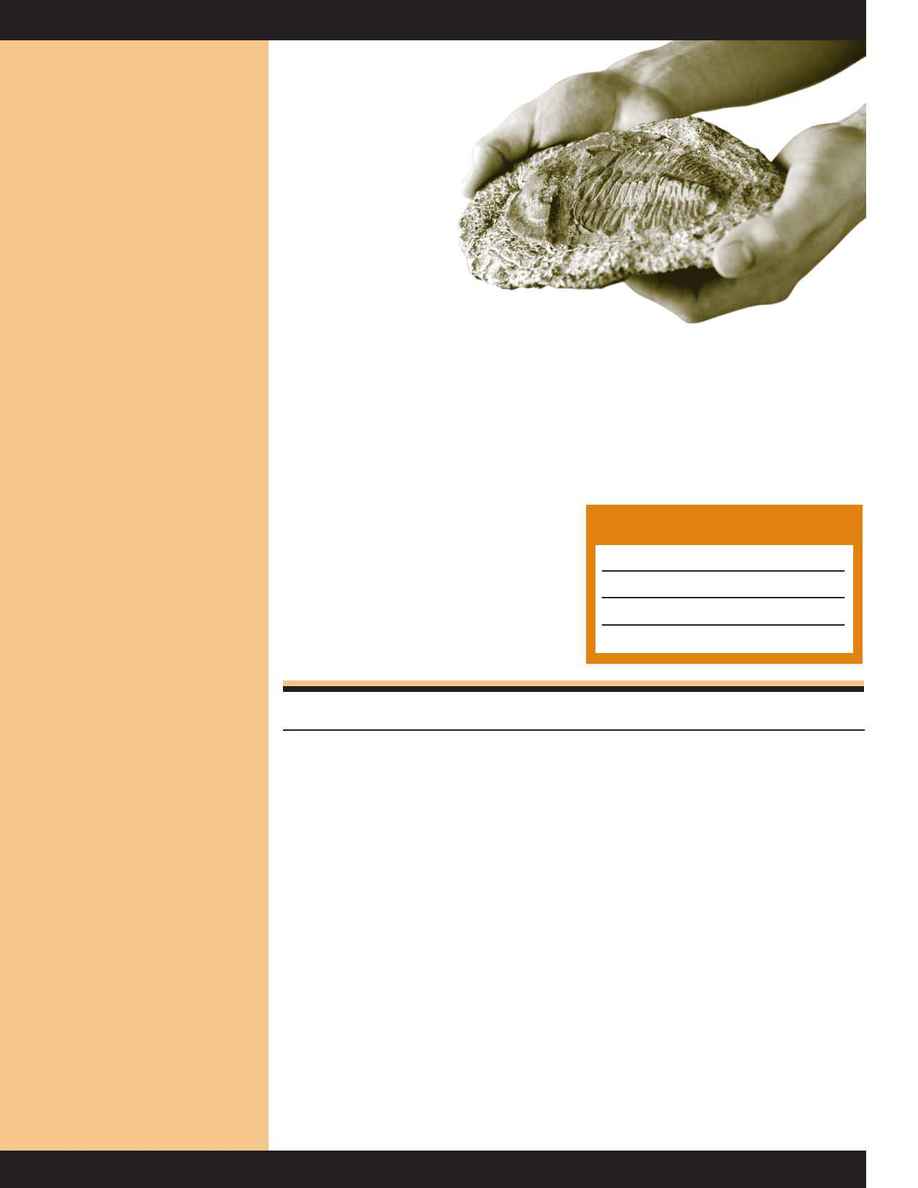 4
www.biosis.org
Vol. 9 Issue 1 2002
BIOSIS Evolutions
As demand for back years of its data
increases, BIOSIS has made more and more
of its back years available for purchase in
electronic format.
"Researchers recognize the value in having
access to the science of the past," says
BIOSIS Senior Product Manager Beth Ten
Have. "It's important for research centers
that rely on BIOSIS products to be able to
locate landmark studies and older research
that provide the context for today's new
discoveries."
Since the debut of BIOSIS Previews in 1969,
much has changed, but the research dating
from this period remains relevant to this day.
Now, BIOSIS customers can continue to
benefit from the early introduction of
BIOSIS' electronic databases. The electronic
storage of BIOSIS archival data back to
1969 has made possible its release to the
public in electronic formats. Here's a quick
breakdown of which years are available for
each product.
I
NCREASED
I
NTEREST AS
BIOSIS B
ACK
Y
EARS
B
ECOME
A
VAILABLE
scientists and some physicians, to believe
that altering muscle mass and bone density
reverses aging, when in fact it doesn't."
Olshansky said that it's hard to predict at
this point what techniques will allow us to
eventually identify and modify attributes
associated with aging. Stem cell research
will enable scientists to replace certain
organs and treat diseases more effectively,
but Olshansky thinks that the solutions will
come from the pharmaceutical industry
rather than genetics. But although
Olshansky is happy with the progress, he
also advises caution in hoping for an aging
"cure."
"Will we extend life? Absolutely. I don't think
there will be any question about it. Will we
be able to combat diseases that exist at a
later age more effectively? Yes. Can we grow
younger as a result? No. Can we alter the
aging process today? No. Is there a danger
or risk associated with making us live longer
without making us younger longer? Yes. A
risk of increased frailty and disability in
older ages. So we have to be very cautious
about what we wish for."
Pharmaceutics, genetics, and geriatric and
preventive medicine are just some of the fields
that contribute to BIOSIS Previews'
multi-disciplinary coverage of journals, meetings,
and patents. Visit us at www.biosis.org for
more information about how BIOSIS Previews
can support your life sciences research needs.
You'll Have to Wait Until You're Older ­
Aging Research Progressing, But Not There Yet
Continued from page 1
VALA (Victorian Association
for Library Automation)
6-8 February
Melbourne, Australia
Booth 11
Medical Library Association
18-21 May
Dallas, Texas, USA
Booth 817
American Society of Microbiology
19-23 May
Salt Lake City, Utah, USA
Booth 709
Special Libraries Association
8-13 June
Los Angeles, California, USA
Booth 716
AIOPI Conference (Association
of Information Officers in the
Pharmaceutical Industry)
July
UK
8th European Conference of
Medical & Health Libraries
16-21 September
Cologne, Germany
Online Information 2002
3-5 December
London, UK
Conference exhibitions are
important to BIOSIS, as they give
us the chance to speak directly
with the information specialists,
researchers, and business-persons
that make up the life sciences
research community. We value
the feedback that we receive
from these exhibits, and encourage
all who attend them to stop
by the BIOSIS booth, where
representatives will be on hand to
tell you about new developments,
run demonstrations of BIOSIS
databases, and answer questions.
BIOSIS E
XHIBIT
S
CHEDULE
BIOSIS
Back Years Available
Product
in Electronic Format
Biological Abstracts/RRM 1989-present