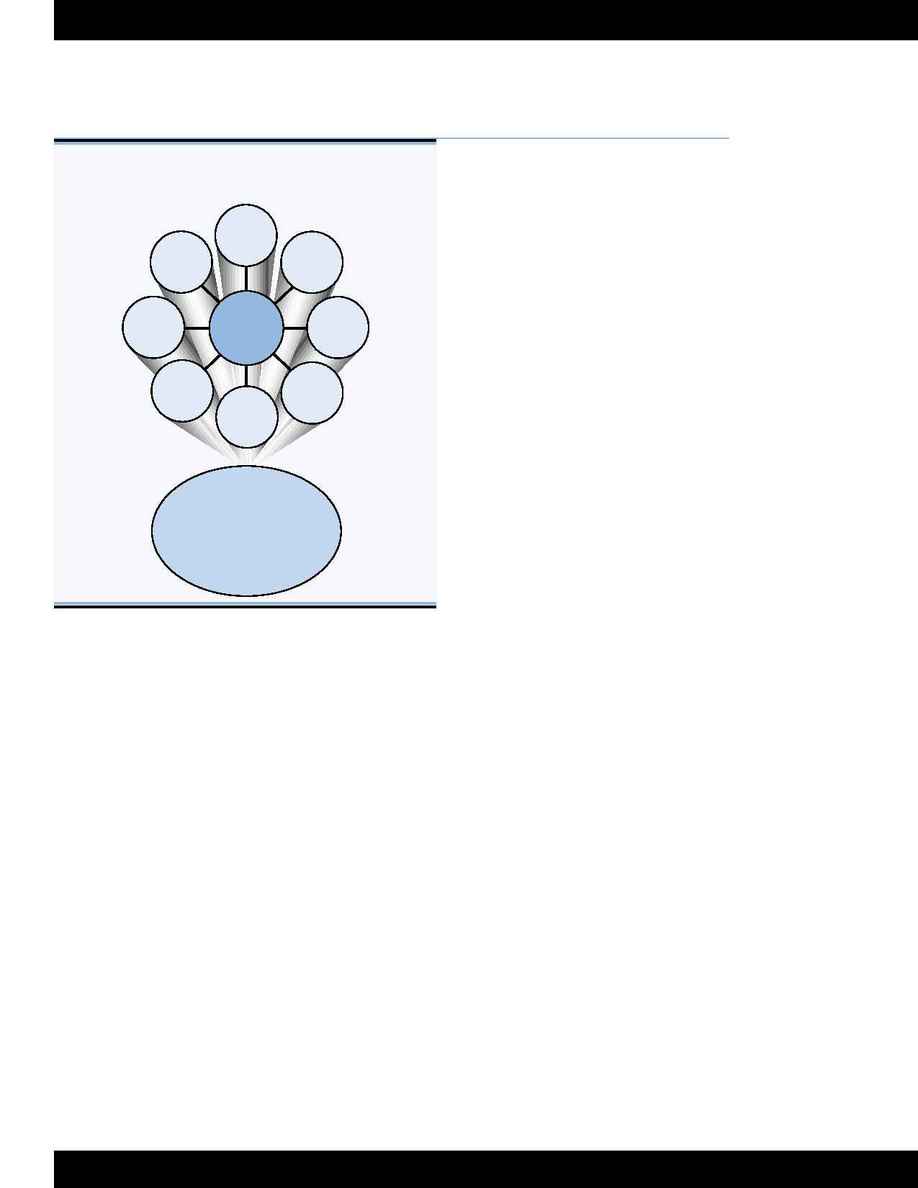 Life sciences information providers like BIOSIS are
constantly faced with the challenge of integrating
research from as many different sources as possible.
Although journals have traditionally constituted a
significant source of this information, the key to
producing a comprehensive view of life sciences
research lies in incorporating the content from many
other print and electronic sources. BIOSIS solves
this problem by constantly reevaluating the life sciences
community for any form of pertinent research.
Scientific meetings and symposia represent a
significant source of this research. BIOSIS Previews
covers more than 1,500 meetings and symposia
annually. Since meetings often include thousands
of studies, many of them presented months before
publication in journals, they're crucial to any
comprehensive view of life sciences.
Another area of research sometimes overlooked
comes from patents. Every year, BIOSIS Previews
indexes roughly 16,000 U.S. patents relevant to the
life sciences. Research and development specialists,
engineers, and legal professionals often require
information regarding patents in a specific field or
topic in the life sciences.
The Web is a much newer source of
information, although its sheer size and
lack of specialized focus present their own
searching problems. Researchers realize
that the information they want is probably
available, but finding it becomes an obstacle.
BIOSIS reviews life sciences content on the
Web, searching especially for topics and
areas that aren't indexed elsewhere.
For its first product of predominantly
Web-based research, BIOSIS identified
laboratory protocols and methods as one
of the Web's biggest untapped resources.
The MethodsFinder
methods and related content with the same
specialized focus applied to all other BIOSIS
databases. Common Web browsers are
generally not capable of capturing specialized
life sciences content, so BIOSIS uses
biologists to search and review Web sites for
the material that most browsers would miss.
After collecting data from all of these sources,
BIOSIS considers which items of research will be
covered. Regardless of the format, BIOSIS essentially
has one condition for whether or not a specific item
is selected for indexing. If the piece has content
applicable to any field of the life sciences, it's
acceptable. It's difficult to provide a definitive list
of these fields since research continues to branch off
into specialized fields or new applications, and also
because of the proliferation of multidisciplinary
fields. The Human Genome Project, for instance,
has spurred growth in so many related fields, that
"Genetics" oversimplifies the categorization of
research in this area.
BIOSIS, then, covers its subject areas by searching
for any material relevant to the life sciences from as
many formats as possible. Because research changes
over time, BIOSIS follows the changes during its
collection and indexing process so that its
databases as a whole mirror the world's current
research environment. Visit the BIOSIS Web site at
www.biosis.org
BIOSIS products and services.
www.biosis.org
5
BIOSIS Evolutions
Vol. 8 Issue 1 2001
Emerging Fields:
Genetically Modified Crops
Alternative Medicine (Phytomedicine)
BIOSIS Previews
Existing Fields
Forestry
Horticulture
Soil Science
Molecular Genetics
Biophysics
Bioengineering
Biomaterials
C
OVERAGE
P
ROFILE
: W
HERE
D
OES
I
T
A
LL
C
OME
F
ROM
?