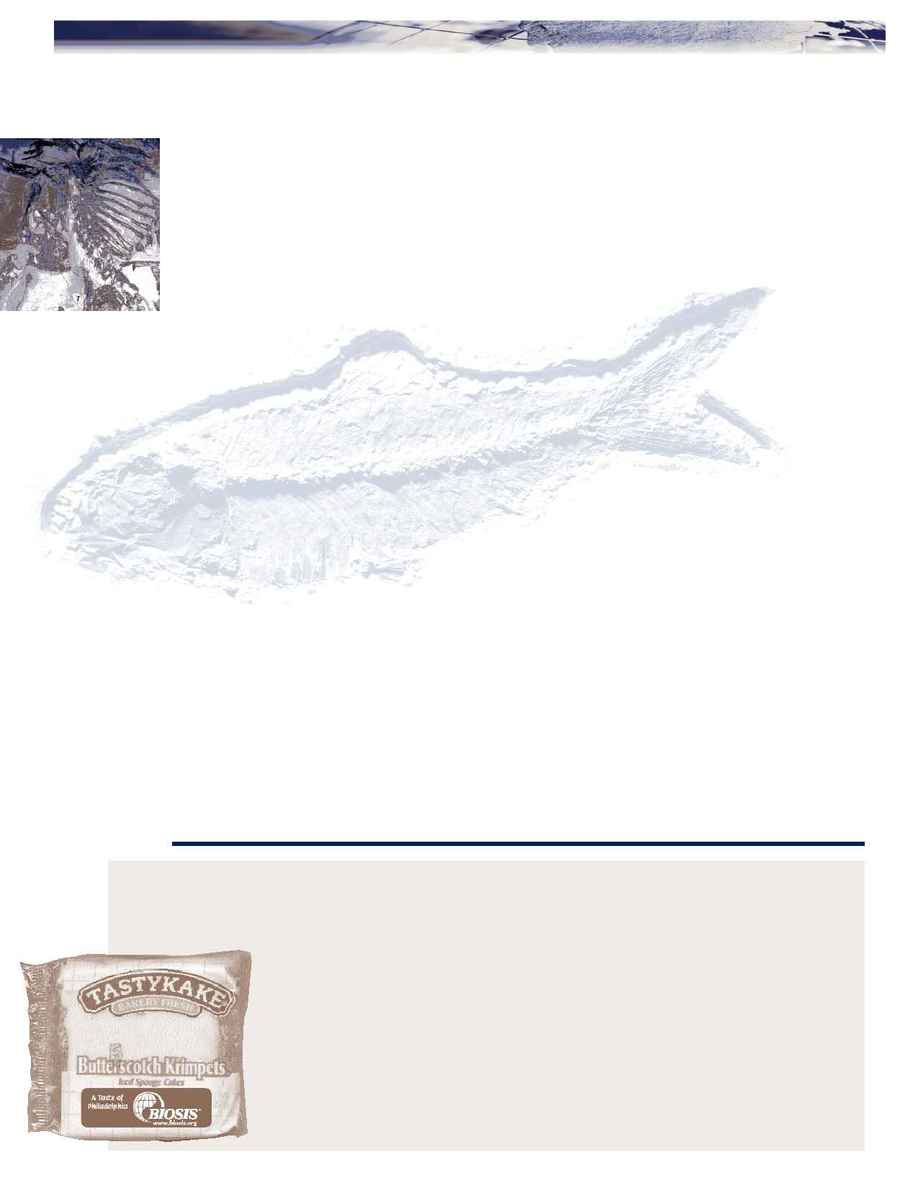 As you may know, Zoological Record (ZR) indexes
animal names by their scientific Latin names,
not vernacular names. As a general rule, you should
use scientific names as your search terms for
comprehensive results. But what do you do if the
only name you have for an animal is a vernacular
name? Don't worry. You do have other options.
For the electronic formats of Zoological Record, there
is a list of 58 "Super Taxa" terms. These are English
vernacular names, each representing a broad group
of animals, such as insects or molluscs or reptiles.
Terms from this list are included in the Super Taxa
field of appropriate records, and provide an efficient
means of retrieving references to items about these
particular 58 groups.
For example, a search using the Super Taxa term
"Vertebrates" will find references to vertebrate
groups indexed as Craniata, Amniota, Tetrapoda,
etc., as well as those indexed as Vertebrata.
Furthermore, the list of Super Taxa terms is
organized hierarchically, and a search for Vertebrates
will find narrower terms (such as, "Fish", or
"Mammals") representing the vertebrate subgroups.
To view the list of Zoological Record Super Taxa
terms, refer to the Zoological Record Search Guide
If the only name you know for an animal is a
vernacular name that is not one of the Super Taxa
terms, you will need to identify the appropriate
scientific name for your search. One way to do this
is by looking in the Master Index of the
Zoological Record Search Guide
dial 1.800.523.4806 to order), which lists about
1,700 English vernacular names for animal groups
and refers to controlled terms in the Zoological Record
Thesaurus. For example, if you want a scientific name
for a search for references about owls, the Master
Index guides you to the search term Strigiformes.
Another approach, since vernacular names may appear
in the title fields of records, is to carry out a preliminary
search of the Zoological Record database ­ search
using the vernacular name and browse through the
records retrieved to find the scientific name.
Remember to restrict your vernacular name search
to the title fields to avoid retrieving records where
your search term appears in another field. And be
sure to include both Title and Original Title fields if
you are searching for a non-English vernacular name.
If the scientific name for an animal is not universally
agreed upon among zoologists, or has been changed
over time in the database, you may find that using
the vernacular name can help identify alternative
scientific names. On European beaches, for example,
there is a poison-spined fish occasionally trodden on
by unsuspecting bathers. Known as "lesser weever"
in English, and "petite vive" in French, the fish has
been referred to in the zoological literature as
Echiichthys vipera, sometimes as Trachinus vipera. In
such cases, you should use both scientific names for
a comprehensive search ­ and be careful where you
step in the water!
Online Information and Education Conference 2000
12-14 July · Siam Intercontinental Hotel, Bangkok
American Chemical Society (ACS) National Meeting
20-24 August · Washington, D.C., USA
Booth 344
Special Libraries Association Global 2000
16-19 October · Brighton, U.K.
Annual Meeting for the Society for Neuroscience (SFN)
5-8 November · New Orleans, Louisiana, USA
Internet Librarian
6-8 November · Monterey, California, USA
Booth 321
Online Information 2000
5-7 December · London, U.K.
Stand 205
Meetings
Events
If you don't know what a butterscotch krimpet is,
then you may have missed our exhibit at the Special
Libraries Association meeting in Philadelphia. We are
out of Tastykakes
(a Philadelphia treat), but you
still have a chance to catch us in 2000 and:
· Sign-up for 60-day Institutional Trials
· Learn how you can use BIOSIS references
to obtain full-text articles
· Access the latest in laboratory methods and
protocols with MethodsFinder
· Stay informed with Biological Abstracts
BIOSIS Previews
· Have all your BIOSIS questions answered
Search Tips: Using Common Names in
Zoological Record