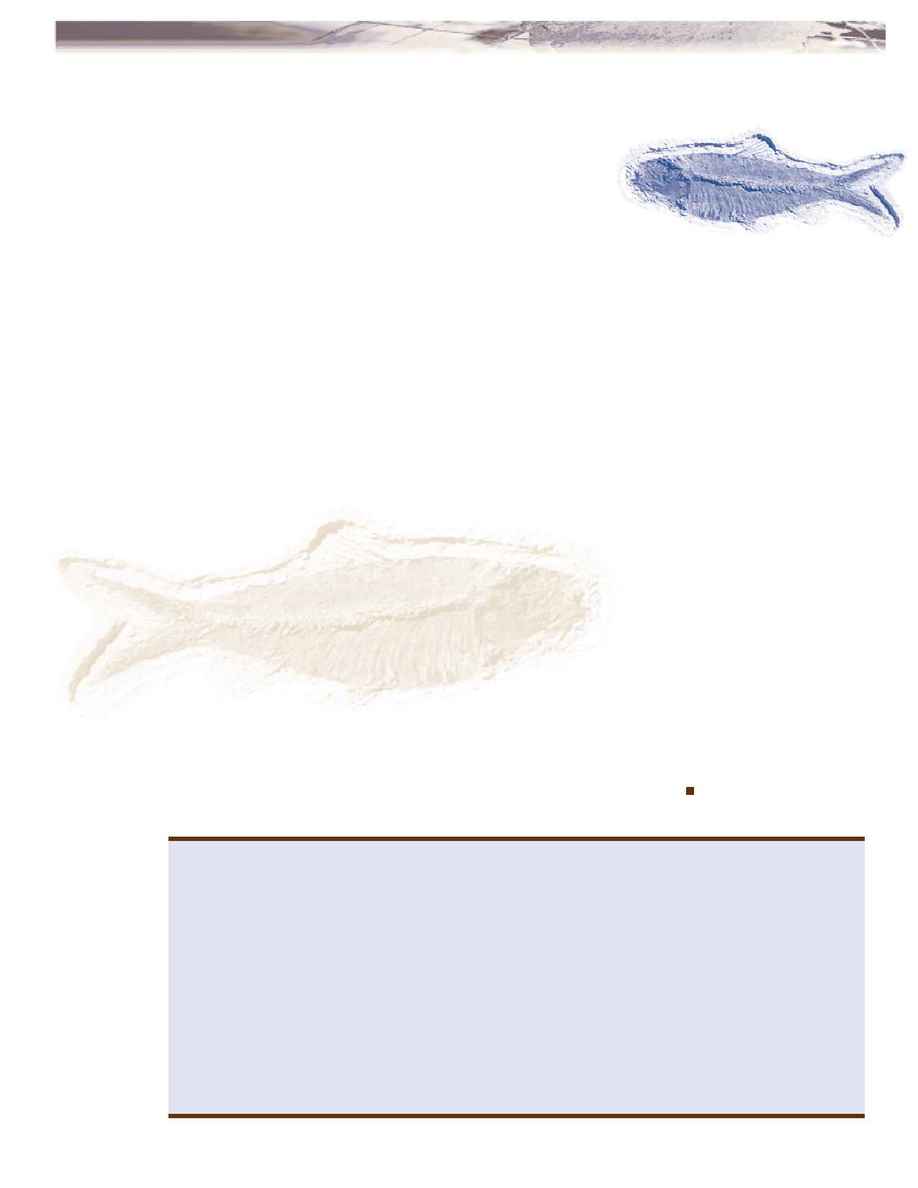 SEL's database holdings. But the needs of the
community vary. Faculty and graduate students
frequently request help in finding grants, grant writing,
and career resources. Undergraduate students,
already familiar with the random connectedness of
Web search engines, often need help in developing
search strategies on professional databases, such as
Biological Abstracts
Carole Ann Fabian, assistant librarian at the university's
Educational Technology Center, served as Web
Developer for the Evolutionary Biology class. "The
Internet is great, but it lacks clarity. It needs someone
to teach people how to evaluate what they are finding
on the Web and what the difference is between
information found on the Web and information found
in a legitimate academic database," said Fabian.
"Information literacy is the major role of most
academic librarians today."
Archimedes Moments
SEL maintains a complete collection of Biological
Abstracts
­ all the way back to the first issue in
1926, a fact made evident whenever students need to
find information that predates the electronic version.
"We are finally moving the older print editions down
to the SEL reference area, near the computer
workstations," said Stoss. "We hope to encourage
students to use both the print editions of Biological
Abstracts
Customer Profile:
Fred Stoss, Science Librarian
continued from page 3
?
?
?
Have a Question?
Ask the BIOSIS Trainers!
If you have a question that you would like to
share with other BIOSIS users, send it to the
BIOSIS training staff, and we may publish the
answer in the next issue of Evolutions. Send
your questions to: info@mail.biosis.org and
include "Ask the Trainer" in the subject heading.
But class
work
sometimes
requires the
long trip to
the stacks. Stoss
also works with a physiology
class that, in addition to the normal class work and
exams, assigns students to work together in small
groups to put together a poster presentation on a
particular physiological process. Over the course of
the semester, students go through an extensive
search of the literature to identify the core group of
papers that will support their presentation.
Frequently those papers were published before 1969,
that is, they predate the electronic database. After
sweating through a semester of researching the
literature, the students tend to get caught up in the
exuberance of finding that final, all-important citation.
"You should see them celebrate when they find that
reference," said Stoss. "They are real Archimedes
moments: Eureka! I just wish I had a camera up
there to record it."
As the roles of science librarians continue to evolve
in light of new technology and expectations, career-
affirming moments like these help librarians to keep
a proper perspective on their jobs and the people
they affect. "It is nice seeing students in the process
of discovering," said Stoss, "especially when you
have a hand in nudging them to sustain their interest
and enthusiasm." Visit the BIO 200 Web site at
www.bio200.buffalo.edu