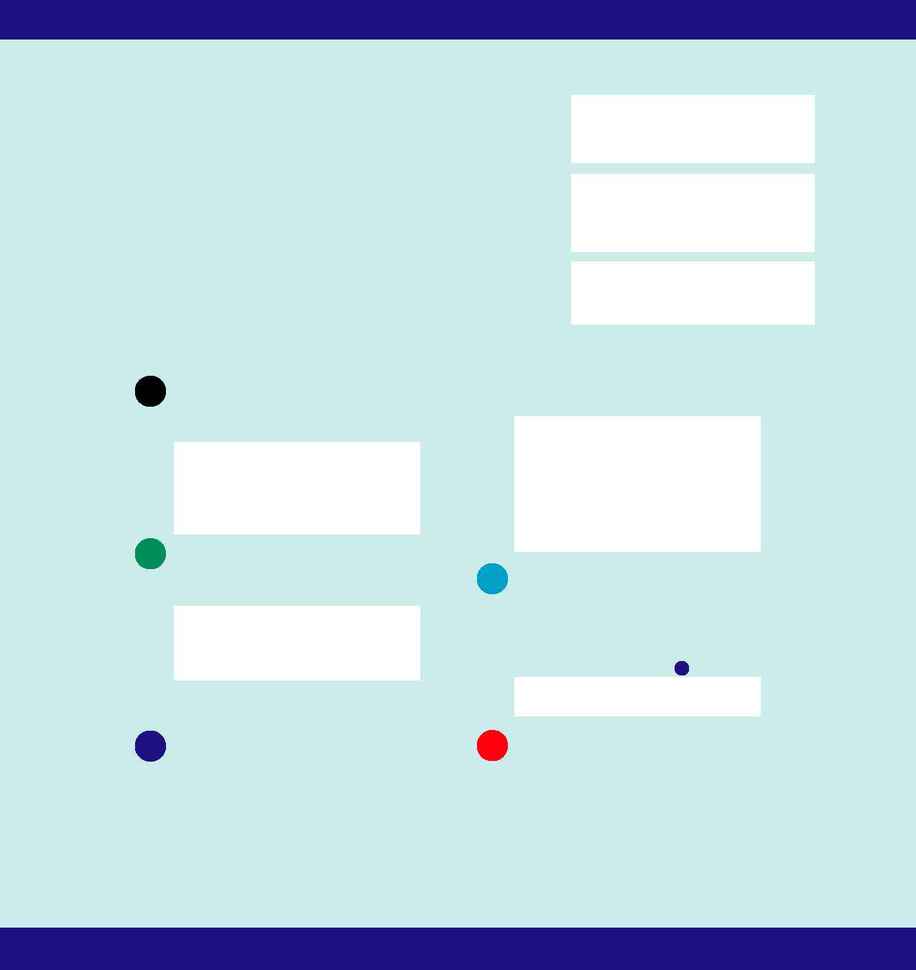 info@biosis.org · www.biosis.org
SEARCHING
Search Strategy Development
Formulate a simple statement summarizing the
information you're looking for.
Example
Find current therapeutic methods
being used to treat adenovirus
hemorrhagic cystitis after allogeneic
marrow transplants.
Identify the Main Subjects
Select the key terms you will need to search.
Below is an example of a subject search.
Example
therapeutic methods
adenovirus hemorrhagic cystitis
allogeneic marrow transplant
To search for bibliographic or publication type,
see the previous page.
Determine How to Search the
Use the list of controlled terminology (Authority
File available on the BIOSIS Web site at
www.biosis.org/authorityfile.html) or the BIOSIS
Search Guide which contains the Vocabulary Guide.
Use these two tools in determining your search and
consider narrowing and broadening the search.
Search using natural language, considering the
use of synonyms and British/U.S. spelling, making
liberal use of free text, truncation, and abbreviations.
Examples
in the Title and Subject Terms fields
adenovirus hemorrh* cyst*
in the Title and Subject Terms fields
allogeneic marrow transplant*
in the Title and Subject Terms fields
Formulate the search and specify the logical
relationship of your search terms through
the use of Boolean and proximity operators
(e.g., and, or, etc.). For example, to combine the
search statements in step above, type in:
Example
Modify/Refine If Necessary
If your results contain irrelevancies, consider
limiting the search to a particular field or link
terms using the appropriate operator. Additional
options to increase retrieval include:
Select a broader term using the controlled
terminology hierarchy (Authority File)
Include synonyms and spelling variants
(e.g., singular/plural)
Implied proximity retrieves records with the search terms in any order.
WITH retrieves records containing the search terms in the same field.
NEAR retrieves records containing the search terms in the same sentence.
Depending on the field being searched, use either IN (in) or an equal sign (=).
Use parentheses with search operators AND, OR, NOT to preserve the
correct search logic.
Truncate terms using the asterisk (*) for a string of zero or more characters to
find plurals and variant spellings.
Use the wildcard question mark (?) for one character or none:
Example
drug* interaction* = drug interactions
Example
therapeutically
therapsid
Example