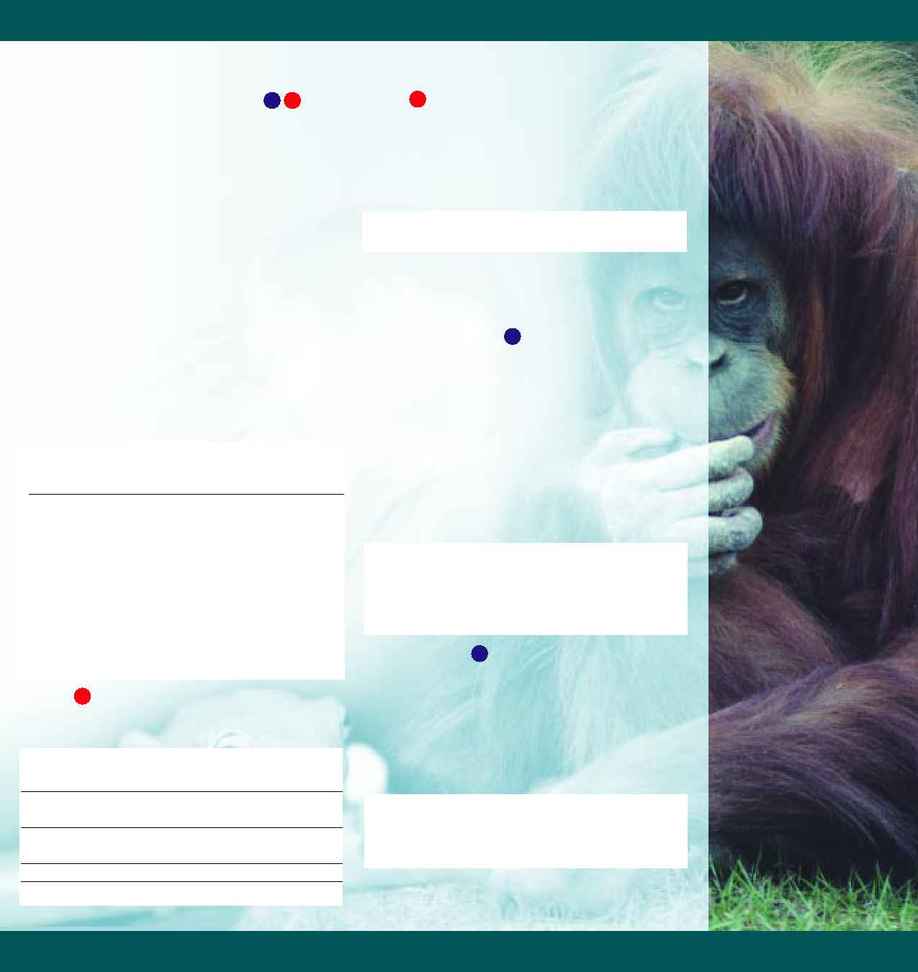 info@mail.biosis.org · www.biosis.org
IMPROVING PRECISION
Dialog
Z
Z
o
o
o
o
l
l
o
o
g
g
i
i
c
c
a
a
l
l
R
R
e
e
c
c
o
o
r
r
d
d
Controlled Term Searching
The hierarchical thesaurus is a powerful search tool and
should be used as the first step in locating possible
search terms. Scope notes enable you to identify
appropriate controlled terms for your search so that you
can locate all citations relating to a particular topic with
one search query. Use the single-term search option to
search only the selected term. Use the exploded search
(by following the term with an exclamation point) to
search the selected term and all of its narrower terms.
Include related terms in your search if appropriate. In
records, controlled terms are displayed in upper case
and hyphenated; single word controlled terms have a
hyphen following the term.
Use the Expand "e" command to access the branches
of the controlled vocabulary (Authority file). Include
hyphens in the term. Use parentheses to go directly
to the full term details.
You can focus a search by linking terms within a field or
sentence using the (S) operator. This is useful in linking
subject information to a particular animal name to
eliminate irrelevancy if the subject is discussed in the
context of a different animal in the same item.
Example
(panthera(W)leo(S)ecology-)/DE
Use "Limits" to refine a search. Use either the S (Search)
command or L (Limit) command.
(not long records)
Long records
S s1/2000
L s1/1997:2000
Records without abstracts
Example:
Ref Items Type RT Index-term
Management of an animal's habitat
for the preservation of natural
resources. Valid for v.128-; for
v.115-127 use CONSERVATION
or narrower terms.
R8 15640 B 13 CONSERVATION-MEASURES
English vernacular names for 58 broad animal groups
(e.g., Chordates, Vertebrates, Amphibians) are assigned
to the Super Taxa (SX) field. See the Zoological Record
Search Guide for the full list of Super Taxa terms.
Otherwise, scientific animal names are used to index
items for Zoological Record. If you don't know the
scientific name to use in your search, try a preliminary
search using a vernacular name to locate references
where the vernacular name is mentioned, and scan the
Title(TI)/Original Title (TI) and Systematics (BS) fields of
a few records.
Example
To find the scientific name for the European tree frog,
search:
S european(W)tree(W)frog?
The Systematics (BS) field contains a hierarchy of
controlled taxonomic terms for each animal name; also
assigned to this field are those controlled subject terms
concerned with nomenclature and taxonomy. The
sentence structure of the field enables you to use the
(S) operator to search very precisely for systematic
information associated with particular groups of animals.
Example
New species of Amphibia published in 2000:
S (sp-nov(S)amphibia-!)/BS AND py=2000