Biosis Zoological Record Dialog Page 4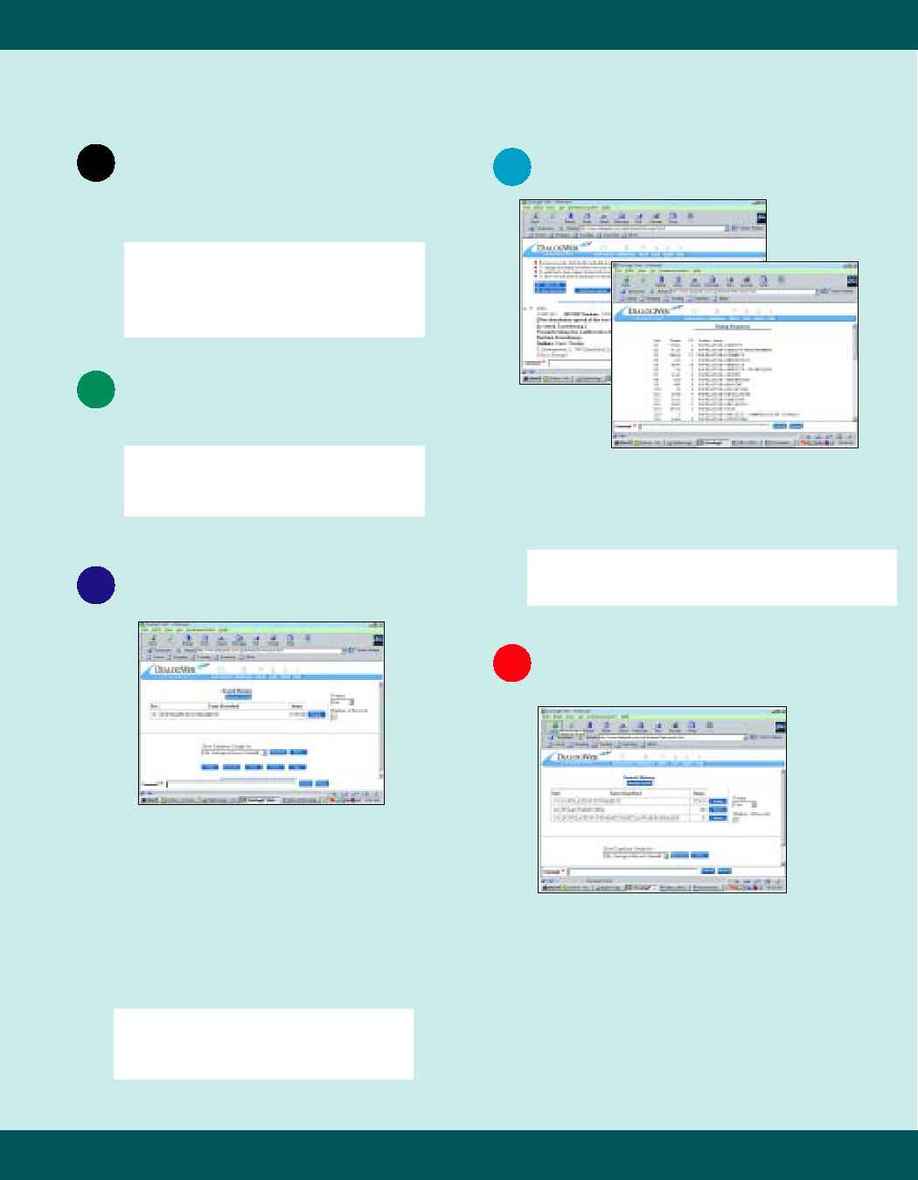 info@mail.biosis.org · www.biosis.org
SEARCHING
Search Strategy Development
Formulate a simple statement summarizing
the information you're looking for.
Example
Find research concerning the
population dynamics of European
tree frogs.
Identify the Main Subjects
Select the key terms you will need to search.
Example
Population dynamics
European tree frogs
Determine How to Search the
Use the Thesaurus or Zoological Record Search
Guide
to identify appropriate controlled terms
for your search; decide whether to use single-
term or exploded search option. Search
noncontrolled terms plus known synonyms
and variants, using appropriate truncation. Do
preliminary searches on vernacular animal
names to identify scientific names.
Examples
Combine your search statements using
appropriate operators to specify the required
relationships.
Example
S (Population-dynamics!(S)hyla(W)arborea)/DE
Modify/Refine If Necessary
If your results contain irrelevancies, consider
using a narrower controlled term or more
specific noncontrolled terms. For additional
retrieval, consider using a broader thesaurus
term or additional synonyms and spelling
variants.