Biosis Zoological Record Dialog Page 3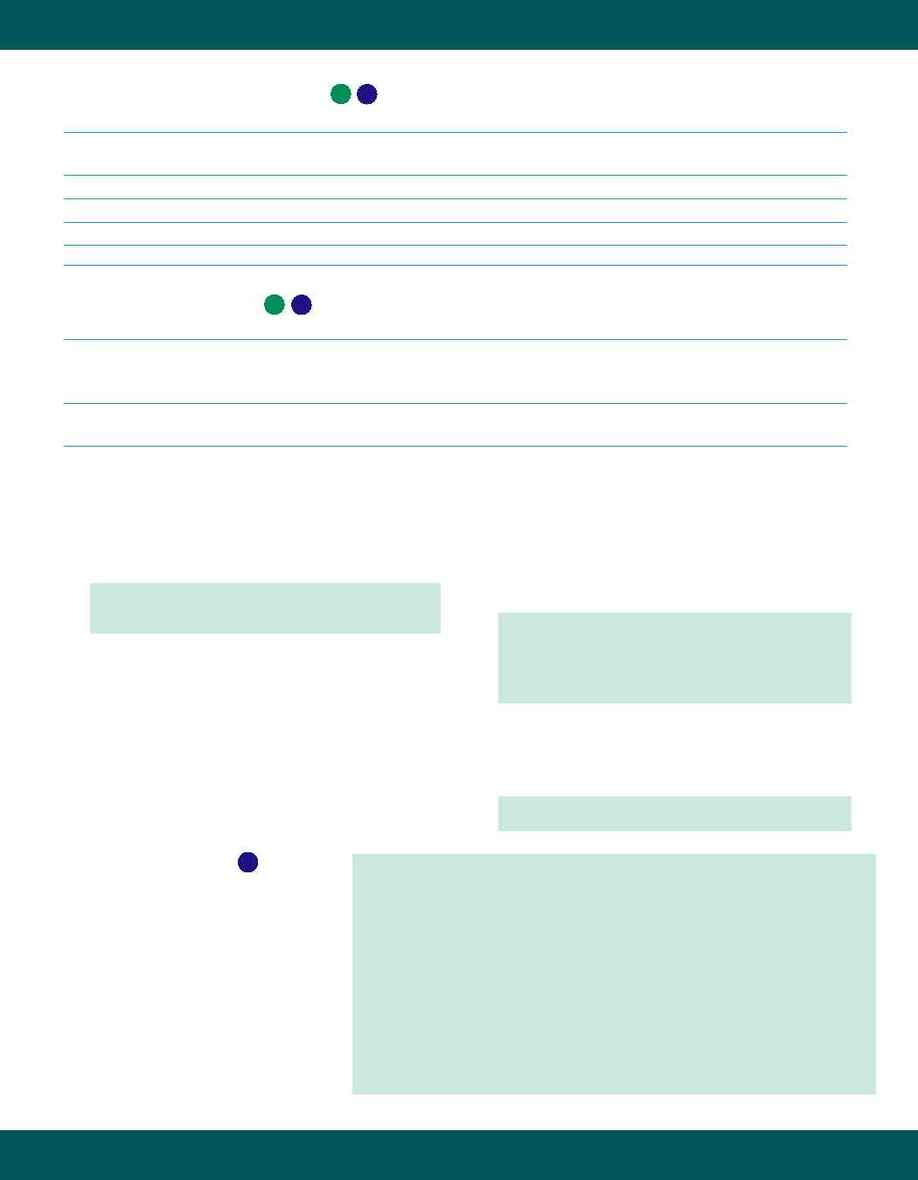 info@mail.biosis.org · www.biosis.org
SEARCHING
Proximity operator (W) retrieves records with
search terms in the order specified.
(S) retrieves records containing the search
terms in the same sentence.
Use parentheses with search operators AND,
OR, NOT to preserve the correct search logic.
Truncate terms using the question mark (?)
for a string of zero or more characters to find
plurals and variant spellings:
Truncate terms using a question mark followed
by a space and one question mark per character
for specific numbers of characters
The Expand command allows you to
browse an alphabetical index of all
terms and phrases in the various field of
the database. Use it to find variant word
endings and alternative spellings for
search terms, e.g. alternative forms of
author names.
Example
S growth(W)allometr? = growth allometry
Example
cells
cellular
cellulose
Example
Example
To find alternative forms of the name of author Fernand Schoos
in the database, expand on the author Schoos:
.
.
(search variants E4 and E5 as a range)