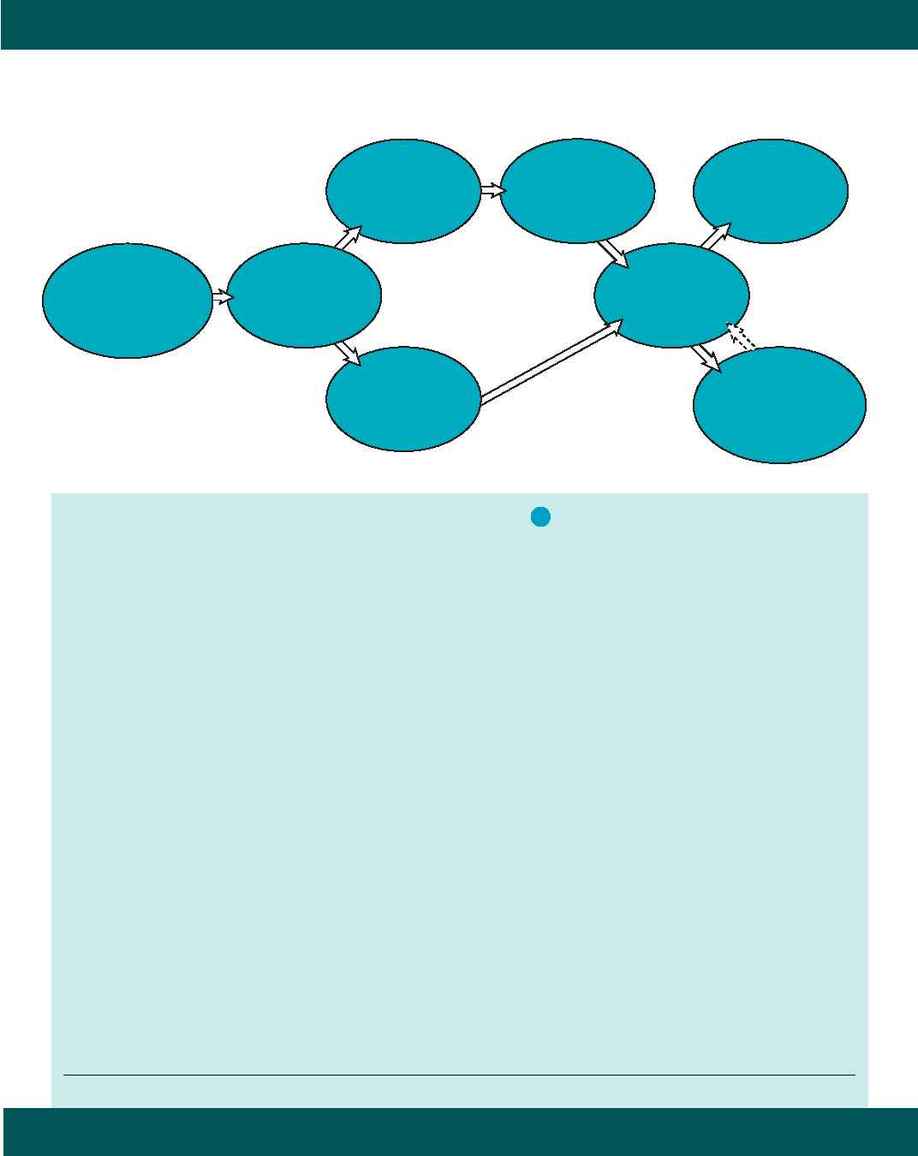 13441969 BIOSIS No. 13608003976
[New distribution spread of the tree frog (Hyla arborea) after a succession of biotope improvement measures in central
Luxembourg.]
Neuausbreitung des Laubfrosches (Hyla arborea) in der Folge von Biotopverbesserungsmassnahmen in Zentrum Luxemburgs.
AUTHORS:
5, Beiwenerwee, L, 7418 Buschdorf, Luxembourg
JOURNAL:
BULLETIN DE LA SOCIETE DES NATURALISTES LUXEMBOURGEOIS 100, 2000: 97-101, illustr.
DOCUMENT TYPE:
ISSN:
LANGUAGES:
German SUMMARY LANGUAGES: French German
ABSTRACT:
In Luxembourg in the early 1990s, the situation of the European Green Tree frog was extremely poor. There were only
three inhabited sites left in the whole country. Within the framework of a protection program for small aquatic biotopes in central
Luxembourg, specific measures have been introduced to improve the situation of Hyla arborea since 1994. The number of sites
suitable for the frog increased from 5 in 1994 to 45 in 1998. Already in the year after the first measures were introduced, Hyla
arborea settled in four newly created or improved sites. In 1998, calling males were recorded in 17 sites. However, with ca. 100
calling males, the total population is still very low. Further protective measures are intended to establish a population of ca. 500
males over the next few years.
DESCRIPTORS:
Hyla arborea; HABITAT-MANAGEMENT; POPULATION-SIZE; Biotope improvement effects; FRESHWATER-
HABITAT; SEMIAQUATIC-HABITAT; Biotope improvement measures, effects on distribution & abundance; LUXEMBOURG-;
Central; Distribution & abundance, effects of biotope improvement measures
SYSTEMATICS:
* AMPHIBIA-
** LISSAMPHIBIA-
*** ANURA-
**** HYLIDAE-; Hyla arborea
SUPER TAXA:
Chordates; Vertebrates; Amphibians
JOURNAL ANNOUNCEMENT:
Zoological-Record-Volume-136, Section-16-Amphibia
This record has been amended to better illustrate the unique detailed indexing applied to the Zoological Record database
SEARCHING OVERVIEW
info@mail.biosis.org · www.biosis.org
Include more
controlled terms or
more specific terms to
eliminate irrelevancy;
include more synonyms,
variants or noncontrolled
terms to increase
recall
Review results.
Are you getting
irrelevancy or
low recall?
Search
completed
successfully
NO
YES
Carry out a controlled
term search from the
thesaurus, exploding to
include narrower
terms if appropriate
Look up your
search term(s) in the
Zoological Record Thesaurus
or the
Zoological Record
Search Guide's Thesaurus
Sections, or on the
BIOSIS Web site
Are
the search term(s)
controlled?
Check synonyms
and variants
(e.g., singular/
plural), etc.
Check
term details for
broader and/or
narrower terms,
as well as
related terms and
scope notes
Search as
non controlled term(s)
using natural-language
and including any
synonyms, variants
(e.g., singular/
plural), etc.
YES
NO
Controlled vs. Noncontrolled Terms