The Eastern Orthodox Committee on Scouting eocd 2000 camporee booklet Page 4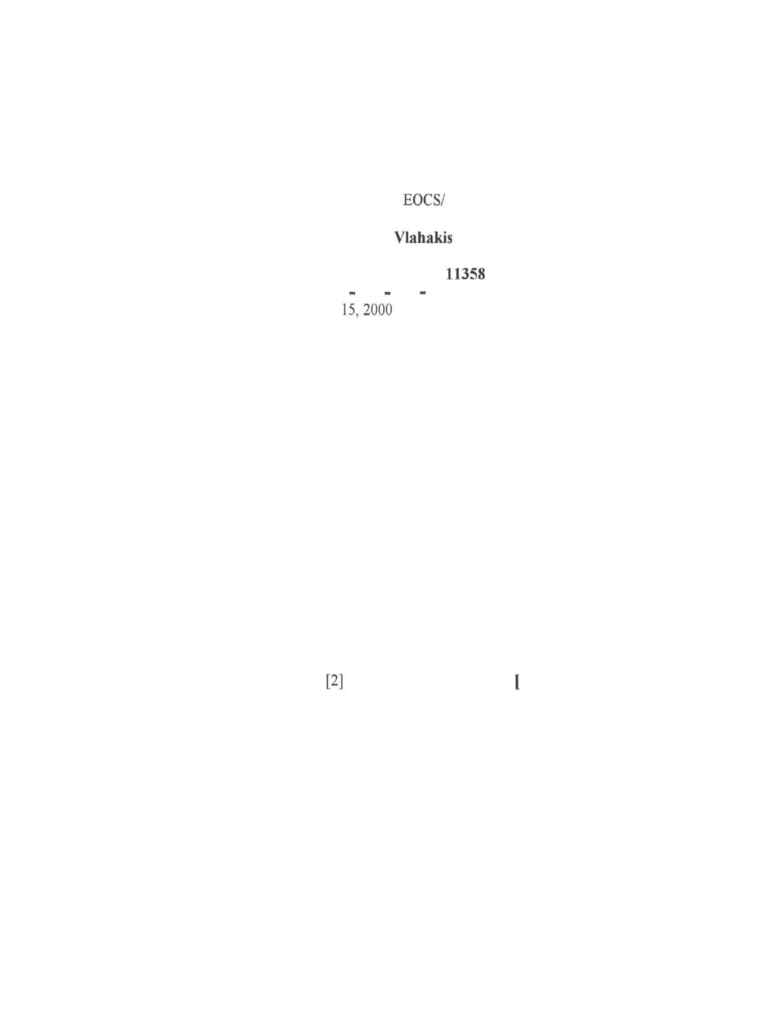 EASTERN ORTHODOX COMMITTEE ON SCOUTING
2000 SPRING BSA CAMPOREE
GENERAL INFORMATION
1. REGISTRATION:
Each unit is to mail the enclosed
St. Basil application to:
George
Utopia Parkway
Flushing, New York
1
718 353 2146
and your approximate attendance figure is
necessary so we can estimate the number of patches needed. In case of a
shortage, troops and packs registering on time will be given priority.
2. ARRIVAL:
Upon arrival, report to the check-in desk located at the old chapel parking
field for assignment of campsite, collection of all required forms, and
check-in information. Patrol backpack and check-in inspection will be
performed at this time. Patrols will backpack hike to assigned campsites
with all food and equipment. The road to campsites will be closed so
therefore,
pack accordingly -- everything must be carried in !!
PARKING:
All
vehicles shall be parked in the area around the old chapel. Vehicles
which shall be parked overnight, must have identification displayed on the
dashboard, stating their name and unit number. No
vehicles are allowed on
the campsite trail or at campsites because of the Fire Marshall's
reulations. This will he strictly enforced by the local authorities !!!
4. ADULT SUPERVISION:
adults per unit at all times
National BSA
requirement].
Competent adult leadership shall be present and in
evidence continually all weekend. The unit leader shall be responsible for all
fires, equipment, and conduct in his unit at all times. This included
unnecessary noise between taps and revile. Each unit must provide one judge
for cooking inspector during the evening meal cooking contest.
CAMPSITES:
Campsites shall be assigned on unit size and needs. All campsites shall be
assigned at check-in. No adult shall help a patrol set up. Each patrol shall
have a patrol sign and posted at patrol site. This necessary for proper
scoring. Care must be exercised to protect campsite fire.
FOLLOW THE OUTDOOR CODE