The Eastern Orthodox Committee on Scouting eocd 2000 camporee booklet Page 22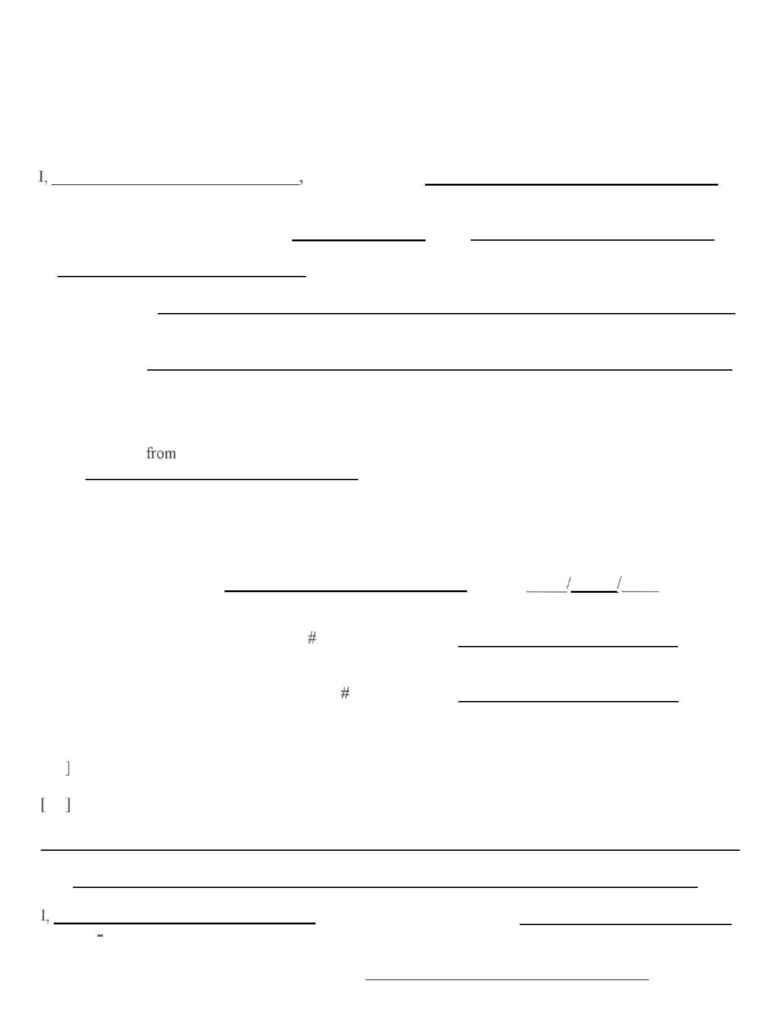 EASTERN ORTHODOX COMMITTEE ON SCOUTING
PERMISSION SLIP/ MEDICAL RELEASE FORM
This form must be completely and properly filled out in order for any scout to participate. No exceptions or
substitutions for this form will be accepted.
parent/ guardian -- print name here
print name of scout attending here
give permission to my child to attend the
You are responsible to meet your son or daughter when we return
assembly, until dismissal, my child will be under the care and supervision of the adult
I give my permission for full participation in the EOCS programs, subject to limitations noted herein. In the
event of illness or accident in the course of such activity, I request that measures be instituted without delay as
judgment of medical personnel dictates.
There are no cautions, restrictions, or exclusions
The following cautions, restrictions or exclusions do apply, and should be noted by the adult leader.
, an authorized adult leader with
have noted the above cautions, restrictions, or exclusions.