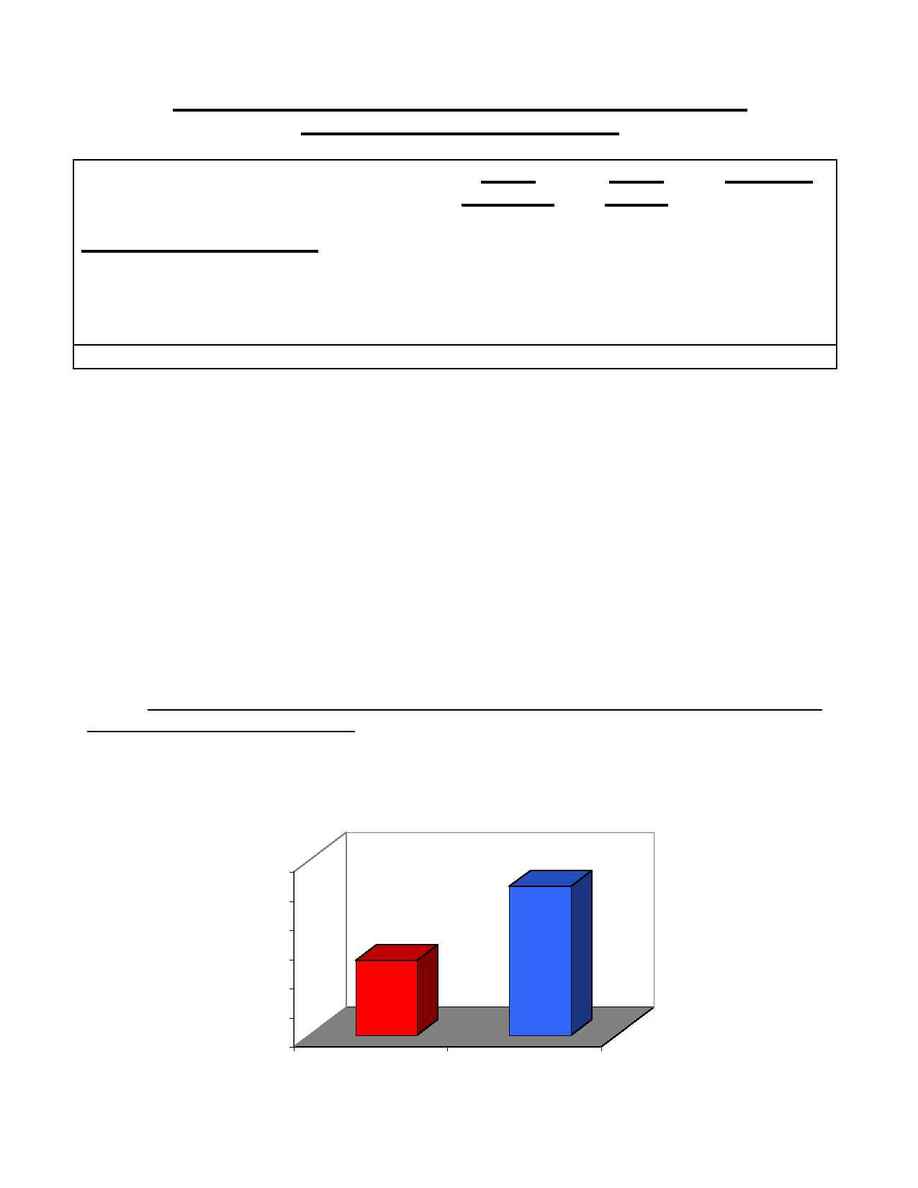 Paid for by Gore/Lieberman, Inc.
ANOTHER "REAL" DIFFERENCE FOR "REAL" FAMILIES:
SAVING TO PAY FOR COLLEGE
Gore -
Lieberman
Bush -
Cheney
Difference
Nest Egg to Pay For College
Current Law Save $1,000 for 18 years
Added Savings from Tax Benefits
Total Nest Egg for College
Note: Inflation-adjusted, after-tax dollars. Assumes a 5.3 percent real rate of return.

GORE-LIEBERMAN RETIREMENT SAVINGS PLUS: This couple could take advantage of
Gore's Retirement Savings Plus accounts which provide a generous government match to help families
save for retirement, a college education, or other specified purposes. If they put $1,000 a year into the
account the government will match them dollar for dollar, allowing them to save $2,000 a year. If they
invest this money conservatively in a mixture of stocks and bonds at a 5.3 percent real rate of return,
then at the end of 18 years they will have an after-tax nest egg of $51,000 (in after tax, inflation-
adjusted 2000 dollars), enough to pay for four years of tuition at a private college.

BUSH-CHENEY PLAN: Bush has proposed expanding the Education IRAs that were signed into
law by the current Administration. Most likely this expansion would provide no benefits to this family
for two reasons: (1) given their income, this family would probably find saving through a traditional
IRA more beneficial for tax reasons, and thus, would not use the expanded education IRA, and (2) the
benefits of the education IRA would be curtailed by the existing Hope and Lifetime Learning tax
credits. If this family benefited, the total tax benefits would be one-twentieth of the benefits conferred
by Retirement Savings Plus accounts. At the end of 18 years, they would only have $25,500 for
college.
$0
$10,000
$20,000
$30,000
$40,000
$50,000
$60,000
Education Tax Credits
Bush Plan
Gore Plan
EDUCATION NEST EGG FOR A FAMILY SAVING
$1,000/YEAR FOR 18 YEARS
$51,000
$25,500