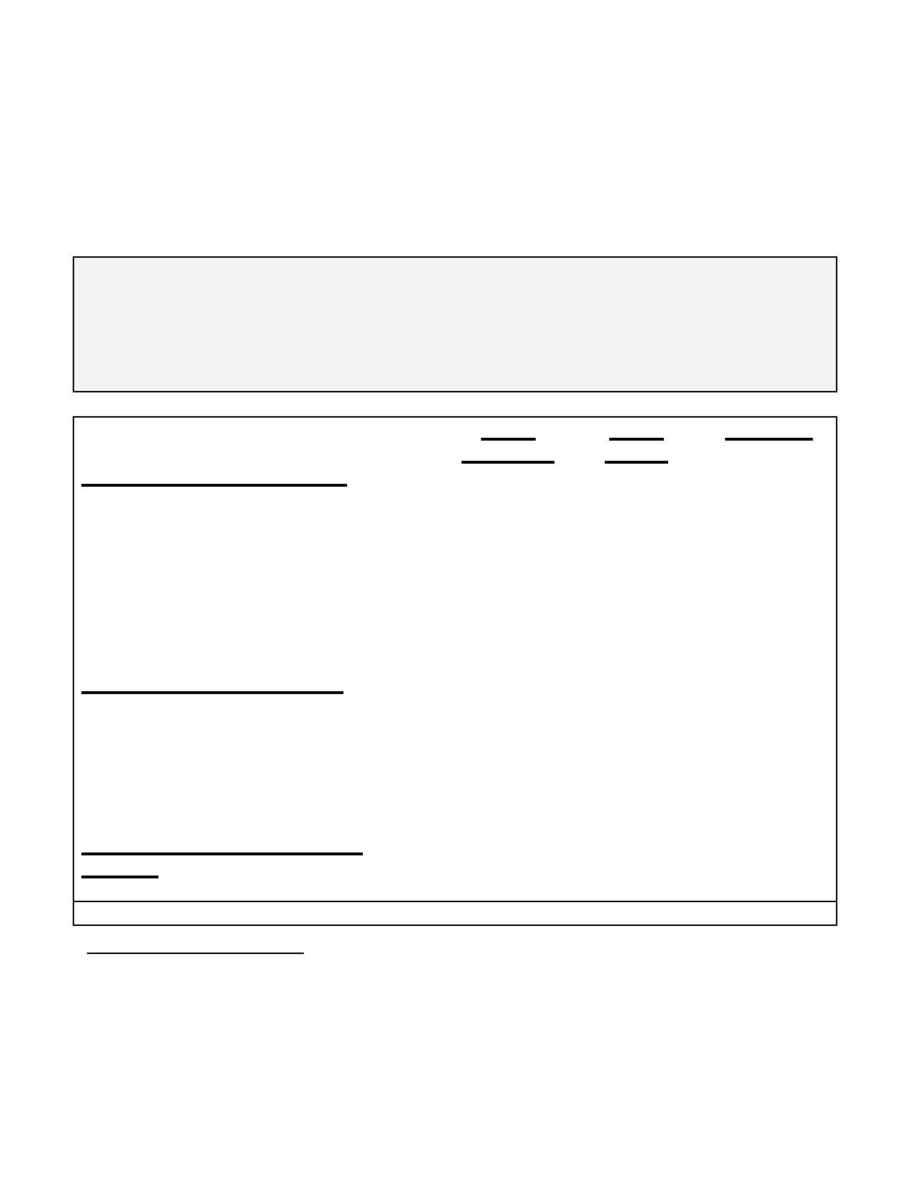 Paid for by Gore/Lieberman, Inc.
(2) A COUPLE MAKING $50,000 AND CARING FOR
AN ELDERLY PARENT AND SAVING TO SEND
THEIR CHILD TO COLLEGE
A couple from Connecticut makes $50,000, has a 1 year-old child and cares for their elderly
mother. The wife makes $30,000 per year as a teacher. She has been teaching for several years
and recently became fully certified as a master teacher. The husband works part-time as a free-
lance writer making $20,000 per year but spends significant time caring for his mother who has
Alzheimers and lives with the family. Even with all their expenses, they manage to save $1,000 per
year which they will use to put their child through college.
Gore -
Lieberman
Bush -
Cheney
Difference
Tax Cuts for Working Families
6
Long-term Care Tax Relief
Total Tax Cut
$4,225
$1,835
+$2,390
Savings From Fiscal Discipline
7
Total Interest Savings
$115
-$455
+$570
Higher Standards/Higher Pay for
Teachers
$10,000
$0
+$10,000
Total Savings For Families
$14,340
$1,380
$12,960
See appendix for details on tax calculations.
Based on the magnitude of the Bush tax cuts and other policies, Deutsche Bank estimates that interest rates would be 0.75
to 0.5 percent higher under Bush's tax cut and spending policies than under the Gore-Lieberman economic plan [Deutsche
Bank, 9/7/00].
Assumes a $100,000 home mortgage.
Assumes a $15,000 car loan.