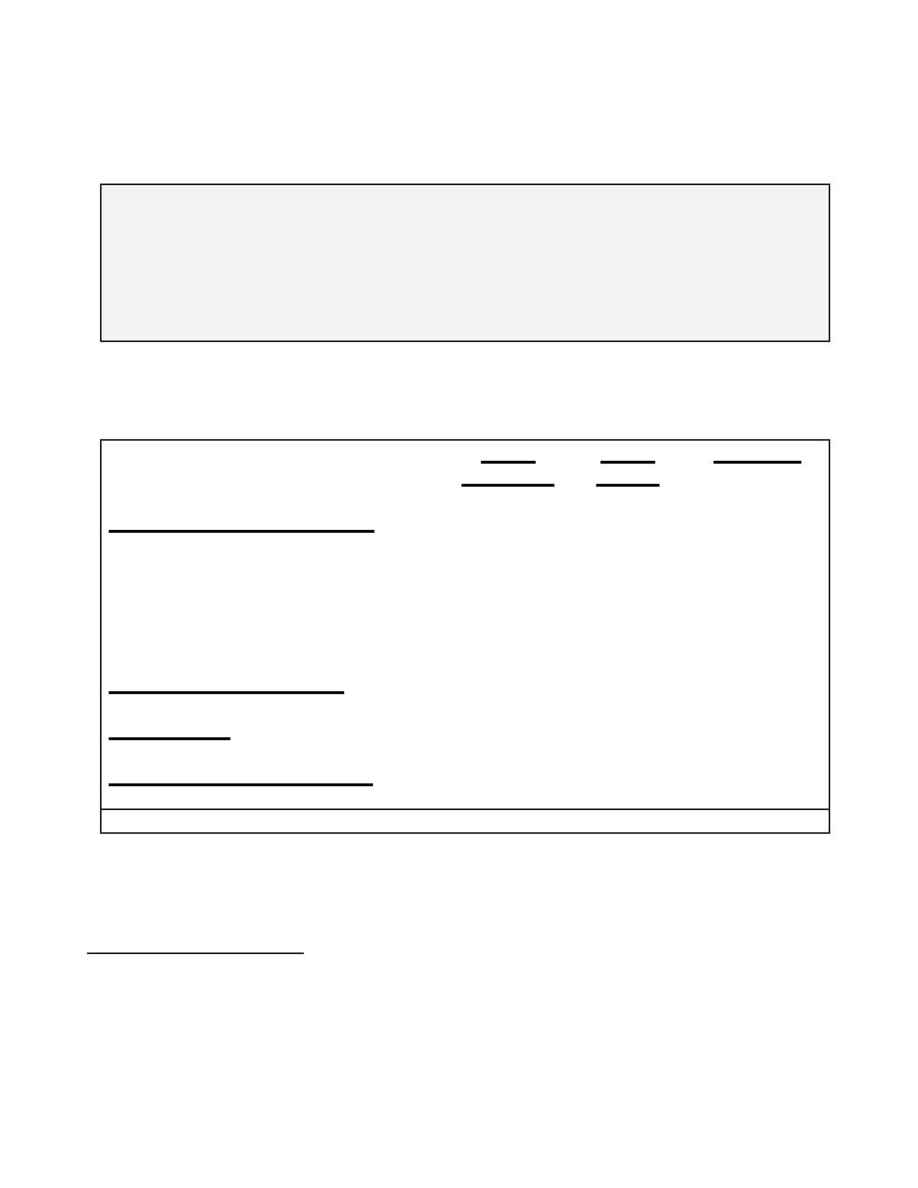 Paid for by Gore/Lieberman, Inc.
(5) A SINGLE MOTHER WITH THREE CHILDREN
EARNING $22,000
A single mother from Wyoming is raising three children and working for the local phone
company making $22,000. She was recently diagnosed with breast cancer. While she is at
work or at the doctor's, her toddler spends time at a local day care center, her 4 year old is in
preschool, and her 8 year old is in the 3
rd
grade. This family also benefits from the Fatherhood
initiative, which requires non-custodial parents to pay child support or go to work. He is
enrolled in a fatherhood program where he gets on-the-job training and earns a modest salary.
He has just started paying some child support and can meet his responsibilities as a father.
Gore -
Lieberman
Bush -
Cheney
Difference
Tax Cuts for Working Families
22
EITC Expansion for 3+ Children
EITC Expansion to Reward Work
Total Tax Cut
$679
$0
23
+$679
Expanded Health Insurance
24
$4,400
$0
25
+$4,600
Child Support
$500
$0
+$500
Qualified Universal Pre-School
$2,400
$0
+$2,400
Total Savings For Families
$7,979
$0
+$7,979
See appendix for details on tax calculations.
The Bush-Cheney plan does not reduce taxes for families with not tax liability. According to accountants at Deloitte and
Touche, his proposals would not reduce taxes for a single mother with two children making $22,000. [Time, 9/4/00].
See appendix for details.
Assumes she would not spend the $5,736 necessary to buy a policy that would allow her to benefit from Governor Bush's
proposed $2,000 tax credit.