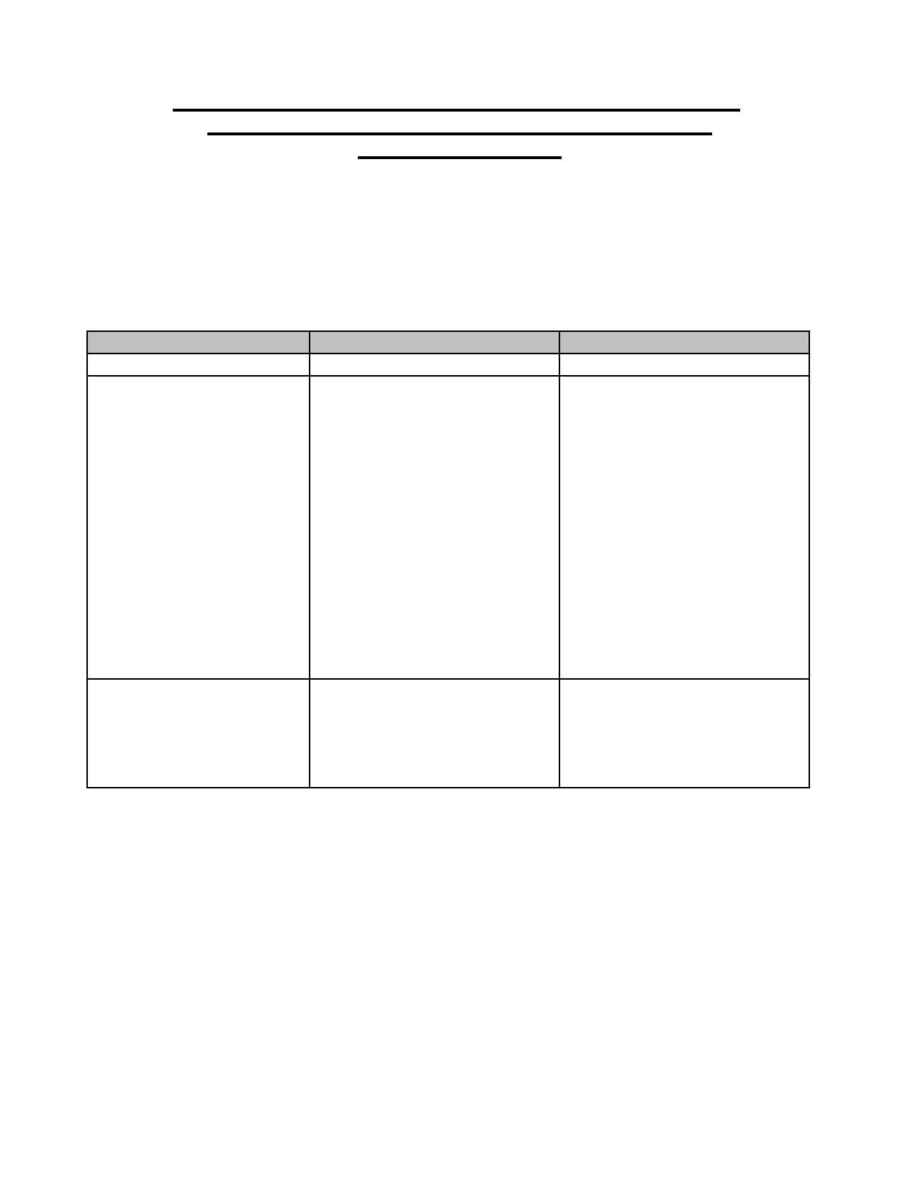 Paid for by Gore/Lieberman, Inc.
ANOTHER "REAL" DIFFERENCE FOR "REAL" FAMILIES:
INCREASING STANDARDS AND ACCOUNTABILITY
FOR OUR SCHOOLS
This family's second child is a freshman in high school and is interested in math. However, like
many schools, his high school has had trouble recruiting teachers -- math and science teachers in
particular. As such, they have not been able to offer many advanced classes in this area. The
school, with over 1,000 students, hasn't been able to provide individualized attention to students
with particular interests.


EDUCATION
Gore-Lieberman
Bush-Cheney


Ensures Quality Teachers
YES

Each new teacher has been
tested;

All teachers have met quality
standards;

Master teachers with advanced
degrees receive $10,000
bonuses;

A few low-performing teachers
have been removed.
NO

The Bush plan does not do
anything to require
improvement in the quality of
teachers

Individual Attention in
Smaller Schools
YES

Grants for schools that build
small schools, resulting in more
individualized attention.
NO