Syracuse.com program Page 1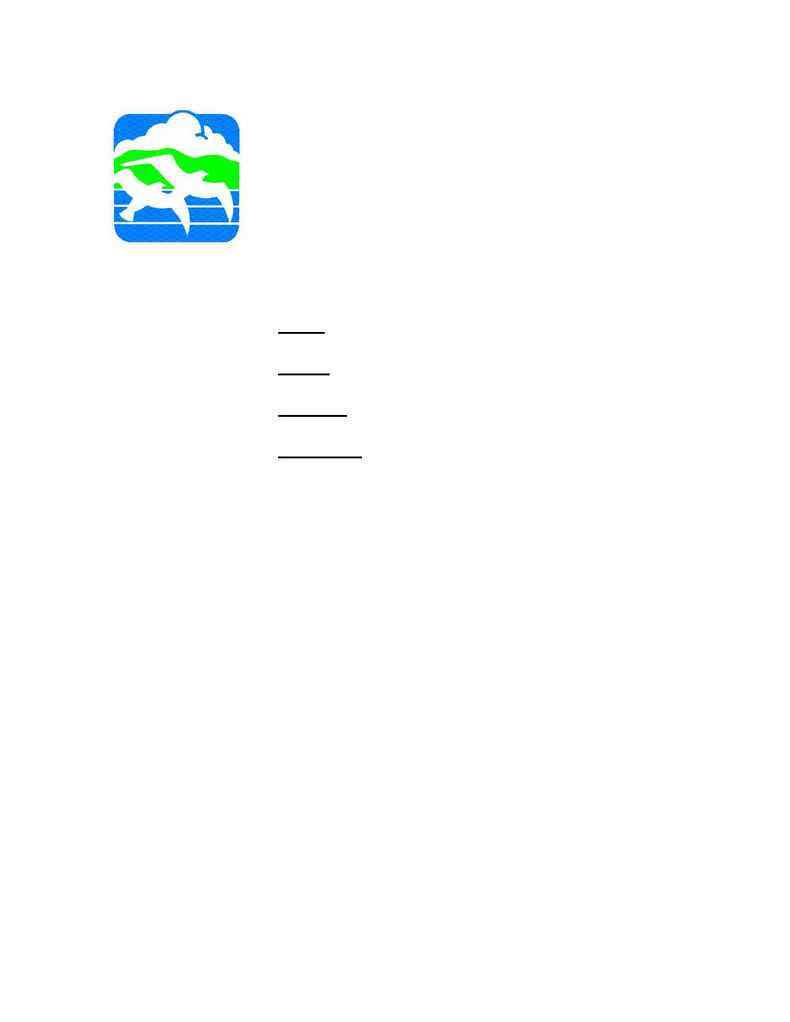 The Links at Erie Village
2006 Membership Program
During the 2006 season, enjoy your golf membership, which includes the privilege of playing
The Links at Erie Village and 16 reciprocal golf courses in the Central New York area.
Family membership includes husband, wife and all children over the age of seven (7), and
attending school and /or college on a full time basis.

*Weekday memberships are valid Monday-Friday, excluding holidays.

**All applicable taxes and fees included in price.

With the golf membership, players receive 24 hour advanced booking privileges. (Each day the
club saves one-half hour of each hour for membership golfers. However, some golfing hours are
saved for tournaments).

Our membership program offers the most diversified golf membership privileges and value for
your golfing dollar. Join now before it becomes too late.

All season passes, structure and fees, are subject to the Rules and Regulations set forth by The
Links at Erie Village. Inquire in the pro shop about installment payment plans. For more
information or to join the most diversified golf membership program, please call the Pro Shop @
656-GOLF or complete the enclosed application.