Syracuse.com privilege Page 1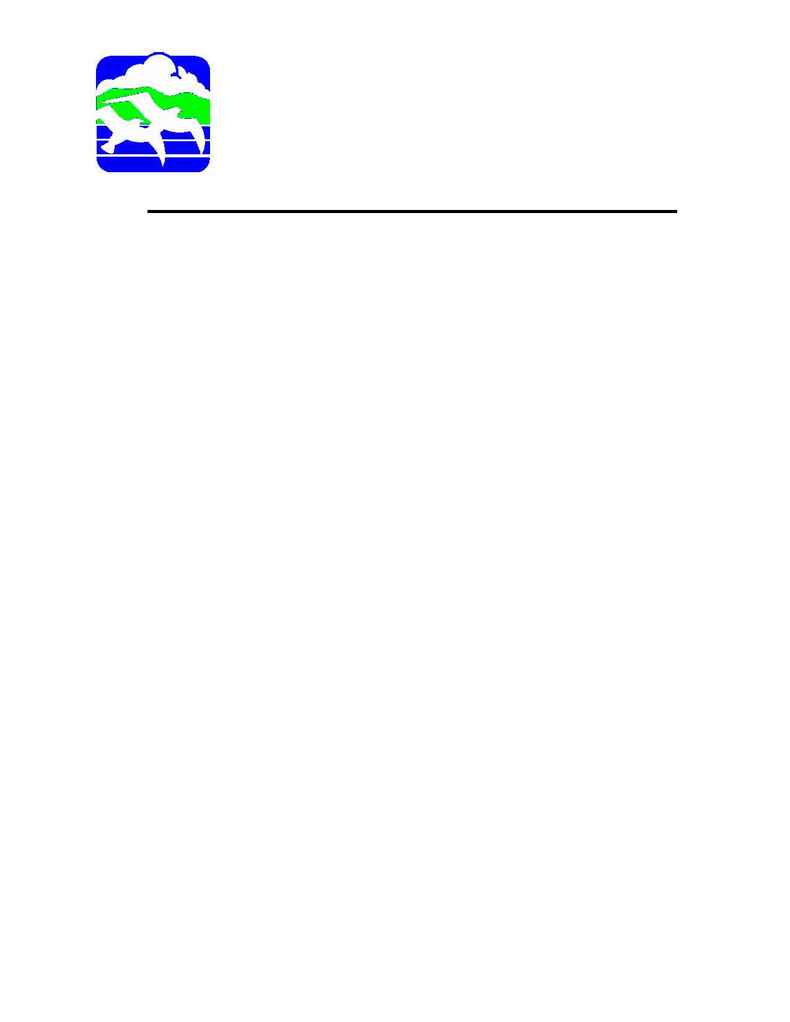 The Links at Erie Village
Taste the Good Life with the Privilege Card Program

The Links at Erie Village Privilege Card is a prepaid golf debit card, which can be used for the
purchase of greens fees, cart rentals, range tokens and pro shop merchandise. Furthermore, the
Privilege Card can be used to play at 18 reciprocal golf courses in the central New York area. Card
holders receive a 10% discount on green fees, cart fees and non-sale merchandise in the pro shop.
There is also a discounted fee for range tokens. Valid for one season (Expires 12/31/06).

The cost of the debit card is $700. Do not hesitate to become a part of the most rewarding golf
program in central New York.

Privilege Card Application

Name __________________________________________

SS# ___________________________

Street Address _________________________________________________________

City/State __________________________________Zip Code _______________

Telephone # _______________ E-Mail Address __________________________

Place of Employment _________________________ Work #________________

All privilege cards, structure and fees, are subject to the Rules and
Regulations set forth by The Links at Erie Village. I

_______________________________
have received and agree to abide by such rules and regulations.

Signature__________________________________________

Date_________________

Remit payment to:

Shared Golf d/b/a/ The Links at Erie Village
5904 North Burdick Street
East Syracuse, New York 13057
(315) 656-GOLF