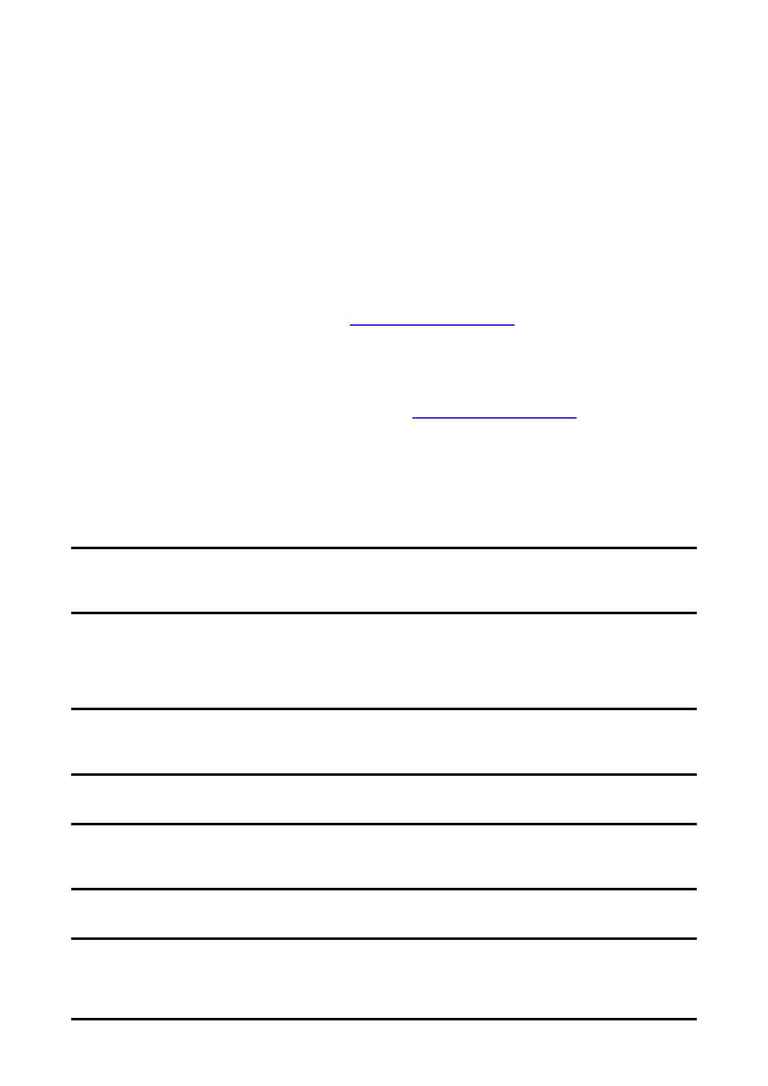 NMA Top 100 Interactive Agencies 2006 entry form. Deadline: 7 July 2006. Page 1 of 5

NMA TOP 100 INTERACTIVE AGENCIES 2006 (
7th ed
)

NMA will publish its seventh definitive guide to the UK interactive agency landscape in September 2006.
The comprehensive supplement will contain profiles of the top 100 UK interactive agencies, plus analysis of
industry trends, consolidations and acquisitions



AGENCY ENTRY FORM
Please read the Notes, giving definitions and requirements, at the end of this document before completing
the questionnaire. Please fill in ALL sections -- entry forms will not be accepted if any question is not
answered. Answers can be continued on the last page of this document if more space is required. Further
copies of the Notes can be obtained by emailing
nma.top100@centaur.co.uk
with `Top100 Notes' in the
subject line.

NB: All financial information submitted must be UK audited. No entries can be accepted without the
signature of your named Finance Director.

Completed entries should be emailed (as an attachment) to
nma.top100@centaur.co.uk
with Finance Director's signature posted to Luan Goldie, NMA, 50 Poland Street, London W1F 7AX


DEADLINE FOR ENTRIES IS 7 JULY 2006

1. Full name of agency


2. Agency Web site URL

www. ____________________________________________________

3. What is your primary agency function? Choose ONE category only

4. What year was your digital agency founded in the UK?



5. What is the name and job title of your UK head? (eg MD, CEO)


6. What market sectors does your agency target? (eg finance, retail, travel)



7. How many offices do you have, in which countries?


8. What is the percentage split of services your agency offers (total=100%)?