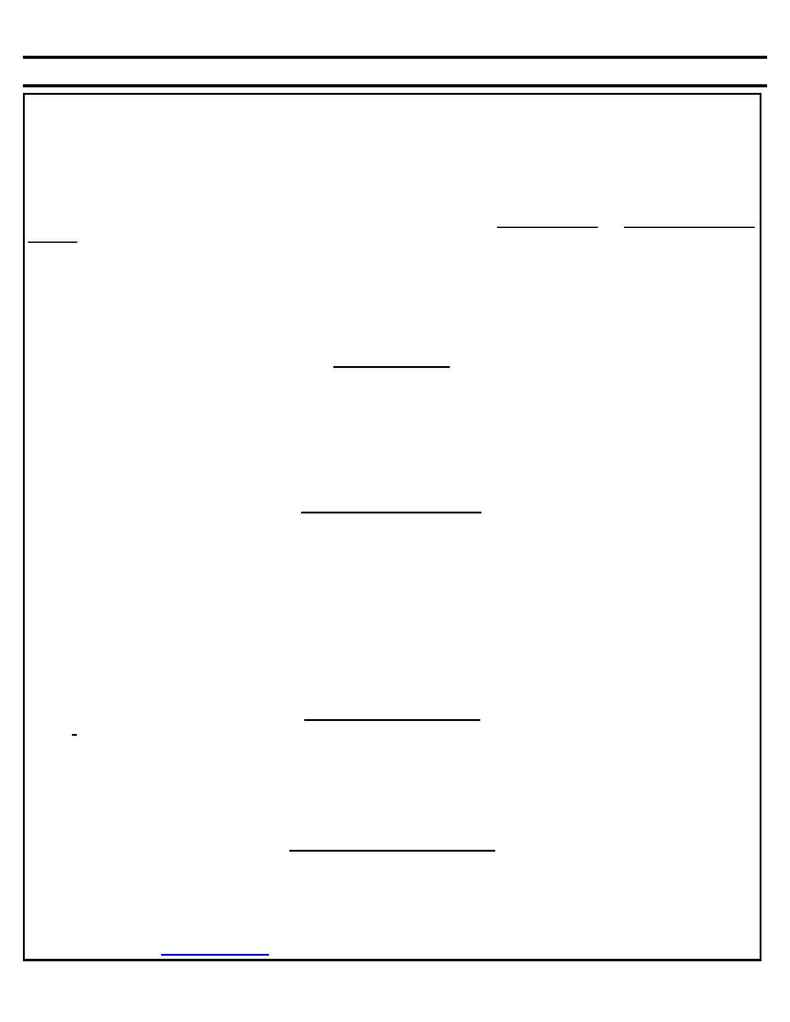 Rotary Projects That Support Scouting
FOR MEMBERS AND ROTARY CLUBS
AND BOY AND GIRL SCOUT COUNCILS
SERVICE ABOVE SELF and TO OUR YOUTH THROUGH ROTARY
How To Use the Four Avenues of Rotary Service
Each Rotary Club can structure its programs in order to strengthen ties to the Community through Scouting. A little imagination and a
close working relationship to the local Boy and Girl Scout councils will help accomplish the goals of Rotary and the aims and purposes of
Scouting.
Rotary clubs in the USA sponsor over 1,400 Scouting units. The membership is well over 51,000. While this is a good thing, it does not
even begin to scratch the surface of what could be done. ALL Rotarians need to ENCOURAGE CLOSER TIES TO THE YOUTH OF
OUR COMMUNITIES. These young people are our own sons, daughters, nephews, nieces, neighbors and grandchildren! We owe it to
Rotary, to them and to our community and ourselves to make their future the best and brightest possible.
THE INTERNATIONAL FELLOWSHIP OF SCOUTING ROTARIANS SHOULD PLAY A MAJOR ROLE to BRING ADDI-
TIONAL EMPHASIS TO THE SCOUTING-ROTARY LINKAGE.
CLUB SERVICE
Secure CLUB speakers and other programs from among the youth and adult members of Scouting, on various topics using the resources
of individuals from Scouting sources for specific areas of interest to members of your club. Have club members volunteer to assist with
Scout projects in their professional and hobby areas of expertise. When holding club meetings, conferences, conventions and other events
secure the services of Scouts/leaders to assist as runners, etc. Especially good for opening and closing ceremonies. Seek your friends in
Scouting as potential for membership in your club. Create joint fund raising projects, which will aid both groups. Invite Scouts and
leaders as guests of your club to meetings and participate in some of your local service projects. Recognize outstanding leaders, both
youth and adult. Recognize Eagle Scouts and Sr. Girl Scouts at Club meetings when they attain the top rank in their program. A special
certificate is available from the International Fellowship of Scouting Rotarians.
VOCATIONAL SERVICE
Secure Merit & Activity Badge counselors for the hundreds of topics of interest to youth and the community that are necessary for Scout
advancement. Provide a vocational day at School or other location ­ ask Scouts to assist. Provide scholarships covering specific areas
of study. Plan joint activities, which will show Rotary to young people and visa-a-versa. Hold a job fair for Scouts at camp or major
Scouting functions giving the young people of your area an insight into how businesses function and share their future opportunities that
are at home!
Use the 4 Avenues of Service to explain ideals and purposes of Rotary to Scout groups.
Use your business to help provide or help locate summer jobs or part time work for those who need them. Allow employees who are
Scout Leaders (a) time off with pay to participate in Scouting Events (b) time off to participate in Scout Training Functions (i.e.
Wood Badge, Philmont). Possibly share some or all of costs related to these functions. Provide vocational guidance to Scout districts,
councils, youth and units. Assist unit leaders in providing Rotary member's opportunities to invite Scout members to visit place of
business to learn about how 4-Way Test can strengthen community relationships.
COMMUNITY SERVICE
Promote Eagle RYLA among Scouts and Sr. Girl Scouts, Sponsor Scouting Units. Provide manpower and $ resources for Scouting pro-
jects locally, nationally, and internationally. Urge others, and provide community $ resources to continue support for Scouting efforts. In
Rotary Drug Awareness programs, include Scouts and others as well. Select outstanding leaders. Recognize their volunteer efforts. Have
them as guests of Club. Assist at Camps ­ provide chaplaincy services and other counselors during summer sessions. Utilize Explorer
program and Sr. Girl Scouting as nucleus for Interact Club at High Schools. During Service projects include young people from Scout-
ing. This encourages them to "Do a Good Turn Daily". Literacy programs ­ encourage Scouts to serve as mentors. Encourage book col-
lection projects. Food Collection for food pantries. Scouts are already doing this in many instances.
INTERNATIONAL SERVICE
Promote goodwill and understanding in the global arena for Scout age young people. Encourage short and long term exchange pro-
grams, among Scouts. Provide scholarships, assist young people in earning fees necessary for Jamborees, etc. Encourage home visits for
foreign students and members of Scouting groups. Provide foreign Scout personnel for the local camp staff during summer months.
See your local Scout council for details. Encourage programs and projects which could be used in International Matching Grants pro-
grams. Secure foreign visitors for special appearances at Scouting functions. Promote World Community Service projects in cooperation
with Rotary clubs and Scouts in another country. For information and comments contact N. L. Allison, 6032 Warm Spring, Houston,
Texas 77035 USA Emil
ifsrna@orodigy.net
Telephone 713 721-0695
Page 9
Scouting Rotary
Vol. 13, Issue 1