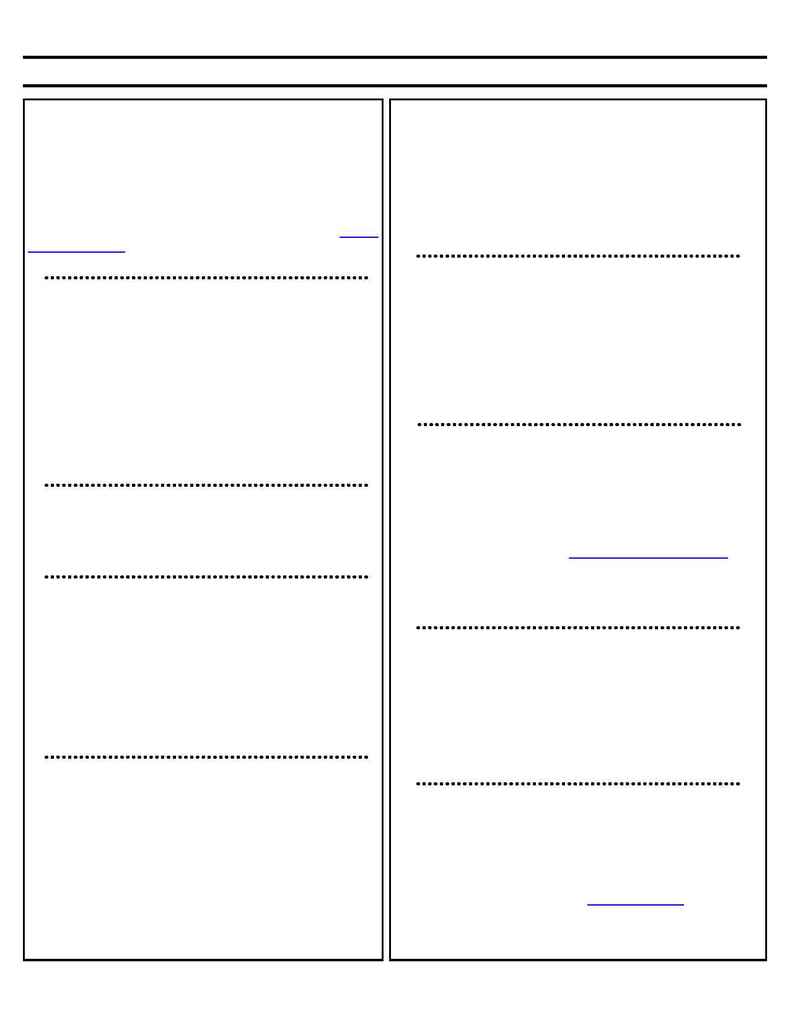 Royalty Active in Scouting and Rotary
King Carl XVI Gustaf of Sweden is Honorary
President of the World Scout Foundation Baden Powell Fellowship.
His Royal Highness Grand Duke Jean (retired) now serves as the
head of Scouting in Luxembourg. Currently his Royal Highness
Grand Duke Henri of Luxembourg is the head of Rotary for that
country.
We are sure there are many more who actively support these two
organizations.

Ukraine Membership in WOSM
The Ukrainian Scout Youth Public Organization (SPOK) has ap-
plied for membership in the World Organization of the Scout Move-
ment (WOSM). They presently have 3,750 members, two-thirds male,
and one-third female.
Their Constitution has been approved by the membership of SPOK,
and by the World Constitutions Committee, and it has been accepted
by the World Scout Committee. More information is in Circular 7,
January 2005. http://www.Scpit.org/front/docs/CO507spok_e.pdf

News in Brief
Steve Fossett ­ the millionaire adventurer" is the title of a book
published in January, in French. (He is a member of the World Scout
Committee.) The first chapter explains, at several points, the im-
portance of Scouting in his life. Other chapters deal with specific
record-setting challenges including swimming, sailing, hot air balloons
and airplanes. Peter Van Horn is the author; Editions Favre. 280
pages, with many photos. Order:
http://www.editionsfavre.com/
Singapore: President SR Nathan was presented with the Asia-
Pacific Region's "Distinguished Scout Award" earlier this month. The
event resulted in much publicity. President Nathan is also the Chief
Scout of the Singapore Scout Association.
District Governor Elect Brian Thiessen advises that the Finance
Committee of his District D-5160 has unanimously voted to participate
in the Centennial Scout program for the World Jamboree 2007-(one
local Scout and one from a third world country to be selected by
WOSM/The Scout Association.) The District has committed to
US$9,000.
Brian urges other Districts to joint the bandwagon and support this
project. You'll give 2 deserving young men the opportunity of a life-
time.

Have an Article for
Scouting Rotarians in Action?
Your editor is always looking for interesting articles of S/R's in ac-
tion that may give fellow IFSR members in other countries or cities an
idea to be repeated in their area. When possible, an adjoining photo to
go with the article will be most appreciated. Send your items to Ted
Olson, Scouting Rotarian Editor at:
making our Newsletter more valuable to our readers will be greatly
appreciated.
Page 8
Scouting Rotary
Vol. 13, Issue 1
(continued from page 4)
Request For Information
IFSR Members serving as district Governors of Rotary and
those serving as Council Presidents or Senior Scout Executives
of local councils: We would like to list those who are serving in
these vital and important positions. Please let us know. We will
publish a listing of these as we get them.
Help us keep or records current. Send your changes to the In-
ternational Secretary Marshall Hollis email:
or fax to: 662-837-3600. or mail: 1008 City
Avenue North, Ripley, Mississippi, USA.
BSA Membership Facts
Based on December 31, 2004 data the Boy Scouts of America
participation totals are as follows: Youth total including Tiger
Cubs, Cub Scouts, Webelos Scouts, Boy Scouts, Venturers, Lone
Scouts have a total of 3,145,331 young people. Adult participation
includes: Pack Scouters, Troop Scouters, Team Scouters, Crew
Scouters, Council Scouters for an total adult membership of
1,173,064.
Unit totals are: Cub Packs 52,966, Scout Troops 43,984,
Teams 8,147 and Crews 21,135 for a grand total of 126,232 units.
The "Learning For Life" program as of that date, had a grand total
of youth and adults of 1,745,614 participants in 16,962 LFL
Groups.
Dominican Republic
Louis Sabater, a life member, from the Dominican Republic
has been recently elected to serve as a member of the Inter-
American Committee. He is our representative for the Caribbean
area and is a member of the IFSR Executive Committee.
Rotaract Clubs
A very good assistant to aid with local Scouting projects is a
Rotaract Club if one is active in your area. They have manpower,
enthusiasm and can be a bridge to serve as leaders for various pro-
jects. This is an untapped resource that we need to use. They also
make excellent prospective members for your Rotary Clubs. If
there is not a Rotaract Club in your area, talk to your Rotary Dis-
trict Governor about starting one! These are young people from 18
to 30 who have talent, enthusiasm, imagination and spirit for
worthwhile projects that can interject a new vigor in what you are
doing in your community for Rotary and Scouting.
International Youth Exchanges
Sometimes, we wonder what we
national Youth Exchanges, especially if we have no children at
home. Why not ask your local Scout Council and School officials
if there are any opportunities for selecting Scouts to visit in other
parts of the World and then inquire about the programs for sending
them to another country for a week or two. Better yet, ask about
bringing a foreign Scout unit to spend a week or two in the local
Scout Camp and arrange home stays for them in cooperation with
the local council. Aid them in helping set up the program while
they are in your area. Have them visit the Scout Council service
center and meet other Scouts.