Channel One Network Entry Form Page 1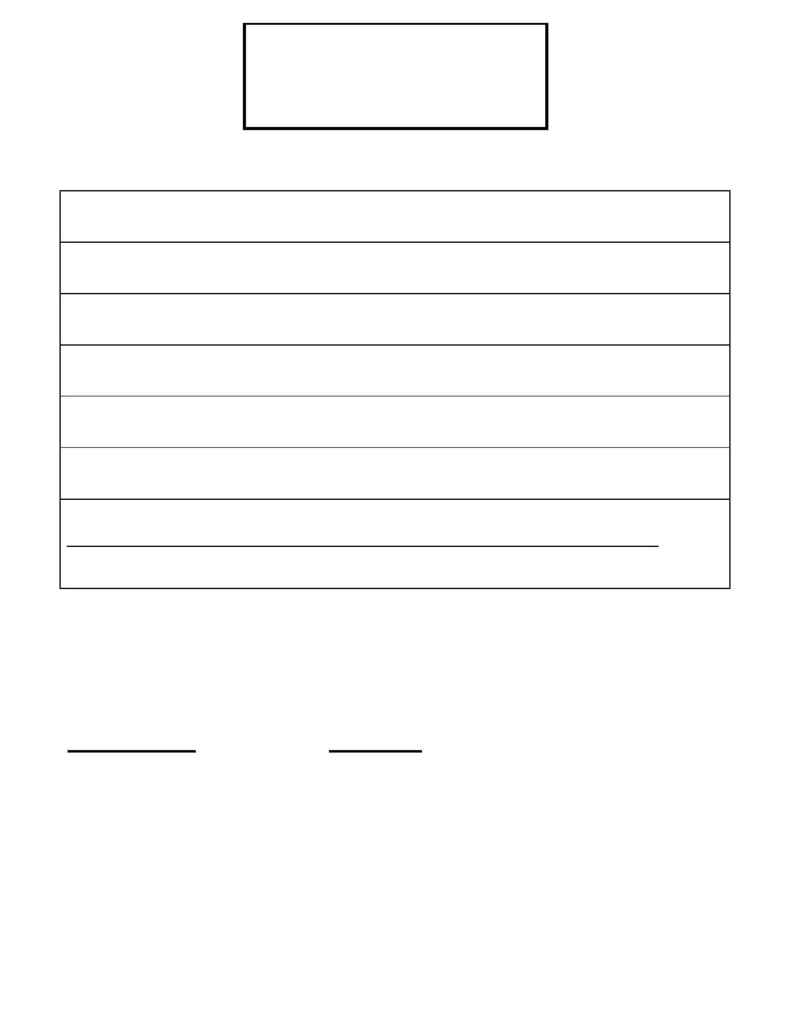 First name
Last name
Age
Grade
School Phone number including area code (for use in contacting winners only)
School Name:
School address including city and state:
If entry is being submitted by a group, names of other entrants:
Date, location & time of prom:
Prom MUST occur on one of these dates to be eligible: May 13, 14, 15, 20, 21 or 22
Rock Your Prom Contest
Entry Form
Page 1
The Contest deadline has been extended!
ENTRY FORM, ESSAY FORM AND PRINCIPAL APPROVAL FORM MUST BE
POSTMARKED BY 4/9/04 AND RECEIVED BY 4/16/04 TO BE ELIGIBLE.
MAIL TO:
Channel One News Rock Your Prom Contest
1440 Broadway, 17
th
FL
New York, NY 10018
OR FAX TO: 212-204-3957
FAXED ENTRIES MUST BE RECEIVED BY 4/9/04 6 PM ET TO BE ELIGIBLE.